Throughout the history of mankind, the use of colors was associated with different social, cultural and religious practices. As a matter of fact, each color possesses specific symbolical potential and transmits a certain message. Especially the red color is of strong power and significance, so it is not strange that it has a special place in the context of creative processes.
At New York's Mnuchin Gallery, the upcoming exhibition Reds deals with the treatment of the color red mainly in the works of art from the second half of the 20th century. Apparently, an array of distinct emotions and standpoints are being expressed with red differing from one cultural setting to another. A number of terms can be ascribed to the meaning of the color red such are passion, courage, resistance, sacrifice, danger and sexuality.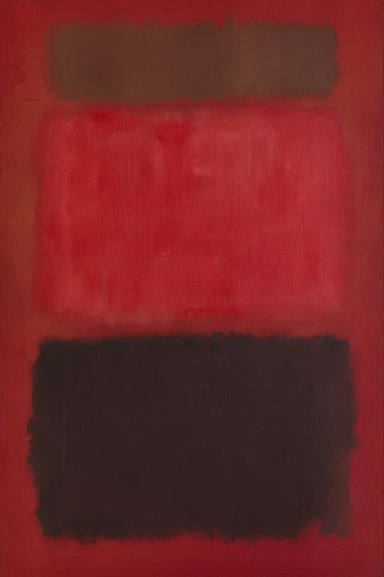 The Symbol of Rage, Honor and Happiness
In the prehistoric period, the pigment of this particular color was extracted from ochre, a natural clay earth pigment, and was used for cave paintings. Since it was the color of blood, in Egypt and Rome it was used for ceremonial and maritime celebratory purposes, while it played an essential role in the context of Judeo-Christian sacrifice and later on the color became a signifier of the clergy. In Asia, the red marks happiness and good fortune. On the other hand, it was the color of the Bolshevik revolution and the International Workers movement.
If we look closely at the history of the extraction of color red, we could easily understand why it was considered to be special and was used in rare and special occasions. It has to do with the difficulty of obtaining the color itself, since a limited number of plants and insects have naturally produced the pigment.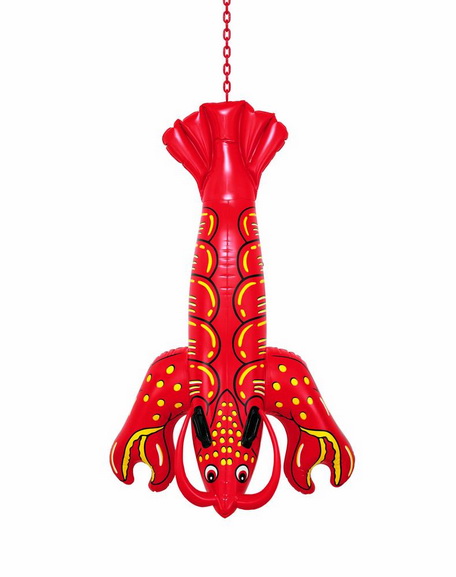 Artistic Inclinations in Red
The installment consisting of twenty seven artworks by Willem de Kooning, Andy Warhol, Francis Bacon, Jeff Koons, Alexander Calder, Louise Bourgeois and Mark Rothko, to name the few, will offer to the public a captivating and bold visual experience.
By constructing this survey on the use of color red, the aim of exhibition is to expose different approaches and aesthetic treatments regardless of the medium. The universal resonance of red is applied in both abstractions and figurations whether the works evoke specific narratives of violence, agony and love, or they function more as tools for contemplation and meditation.
Reds at the Mnuchin Gallery
This astonishing exhibition, which would not be possible without the loans from museums, foundation and private collections, will be on the display at the Mnuchin Gallery in New York from 27 April until 9 June, 2018. It will be accompanied by an illustrated catalog edited by Clayton Press.
Featured image: Andy Warhol - Red Elvis, 1962. Silkscreen ink and acrylic on canvas, 69 3/4 x 52 inches (177.2 x 132.1 cm). Courtesy The Brant Foundation, Greenwich, CT. All images courtesy Mnuchin Gallery.