One of the most famous figures in conflict and war theory said, almost 2500 years ago, "The supreme art of war is to subdue the enemy without fighting." We are talking about the Chinese general, strategist and philosopher Sun Tzu. But we are not talking about the art of war here, are we? No, we want to talk about the war on art.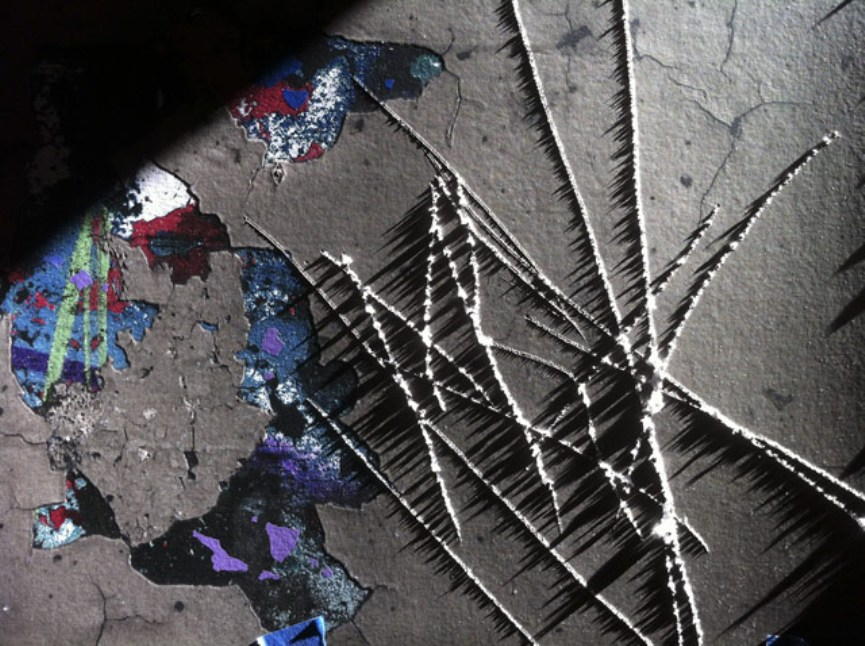 Saber's War
Saber is one of the most respected graffiti artists in Los Angeles. He is the creator of the largest graffiti ever painted. Unfortunately, his story (and ours) is the story covered in the veil of art destruction. The artist talks about an entire industry created to cover up graffiti, and it has a self-proclaimed mission of "war on graffiti". It is said that millions and millions of dollars is being spent not to promote or encourage art, but destroy it. This is what triggered the artist's quest for looking what is behind the weapon of suppression used by the infamous industry – the color beige. As the artist says, his story is about risking one's own freedom for the sake of a greater cause. So, what can that be?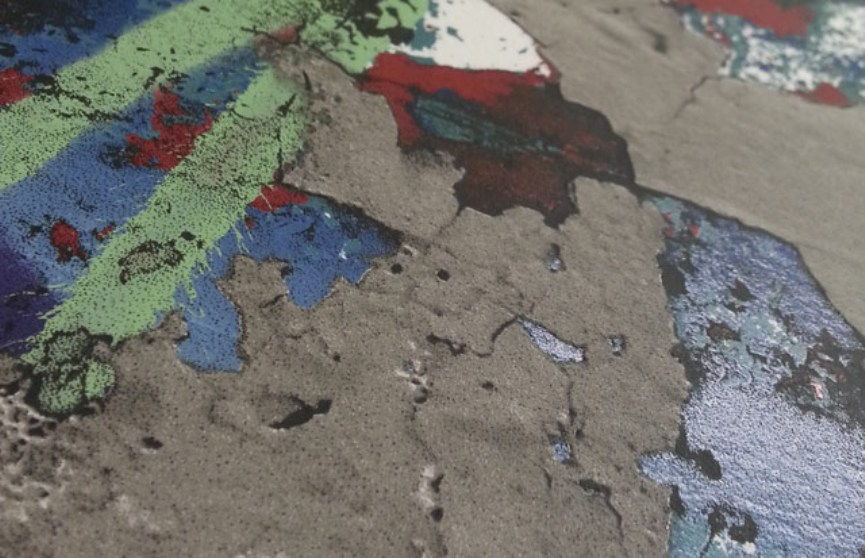 The Superb Print
Saber draws the inspiration for his prints from the acts of covering art with what he calls the color of the new world order. It is the beige created by the process of sandblasting the walls embellished with graffiti art. He crates complex prints which cover the thick paper with numerous layers of paint, covered with the notorious beige. The quality of the print represents layers of oppression which clouds the art in it's mission to destroy it. The prints carry a message of the eternal value of color and shape, a mark that is carved in the intricate fabric of history. The edition of artwork is called Colores Para Siempre, and it is available at 1xrun before the end of July 21st 2014.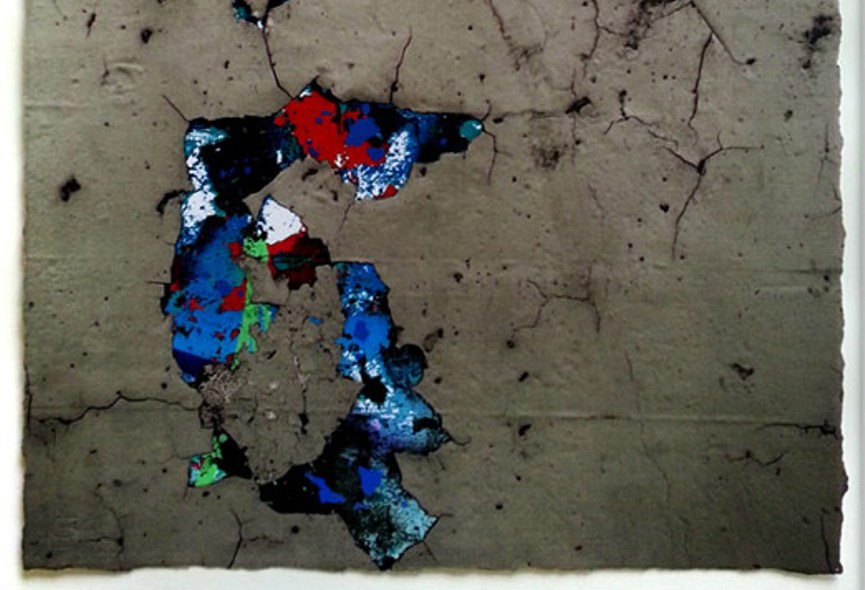 Saber's War is Everybody's War
We started with words 2,500 years old. But, what of the word today? Since the founding of United Nations, the word "war" has been excluded from the vocabulary of international law. However, it is still extensively used by individuals who wish to abuse power within their own communities. This is what the artist is trying to communicate through his work. It is the story of taking a stand, or, in Saber's own words: "If you have a dream, a wish, you need to do it, and fight for it! If you give up, why live?" So, is there a greater cause?