Contemporary abstract art is making a big comeback. It's not just art market where the masters of abstract art are making a comeback; but also the art practice – there has been a huge number of amazing exhibitions of contemporary abstract artists in the last couple of years. Of course, we cannot say we are living in the era of abstract art – it's commonly perceived that the beginning of the 21st century is characterized by the pluralism of different art movements - there is no representative style of the age. Still, contemporary abstract art will have a significant place in future art history books, where experts will analyze art movements of our time.
Malevich - Abstract Art Pioneer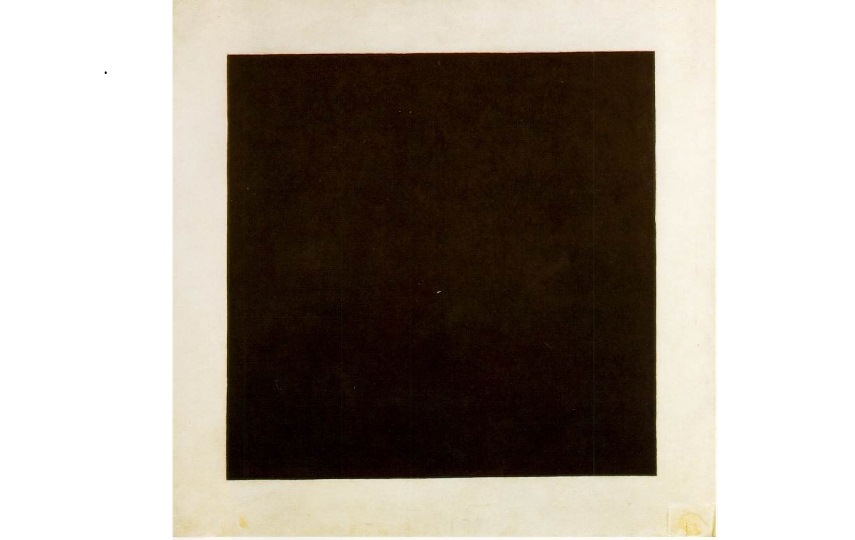 Golden Ages of Abstract Art
Abstract art was declared dead 40 years ago. Well, that was a big mistake. Yes, we can say that there were two golden ages of abstract art: the first one between 1912 and 1925; the second one between 1947 and 1970. Malevich, Mondrian, and Pollock are maybe the best-known artists whose works have influenced generations of contemporary artists. Of course, we cannot mention all masters of 20th-century abstract art. If we only focus on Wassily Kandinsky (for example), we would need pages to describe and analyze his art. During the Post-War period, abstract art was so popular, that we could even say it had a central position within the contemporary art scene. However, things changed at the end of the 1960s – new movements appeared, while abstract art survived only as part of other art movements. However, abstract art has made a huge comeback!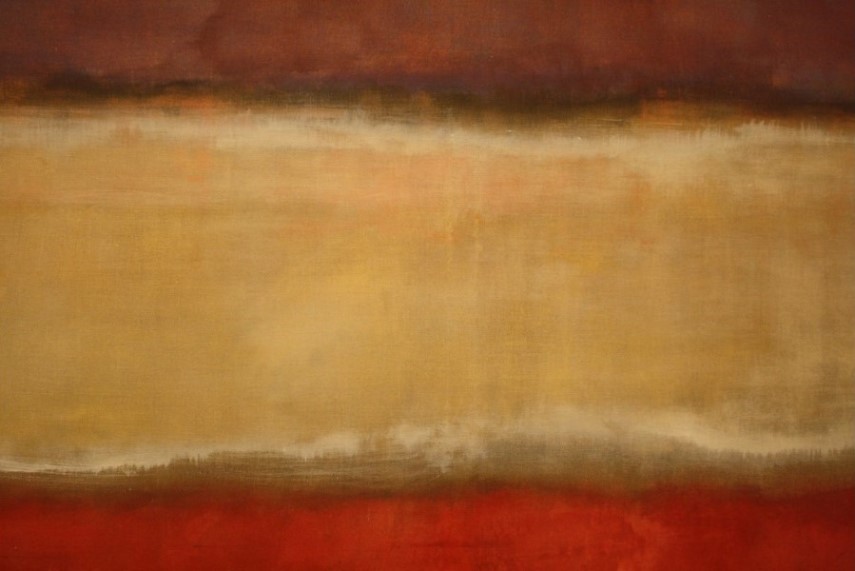 Contemporary Abstract Art and Art Market
We could say that the first signs of contemporary abstract art comeback were seen at the art market. If we pay attention to the results of the big auctions, we would realize that among best-achieved sales are those of works by abstract artists. Art collectors spend millions of dollars in the most recognized auction houses, buying pieces of contemporary abstract art. Kandinsky is always popular, Malevich as well. As the interest for contemporary abstract art grew, so the number of contemporary abstract artists began to increase. Therefore, it's not only big names that attract art collectors and art lovers. Of course, Jackson Pollock, Mark Rothko, Piet Mondrian will always be there – but, a number of emerging abstract artist are at the very center of contemporary art scene today.
Christian Rosa is one of the leading young contemporary abstract artist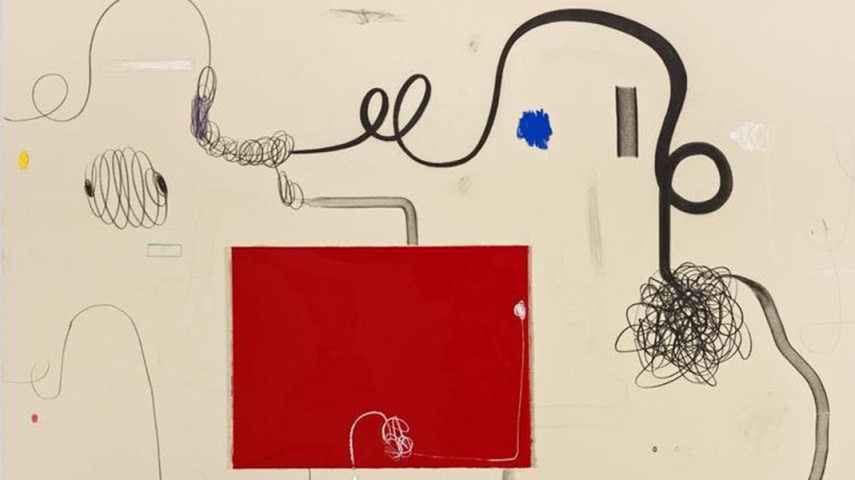 Contemporary Abstract Artist
Unfortunately, we do not have enough space to name all great contemporary abstract artists. But, we can mention some of them. We should mention Christian Rosa – a young Brazilian abstract painter who works across media, but whose main focus is on collage and painting (he recently had a very successful exhibition at White Cube). Ben Berlow is an American abstract painter, who is also quite popular among gallerists and art enthusiasts. The works by these young artists are regularly exhibited at some of the most recognized galleries in the world, while their pieces are always wanted by art collectors.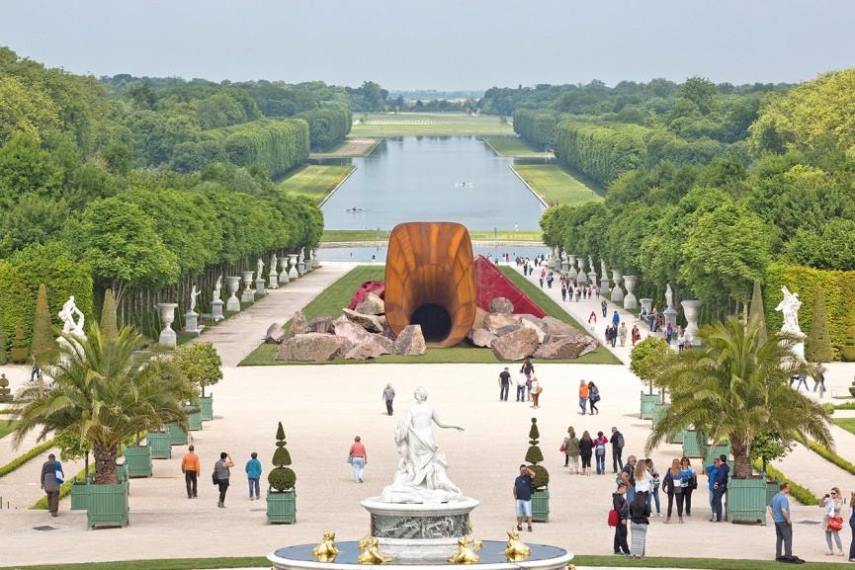 Contemporary Abstract Art Comeback – What is Next?
Abstract art has not died, as it was declared decades ago. As one of the most important art movements today, abstract art is generally popular, even among wider circles. Let's just mention Anish Kapoor and his amazing public sculptures. Why this art movement, known for its informal composition and independence from any visual references in reality, is so popular today? Yes, the role of the art market is important, but many argue that times of uncertainty, crisis and postmodern society influence the public's interest in abstraction. And while we are witnessing some amazing contemporary abstract art pieces being created today, we should also think about what kind of evolution of abstract art we could expect in the near future.
Featured Images: Wassily Kandinsky - Composition IV , detail, 1911 (courtesy of ibiblio.org); Jackson Pollock (courtesy of paroxumos.net). All Images used for illustrative purposes only.