Over the last two decades the global public of art admirers, more and more, has a chance to admire the vast creative output of Chinese cultural space (through our My Widewalls feature our readers can explore our growing Chinese artists database). Quite visible trends can be seen within the art market, especially if we look at the interesting changes of online trading (read more in Hiscox Online Art Trade Report). These are only some of the instances which have been shaping the art scene of Asia (have a look at our choice of 10 Asian Artists). At Magda Danysz Gallery, Paris, there is an inspiring exploration of Chinese photography by artists of younger generation…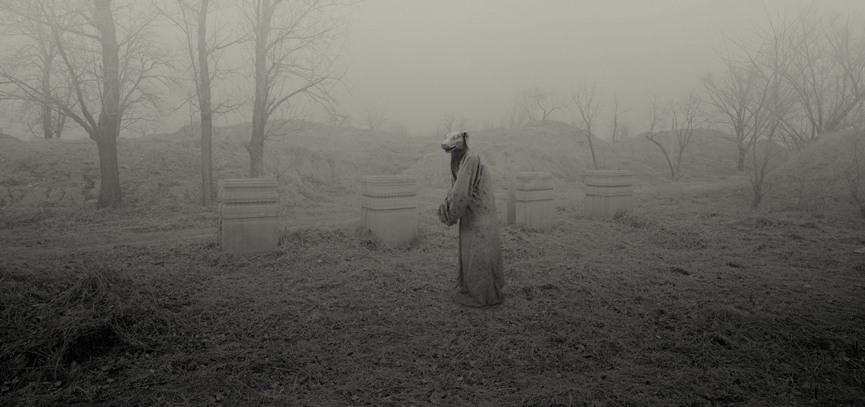 Magda Danysz Gallery – Raising The Bar
Whether we are talking about the Shanghai or Paris division, Magda Danysz Gallery is setting the standards in on the international art scene. Magda Danysz Paris is one of the most interesting cultural institutions in the city and the whole Europe. Most recently, this fall, we have had a chance to admire the mesmerizing artistic achievements by Portuguese virtuoso Vhils (read more in Vhils – Vestiges and check out more images in Pictures From Vhils: Vestiges). Earlier this year, one of the most respected street artists working today – Futura, had an interesting exhibition (read more in Futura: Introspective and be sure to check out what he had to say in a conversation with Widewalls). Now, the gallery will host a group exhibition conveying the significance of photography in the Chinese cultural space.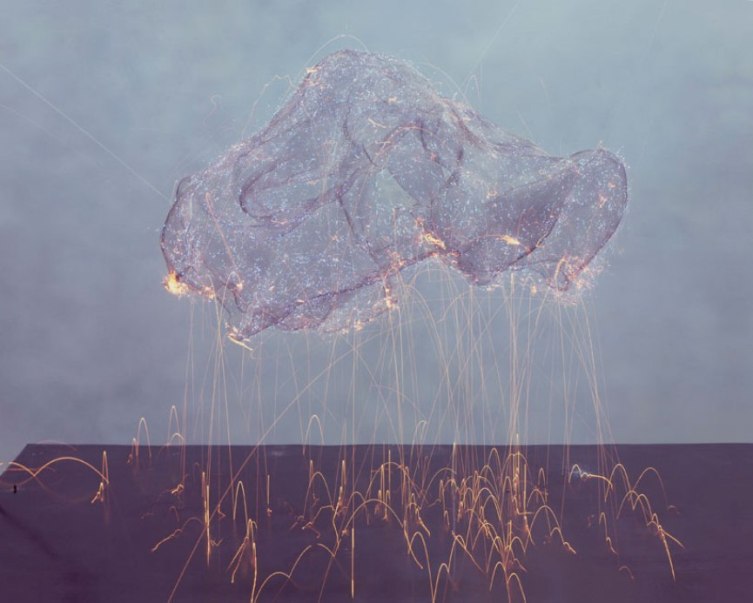 Significance of Perception
"The photography is the art which illustrates most faithfully modern China and its explosive dynamism." said journalist Sabina Kohncke a few year back. She was actually talking about an entire generation of photographers which help shape the perception and image of China. Their explorations resonate the importance of reflecting upon the traditional discourses of Chinese culture and ways of articulating this kind of expression with the notions concerning contemporary Chinese society. To put it differently, these artists investigate domains of reality where the play of light and colors becomes an apparent tool for conveying how the new generation perceives its surroundings.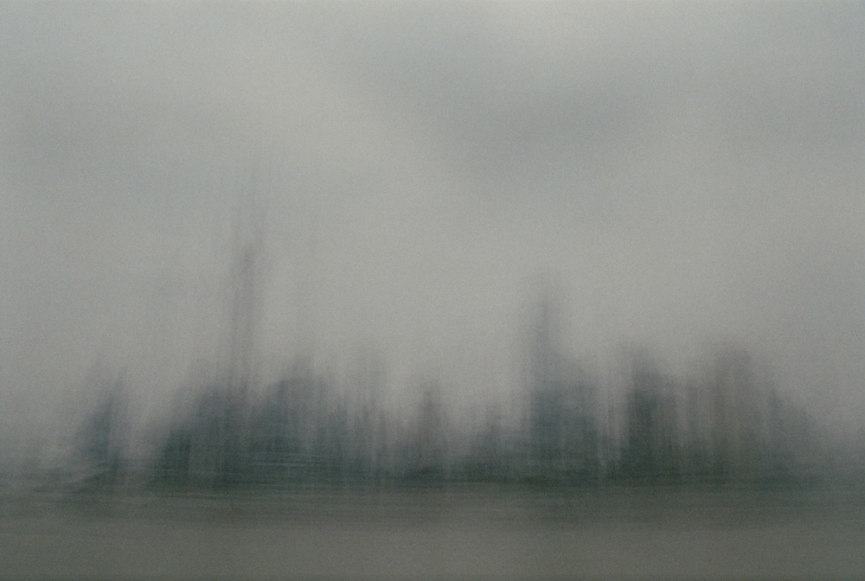 Contemporary Chinese Photography
This exhibition is a reflection pool of originality, prosperity and vitality of the Chinese contemporary photography. Magda Danysz Gallery Paris features the artistic achievements of several photographers of the contemporary Chinese scene such as Maleonn, Feng Fangyu, Peikwen Cheng, Zhou Hongbin, Ma Kang, Huang Xiaoliang, Qiu Minye, Zhang Bojun. Contemporary Chinese Photography is a chance to dwell upon different themes and techniques of a new generation of artists coming from an extraordinary cultural space. The show began on November 29th and will last until December 23rd 2014, at Magda Danysz, Paris. Be sure to have a look at the catalogue of the exhibition below!
If you want to be up to date with the everything that is going on at Magda Danysz Gallery and other relevant cultural and art institutions across the globe – create a profile via My Widewalls and always be informed!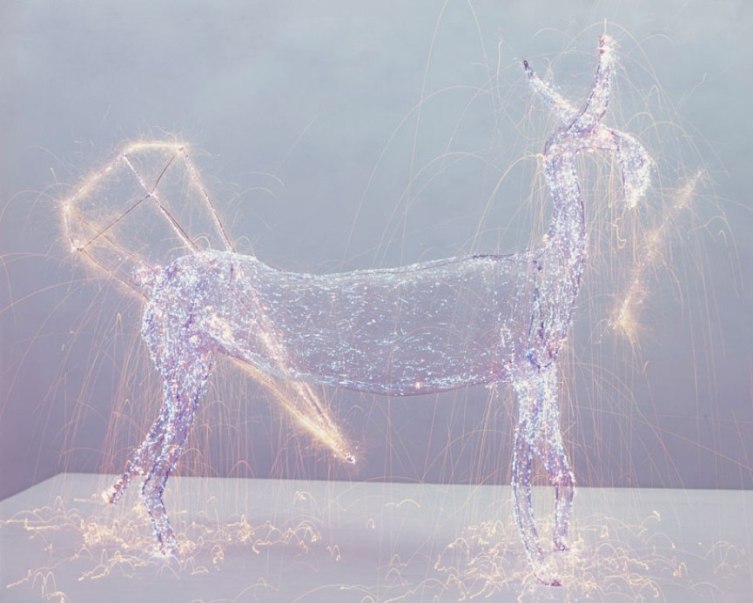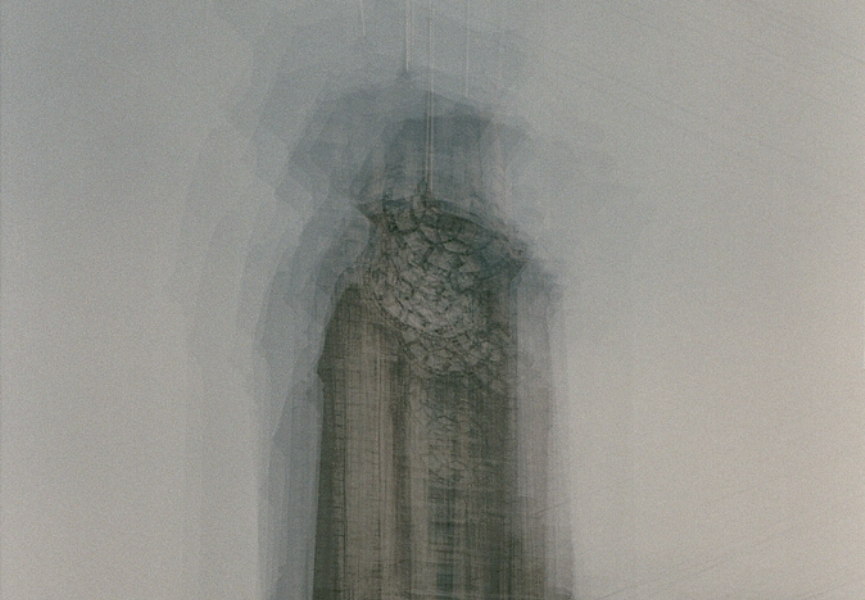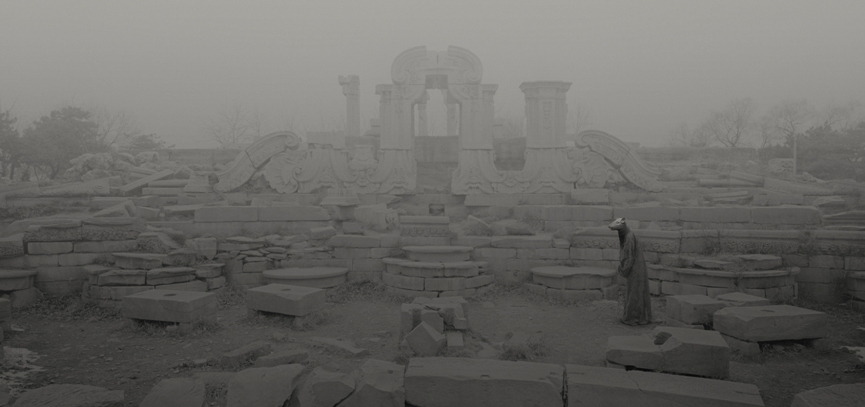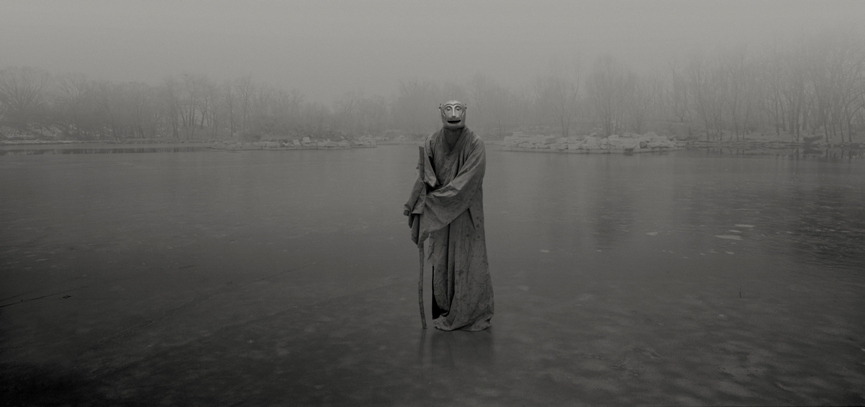 Featured images: Feng Fangyu - A Wonderland on Fanghu Island (courtesy Magda Danysz Gallery) - detail; Ma Kang - Forbidden City Hall of Supreme Harmony, 2008; Feng Fangyu,  Living in Cloud under the Moon, (courtesy Magda Danysz Gallery) - detail.