Important debates about decentralization, effects of colonialism and migrations are being held around the globe in order to critically examine contemporary moment so naturally those topics reflect on visual arts. Socially engaged artistic and curatorial projects aim to provide new readings of the certain social or political phenomenon and to encourage the community to rethink given circumstances and change them.
A project which tends to deliver a close insight in suppressed stories (mostly of women artists) is called In Context: this past was waiting for me and it gathers works of fourteen contemporary artists from around the world, from Guatemala, over to Egypt and Iran to Kenya.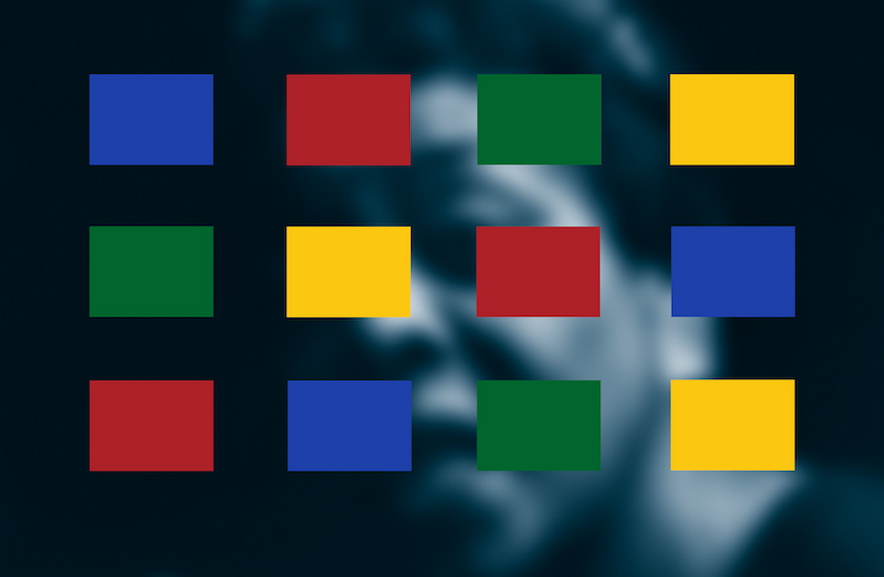 The Domains of The Project
As a matter of fact, In Context is an ongoing curatorial project established in 2010 by Liza Essers as a response to South Africa hosting the World Cup. This is the third edition of the project which gathered a significant number of renown artists over the years. Initially, the project questioned the notion of  home, slave narratives, and institutionalized racism through the works of Yinka Shonibare, Candice Breitz and Kara Walker, just to mention the few. The second edition titled Africans in America was curated by Hank Willis Thomas in 2016 and was devoted to complexities of the relationship between the continent of Africa and the United States. In regards to the project, Essers suggested that:
The project was envisioned as a way of adding to the representation of South Africa, broadening the narrative and taking note of voices from surprising quarters.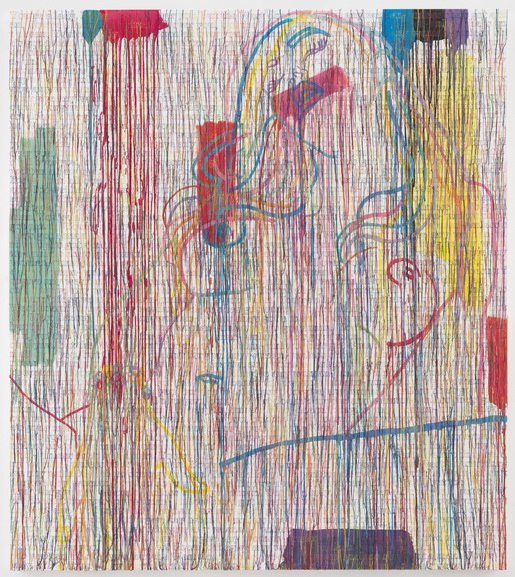 A Continuation Of Socially Engaged Agenda
The third edition of In Context is curated by already mentioned Liza Essers and Emma Laurence and is focused on the representations of suppressed narratives and identities. Regardless of the media, all of the works share in common an interest to deconstruct the complex historical dynamics which dictates the lives of people from different environments, especially South Africa, in the contemporary moment. As a matter of fact, the selection as a whole suggests the creation of space for transformation which is embedded in the word waiting in the exhibition's title referring to the devastating political mechanisms locally and globally.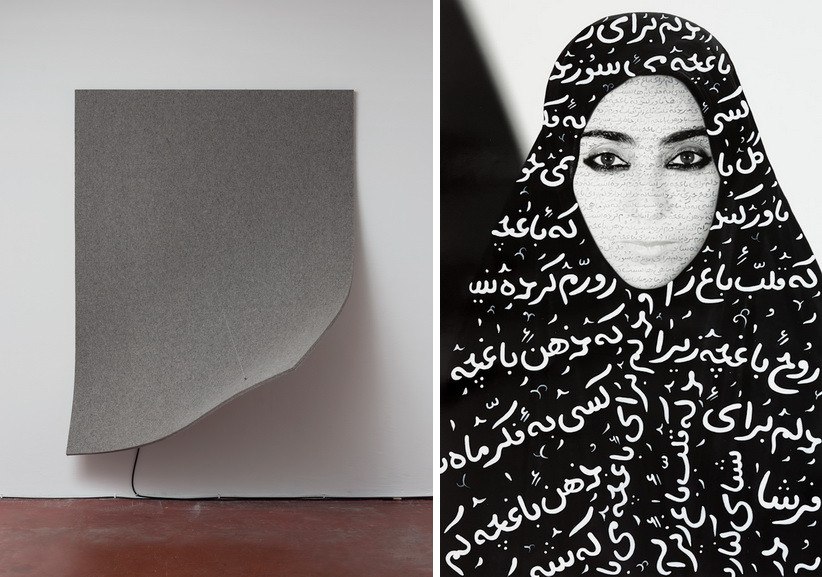 In Context at Goodman Gallery
It is important to underline that the title of this exhibition is a line borrowed from a poem by Lucille Clifton, which poetically frames curators purpose to introduce and articulate hidden histories and identities. One of the artists whose works will be shown is Grada Kilomba who describes a complex tie between the past and present by stating the following:
A wound that has never been properly treated – an infected wound that always hurts and sometimes bleeds.
An exhibition In Context: this past was waiting for me will be on view at Goodman Gallery in Cape Town from August 30th until September 29th, 2018.
Featured image: Grada Kilomba - Illusions Vol II. All images are courtesy of Goodman Gallery.