Apparently, feuds, beefs and other quarrels are sometimes a major part of the street art world. Cope2 has been arrested recently, again. The incident occurred at the Bowery Wall, New York, while Futura was painting. The whole story is yet to be investigated and uncovered fully, but for now the allegations and claims suggest a heated argument went on between Cope2 and someone, some weapons may have been used, it remains unclear so far. The actual statement from the police is that the arrested artist has been threatening someone, which led to his apprehension.
Not the First Time Cope2 Has Had Issues Like This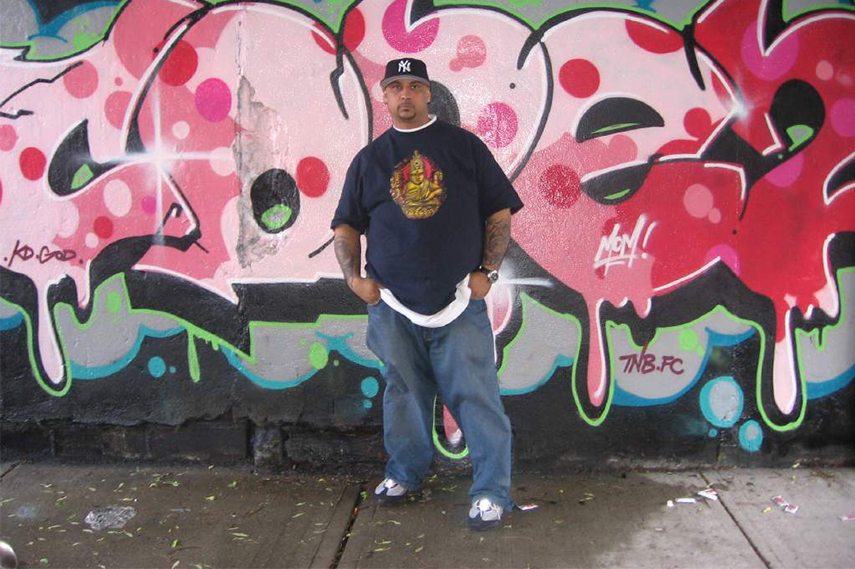 Several Arrests, but No Jail Time?
The street artist from Bronx, NY, has been a graffiti writer since 1985. Over the years, he has gathered international recognition for his work. As it sometimes happens, with much fame comes much slander, Cope2 became a controversial name for several reasons. After a number of arrests for vandalism and drugs, Fernando Carlo, aka Cope2, was arrested back in September of 2010 for painting subway cars in a tunnel, uptown Manhattan. After being charged with two counts of felony mischief and one misdemeanor graffiti charge, he never served any actual time in jail for his graffiti-related crimes. Check out our list of 10 memorable street art arrests.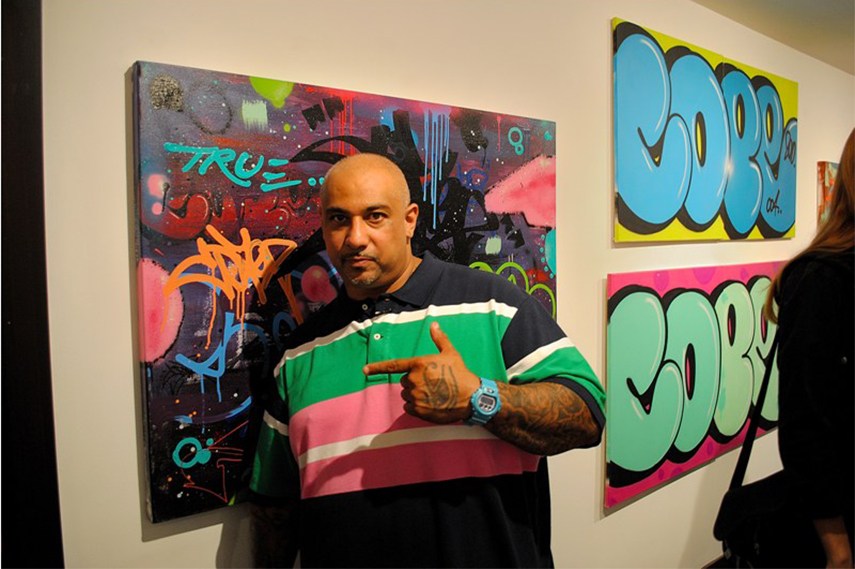 Cope2 a Rat and a Snitch? Online Accusations
A great number of Cope2's works have been vandalized throughout the years, with accusations from other artists that displayed obvious remarks of him being a snitch and a rat and that he had been collaborating with the police against other street artists. These rumors and stories originated back in the early 90's, and seemed to have never died out. In fact, they continued to grow and the implications developed. According to various sources, Cope2 has been known to go berserk on social media over the much heated arguments people have with him. His rants famously include much bad language, threats, verbal assaults and derogative speeches. And you can imagine this sort of reaction would only instigate people to poke at him even more. If you were to browse through some forums, blogs and websites, people posted up a number of screenshots with Cope2's rants regarding the accusations of him being a snitch. Here's our list of 10 instagram accounts of artists you should follow, and maybe keep an eye on Cope2's one as well, just to see what his next rant will be about.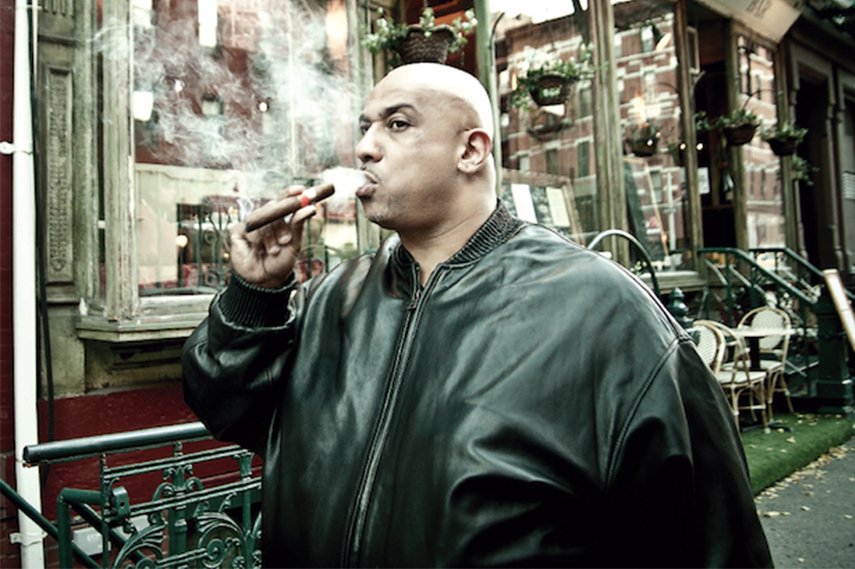 Where There's Smoke, There's Fire
The records show that even though the artist faced several felony charges as a repeated offender, and on top of that he had a free legal aid, NOT an actual paid lawyer to represent him, he managed to receive no jail time and got away with minimal fines. No probation, even nothing on his record. This is actual publicly available info and record, so it is a fact that cannot be pinned to some internet hater who wants to diss Cope2. With his history of making homophobic rants online and open threats including violence, misogyny and racism, it's no wonder this guy is often the target of online disputes. Again, quite recently, Cope2 was accused online for providing the police with information that led to people being arrested, as well as some sexual harassing of women, just to add a few more reasons not to like this guy if you weren't a huge fan so far. They usually say, where there's smoke there's fire, and even if all the various accusations were not true, it's probably safe to say Cope2 did a poor job in handling the whole controversy that follows him.
Editors' Tip: Graffiti Kings: New York City Mass Transit Art of the 1970's
The history of New York City graffiti and underground culture is the backbone of the movement's development and a crucial part of the whole story. Graffiti kings delves into this history. This rare, firsthand account of the birth of this movement is the first and only graffiti book to reveal what happened behind the scenes when writers put their lives on the line to grab a piece of fame from a faceless urban landscape. Alongside archival photographs of everything from vibrant bubble-letter and 3-D pieces to the Holy Grail, the whole-train pieces, are maps, images, and ephemera that help fill out the complete story. A celebration in words and pictures of graffiti's golden age, Graffiti Kings is a book sure to be coveted by those fascinated and inspired by this uniquely American urban art form.
All images used for illustrative purposes only. Featured image via thedustyrebel.com