The legend of street art who continuously creates his famous throw-ups, incorporating them with new techniques, COPE2, is having an exhibition at the New York Azart Gallery this month. The show is entitled Under the Influence and it represents the latest series of COPE2 artwork, in which the artist recycles found images and reinterprets them through collage. The pieces from this body of work are abstract, rich, graffiti inspired paintings, with vivid palette and complex compositions achieved through basic pictorial and COPE2 signature elements. This series of work displays full maturity of the artist's expression, while his managing of the techniques and mixed media are impressive. COPE2 erases the boundaries between highbrow and lowbrow art, by building strong and insightful visual bridges between the contemporary abstract expressionism and the street art he derived from.
Under the Influence at Azart Gallery is opening on May 15 and it will run through June 7, 2014.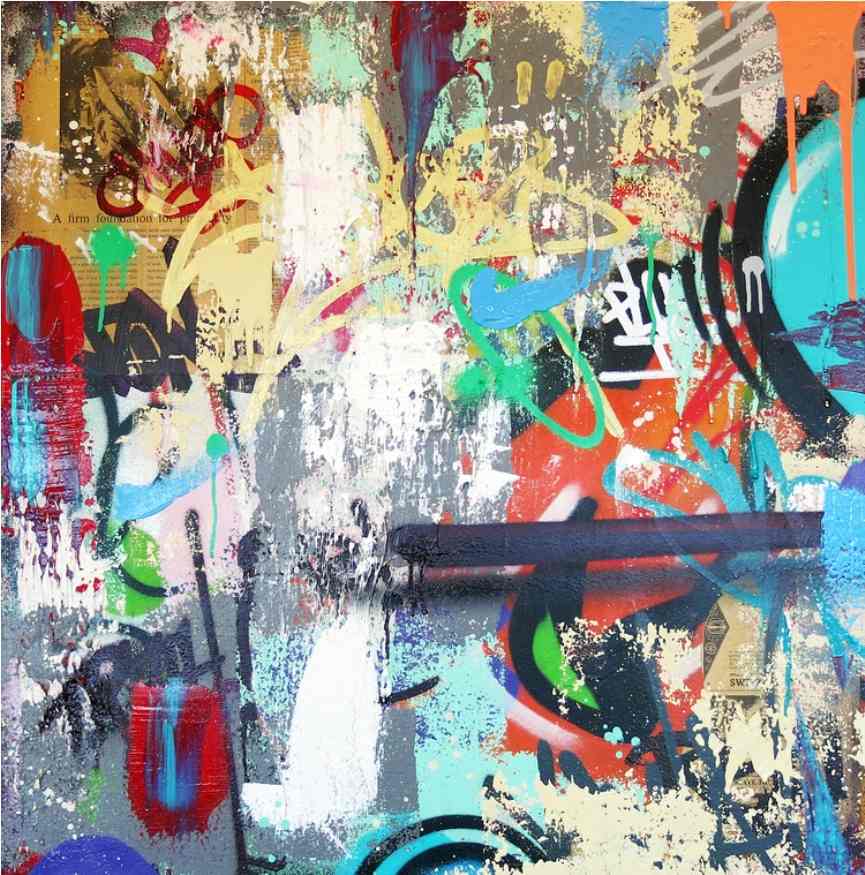 COPE2
COPE2 is an acclaimed street artist from New York City. He was born at the end of 1960s in a family of Puerto Rican descent. Having no formal education in the arts, he taught himself how to write graffiti, and today he has more than 30 years of fruitful creative career behind him. COPE2 started tagging in 1978, at the age of 10, in the South Bronx. From there, he moved onto the subway trains, and the streets of the Bronx and other neighborhoods, as his style evolved into a respected visual mark. He was one of the most prolific street artists in New York who acted all through the 1980s and 1990s. As one of the most celebrated NY graffiti artists, he exhibited his highly recognizable work in solo and group shows in the US and all over the world. More recently, COPE2 started collaborating with commercial companies and magazines, such as Time Magazine, Converse and Adidas.
He also cooperated with Steiner Sports making NY Yankees related graffiti and memorabilia. His pieces were transformed into concept art for video games Gerring up and Grand Theft Auto IV.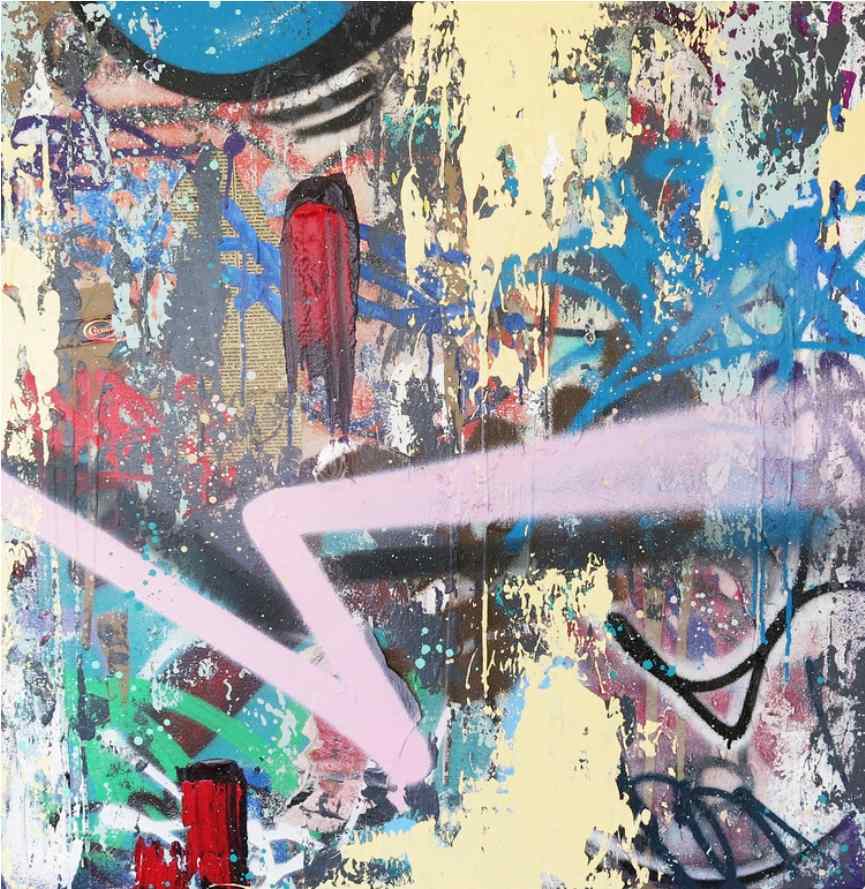 COPE2 Today
Lately, COPE2 has been working vigorously in his studio, implementing his bursting energy into these abstract canvases. These works signify a shift in his visual language, while retaining the connection with the bubbly throw-ups and familiar Cope2 tags by the means of numerous, selective hints.
Besides his artistic and designer work, COPE2 entered the curatorial realm, staging several group exhibitions. He is the poster-"child" of the postmodern era, while his creativity and skill encompass art, culture, mainstream and underground alike.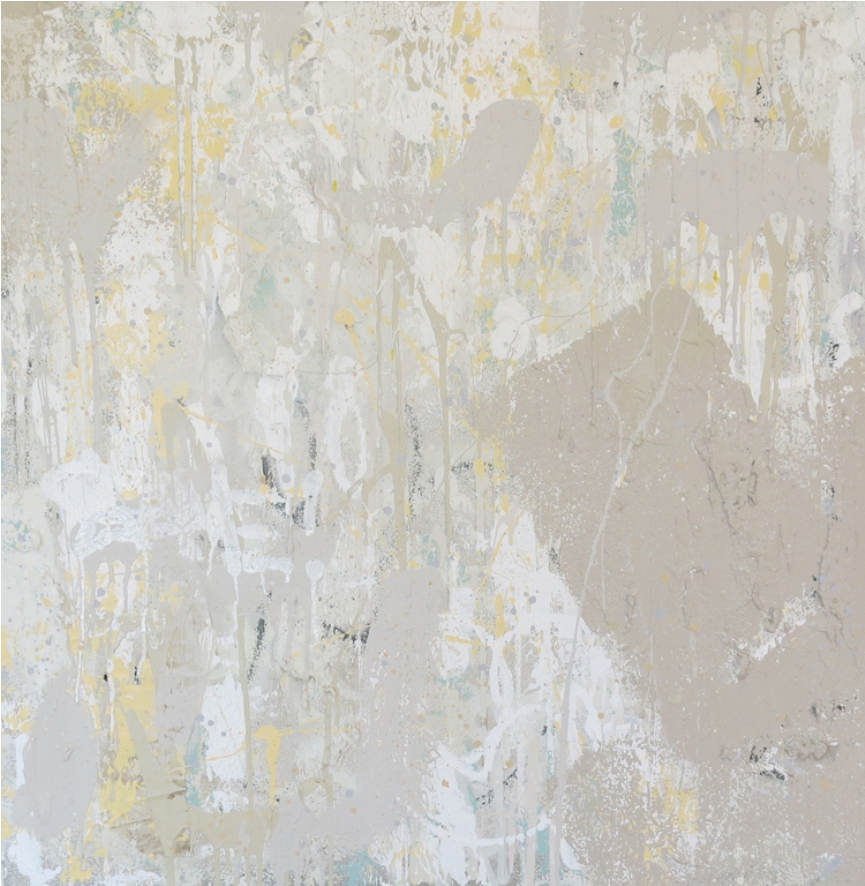 Azart Gallery
Azart Gallery is a Manhattan-based urban art space. It located in Chelsea, as one of the youngest exhibition rooms dedicated to contemporary art.