Since its foundation, CORPO 6, an independent art project space that defines itself as a work of social sculpture. Located in an early 20th century factory in east Berlin, Lichtenberg and founded by Fabio Campagna in April 2012, CORPO 6 is an art project that works as a cross-media, site-specific platform focused on the analysis and social identity in the urban periphery. The limen, "the other", as a conceptual space of research. The link between physical and metaphorical spaces. An organ of investigation and linguistic experimentation. An alchemical, living organism of production and presentation of contemporary practices and performances. For three years now, Fabio Campagna has organized and curated in the space of CORPO 6, 38 exhibits/events with 113 experimental live sets and 118 visual artists. All the projects have also been photographed and graphic designed by Campagna, himself. The schedule of CORPO 6 's program, on the other hand, is set "alive" by several macro projects by Fabio Campagna: the "organs" of CORPO 6. Projects which rhyme the breathing of the space and develop themselves in a series of different exhibitions. Among these projects, there's CORPO 6 DIONISO.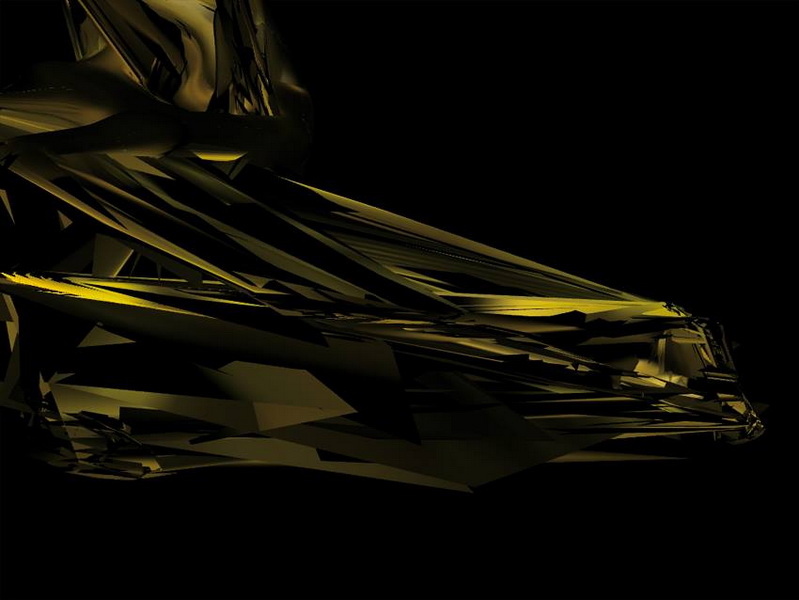 Unfolding the Idea of Social Life
One could classify Fabio Campagna's practice in the discipline of Conceptual Art, but his practice does not allow any disciplinary convention: his work unfolds his idea of social life as a constantly recomposed composition. In CORPO 6 DIONISO, his first retrospective at Kunstfabrik HB55, one encounters the purest geometric and universal forms, symbols and materials as one extension of the artistic gesture regaining its viability in collective experience and through polyphonic expressions. The nature of the art work and the artist himself are gaining shape through a natural phenomenon: it is not about him, nor his work, nothing that can be reduced to an object, it consists in that what evolves out of their form, in that which is created by their presence and which spreads out in an open range of possibilities of encounter.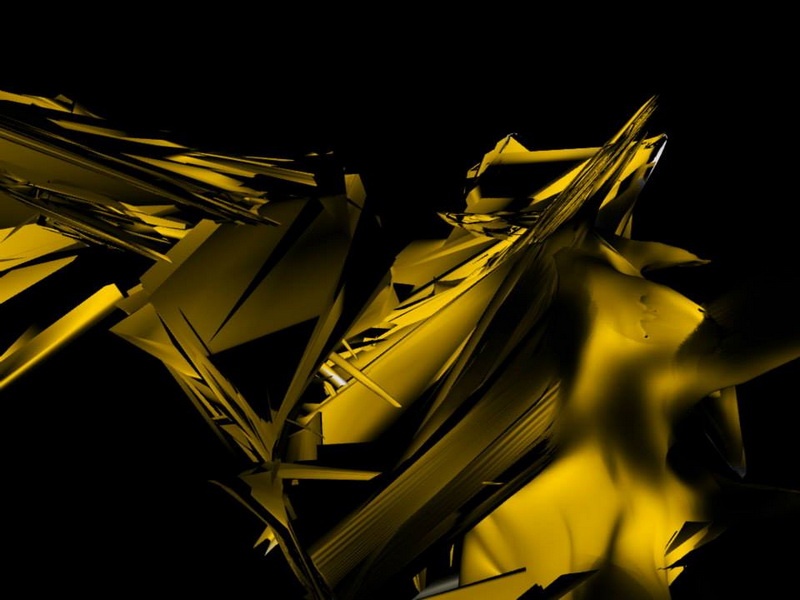 Campagna's Dioniso
DIONISO includes different media - drawings, photography, video installation, sculpture and music - and explores the process of the symbolic transmutation within the fluid dynamic of sacred geometry - moving from the primal structure of the triangle towards the eternal idea of circle. In order to conceive and rediscover the perennial "tradition" of the organic thought (Maffesolì), and visually defining a new matriarchal equilibrium (Gimbutas). A process through which rises the incarnation of Dionysus, the mythological efflorescence of nature, as an alive platform of relations – with all its possible combinations – and within the organic/non organic dimension of reality.
"CORPO 6 DIONISO" lasted three days, from 5th to 7th November at CORPO 6 GALERIE, Herzbergstrasse 55, Berlin.
If you want to know more about posts like these, sign up for My Widewalls today!