As a musician, who happens to be a software developer too, Cory Arcangel is using a code for expressing his art. His idea is to mix everything up and display the whole list of different new artworks in the exhibition called currentmood coming in May to Lisson Gallery London. Being somehow obsessed with all things viral, and everything that happens throughout the World Wide Web, Arcangel is experimenting with low-res images, pixel art, graphic design, Internet art, ad scans, color gradients, and reprints of his previous works. The currentmood will show it all.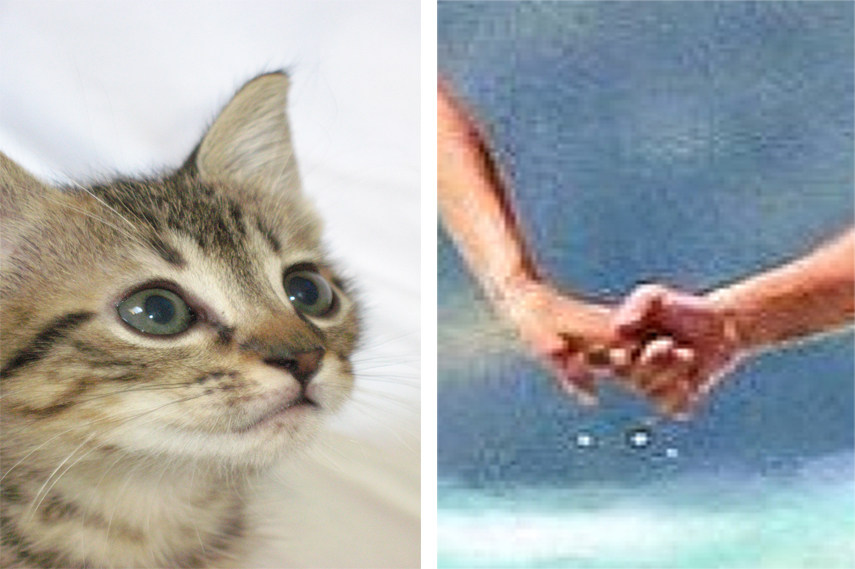 Opposing the Evanescence of the Online World
Attention level of the Internet consumers is getting lower and lower. That is a fact. Technology evolution is going straight forward, and it's moving so fast that we can barely see what is going on. Time is furiously running away from us, and Arcangel is trying to catch as much of it as he can in order to frame it before it's forgotten. Those short-term trends are what interest Cory Arcangel the most. He is exploring the Here & Now of the world around us, opposing its evanescence. Also, he is fascinated by the Internet's duality - its never-ending possibilities and an ever-changing nature.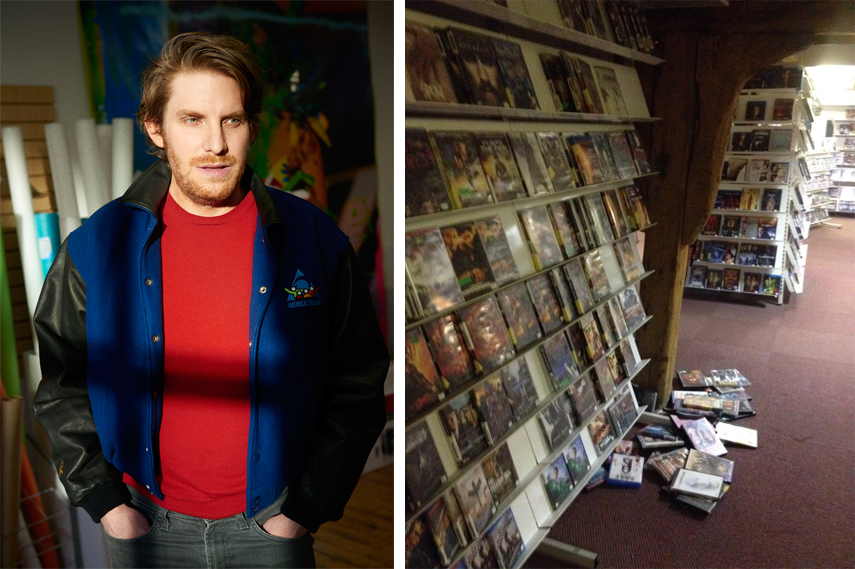 Documenting the Nature of the Web
The newest Cory Arcangel's artwork is all about current affairs in his micro-world. Under the hashtag #currentmood he has been questioning everything around him, and carefully interpreting the results via social networks to all of his friends and followers. From his point of view, web-based culture is all so powerful, but not always positive. So, Arcangel is documenting that disposable, unrewarding, and a difficult nature of the web, but at the same time, he is showing its bright side as well.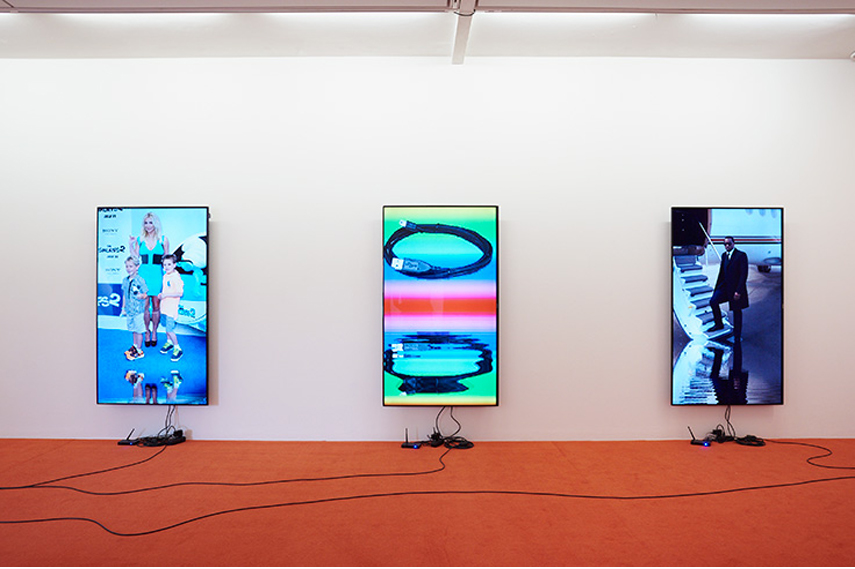 Exhibiting both URL and IRL
Cory Arcangel's currentmood will be on show live at Lisson Gallery London from May 20 to July 2, 2016. But, it is not only IRL (In Real World), because this exhibition has its own URLs as well. It is advertised throughout a wide variety of media through the marketing campaign. The artist himself is presenting it via different digital channels in order to reach as many people as he can. It is all part of the show because exploring the difference between real culture value and its online price drawn from click bait revenues, is one of the key points in Arcangel's art.
Featured image: Left: PHOTOSHOP CS, Digital Press, Part 01, 2016 / Middle: PHOTOSHOP CS, Digital Press, Part 02, 2016 / Right: PHOTOSHOP CS, Digital Press, Part 03, 2016 - Copyright Cory Arcangel, Courtesy of Lisson Gallery