Graffiti resided on the outskirts of the art world for a long time. Away from art venues and institutions, street artists left their marks on the urban landscapes of numerous cities around the globe. Not many artists managed to break the barrier and get their works from the great outdoors and into the galleries. American artist CRASH in one of those masters whose work graces both sides of the city walls. The latest CRASH exhibition will be on view at JoAnne Artman Gallery and it will consist of works that aim to redefine the street art urban experience. CRASH's artworks speak as loudly in venues as they do on the streets and often make people rethink their original conceptions about the meaning of graffiti.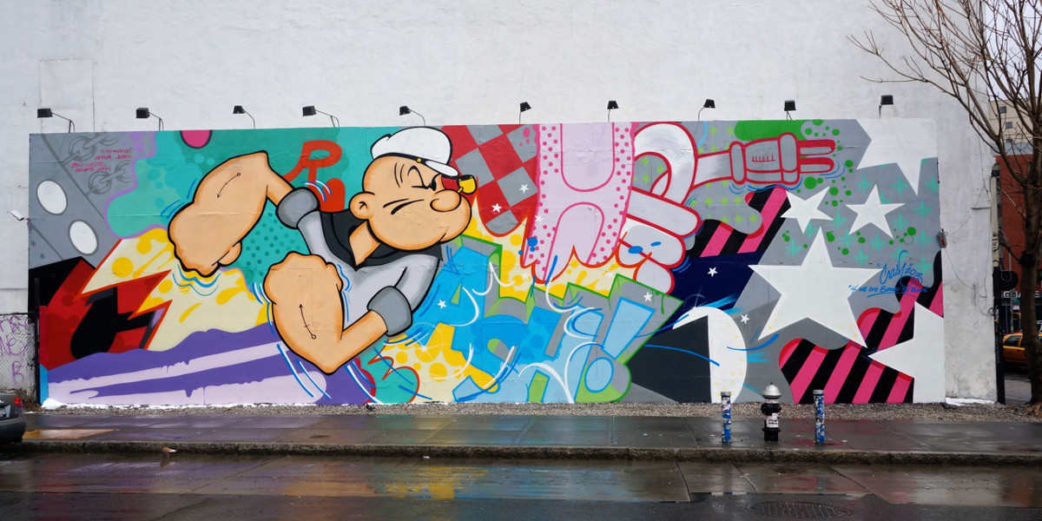 The Pioneer of the Graffiti Movement
John Matos aka CRASH is considered to be one of the pioneers of New York's graffiti art scene. His unique style that combines graffiti with pop art iconography influenced many artists that followed and gained CRASH an instant worldwide recognition. Just like his street artworks CRASH's canvas works are done with the use of spray paint and feature an array of his recognizable comics-like characters. His paintings are packed with flashy colors and his complex compositions add a touch of abstract to his works. CRASH tries to capture the essence of our modern world by portraying people's feelings and thoughts but also his own personal narratives.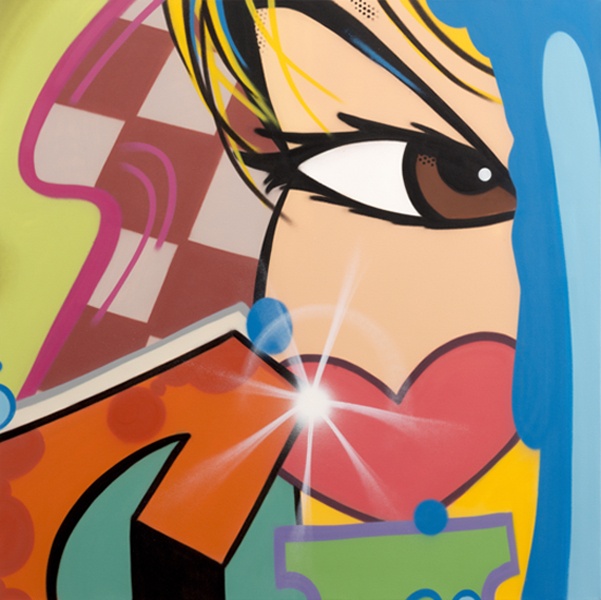 Pop art References in New CRASH's Exhibition
Breaking Ground: Redefining the Urban Experience, the upcoming exhibition by the prominent artist will consist of his latest canvas works. His striking, edgy pieces intrigue with bold abstraction and sophisticated entertainment. The influence of pop art is evident in the paintings that are reminiscent of works by the great Roy Lichtenstein, but CRASH stays true to his graffiti roots by applying his trademark style to every one of his pieces. By merging elements of both fine art and graffiti, CRASH manages to initiate a dialogue about the nature of art itself.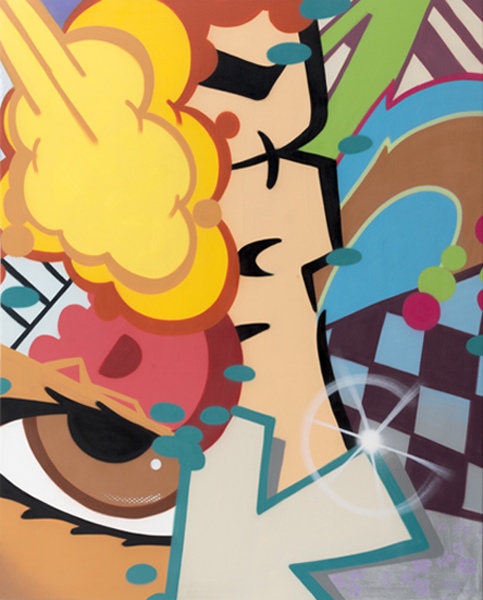 Redefining the Urban Experience at JoAnne Artman Gallery
Having exhibited his works in galleries in Paris and Bursins, Switzerland in the past, street artist CRASH now returns to his hometown of New York where he will set up an exhibition of his small-scale canvas works. Breaking Ground: Redefining the Urban Experience exhibition will bring the spirit of the untamed graffiti movement into the closed space of the JoAnne Artman Gallery. The exhibition will open on September 8th and the artist will be attending the opening. The visitors of JoAnne Artman Gallery will have the opportunity to view some of the finest works by the acclaimed graffiti pioneer until October 31st, 2016 when the exhibition closes.
All images courtesy of JoAnne Artman Gallery unless otherwise credited