Taking place in Ostend, Belgium's largest coastal city, The Crystal Ship street art festival 2018 was yet another success. The event gathered a total of 15 (inter)national artists, who created site-specific installations and large-scale murals across the city during the Easter holidays 2018, contributing to the already rich collection of artworks that the festival donned to the city with its previous two editions.
Artists participating in the 2018 were: A Squid Called Sebastian (B), Ben Slow (UK), Colectivo Licuado (URU), Dourone (FR) , Sainer (Etam Cru) (PL), Gaia (US), Icy & Sot (IR), Jaune (B) , Joachim (B) , Johannes Verschaeve (B) , Matthew Dawn (B), Oak Oak (FR), Telmo & Miel (NL) and Wasp Elder (UK).
Our contributor Henrik Haven was on the spot, taking pictures of both the process and the finished artworks, and we now have the pleasure of sharing them with our readers! Take a look below.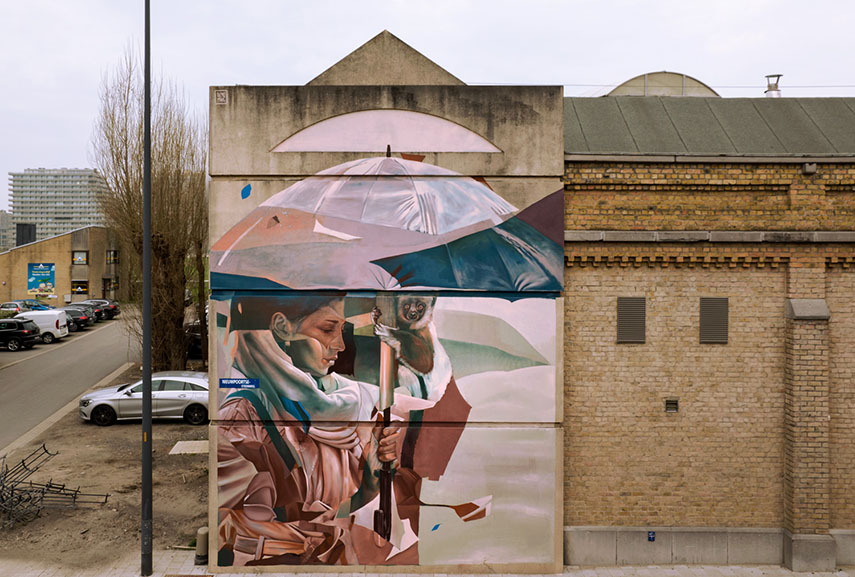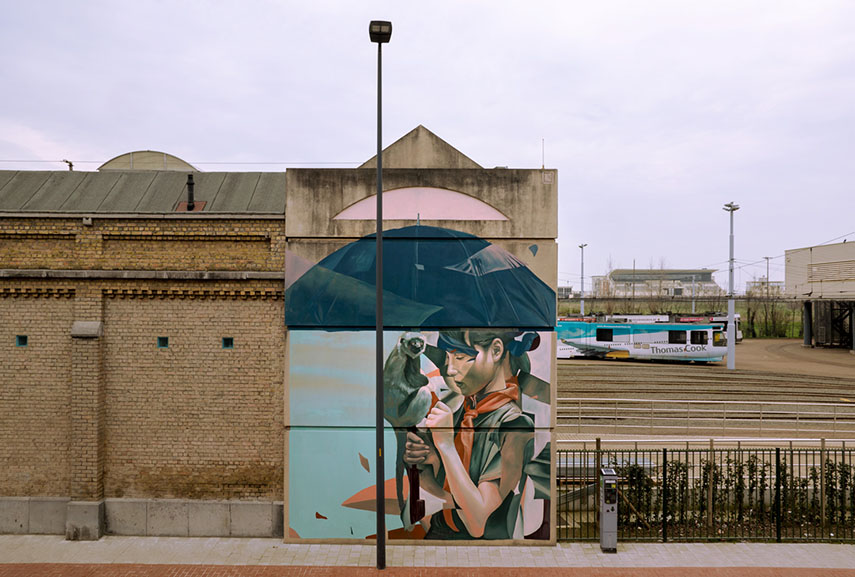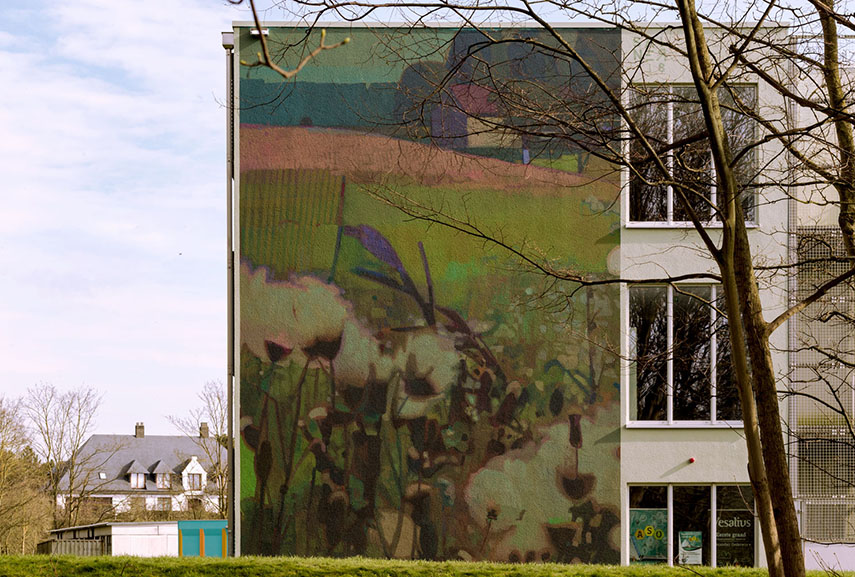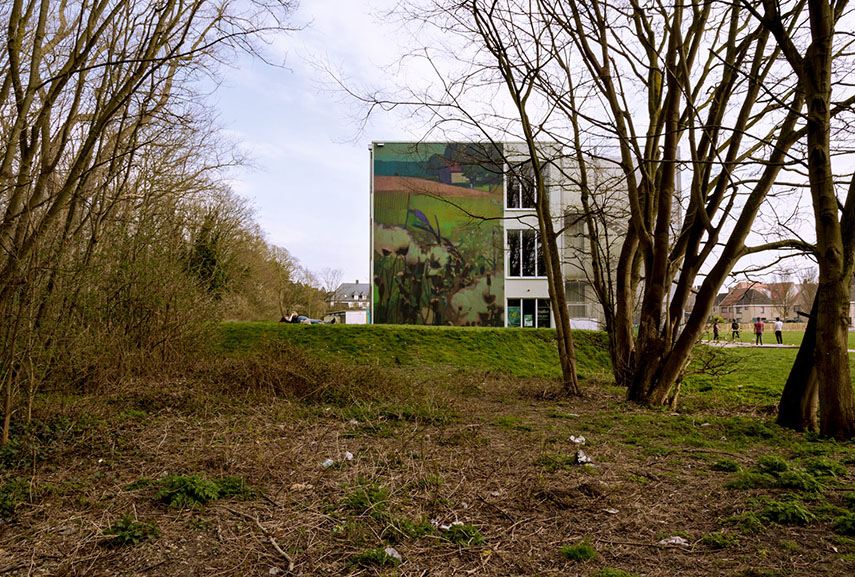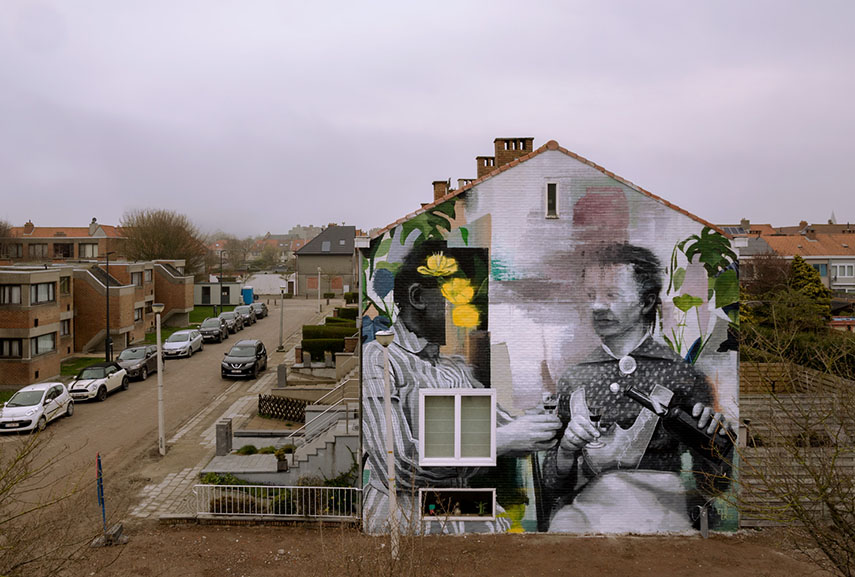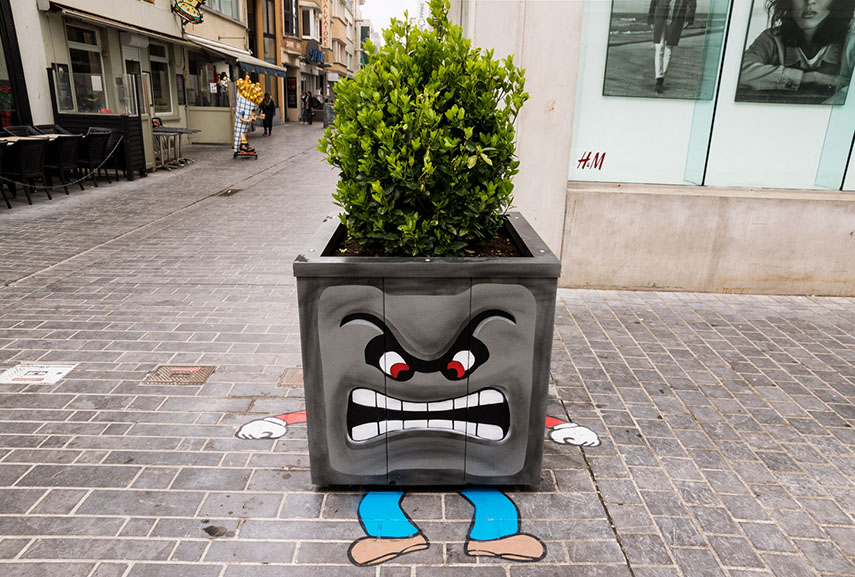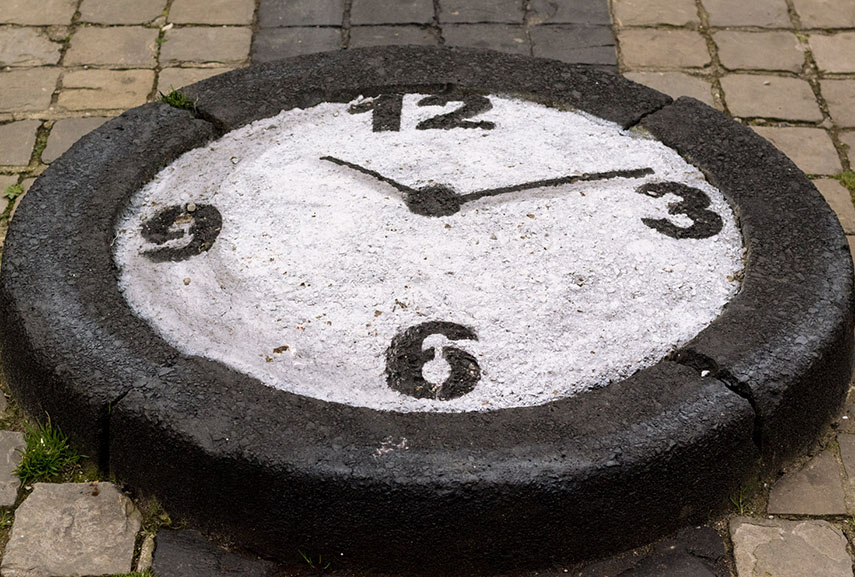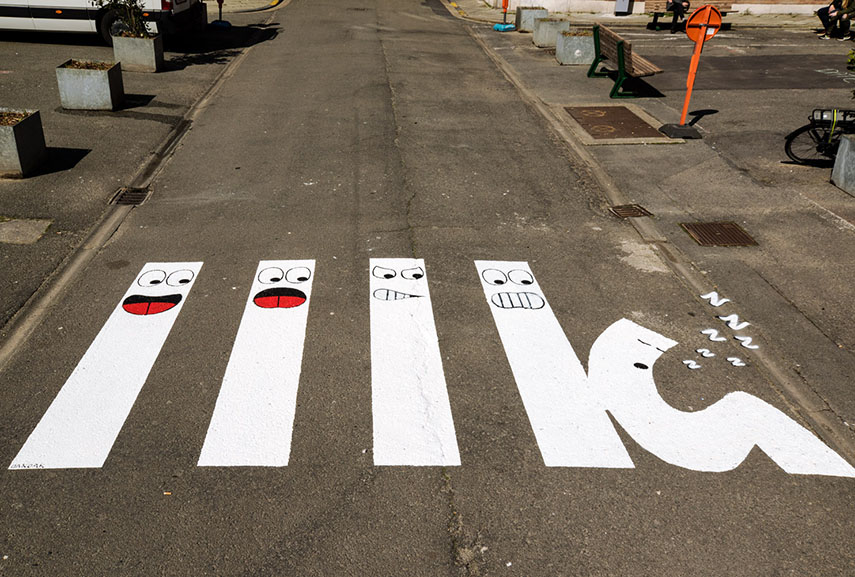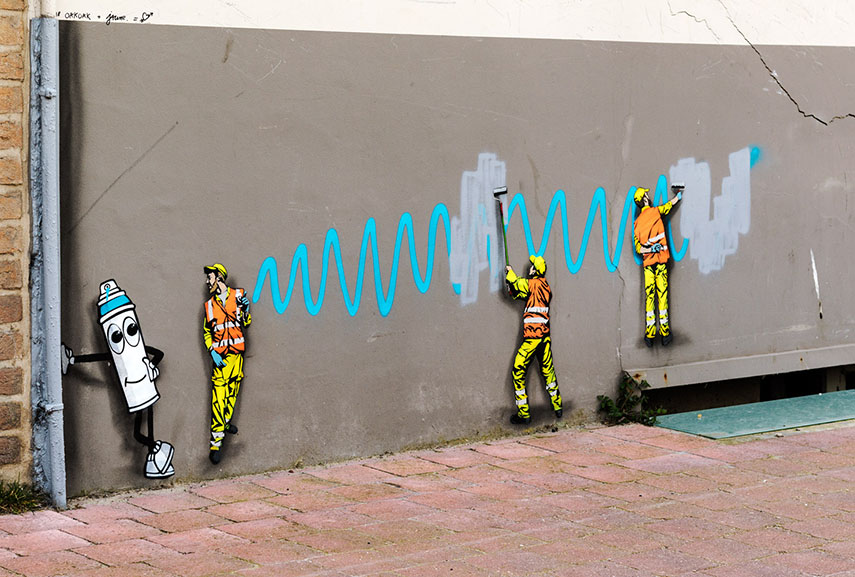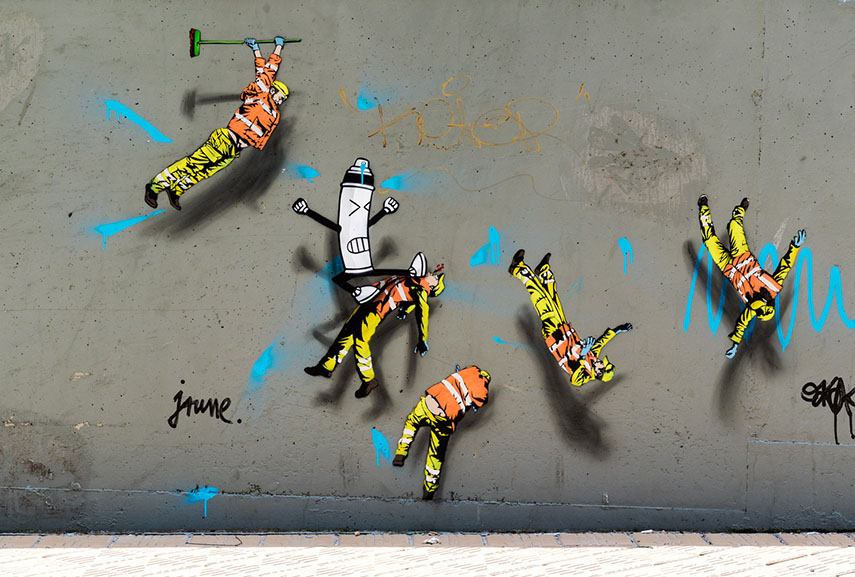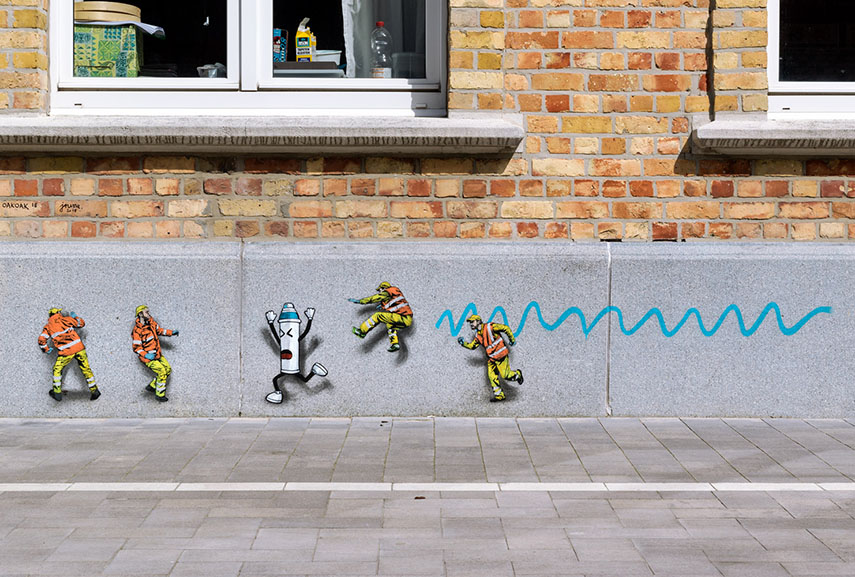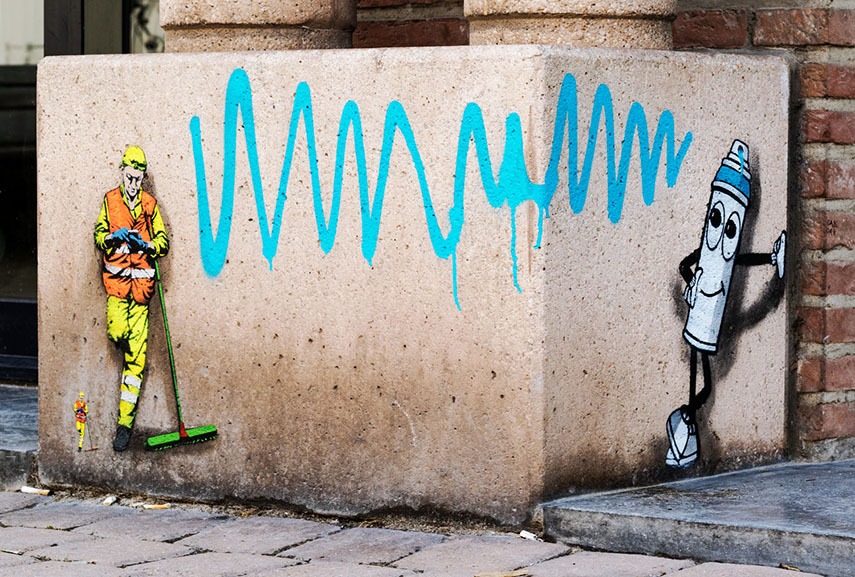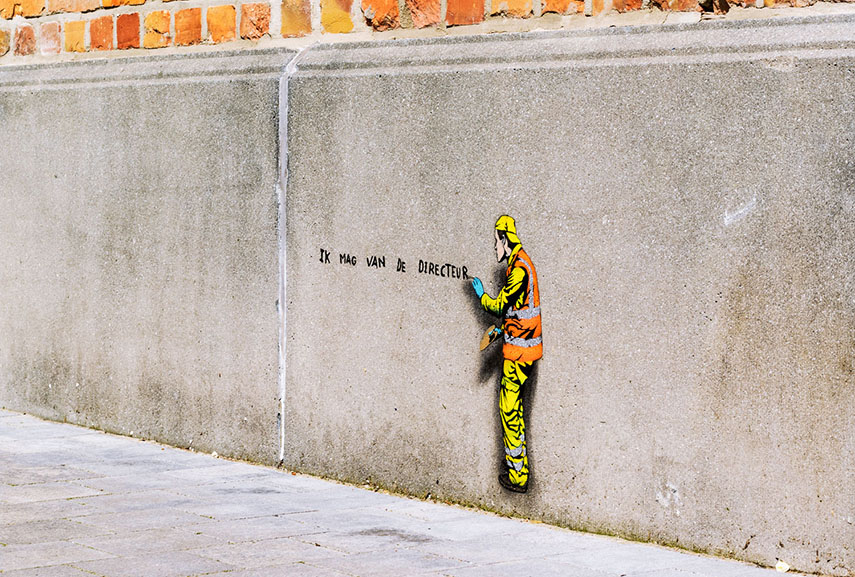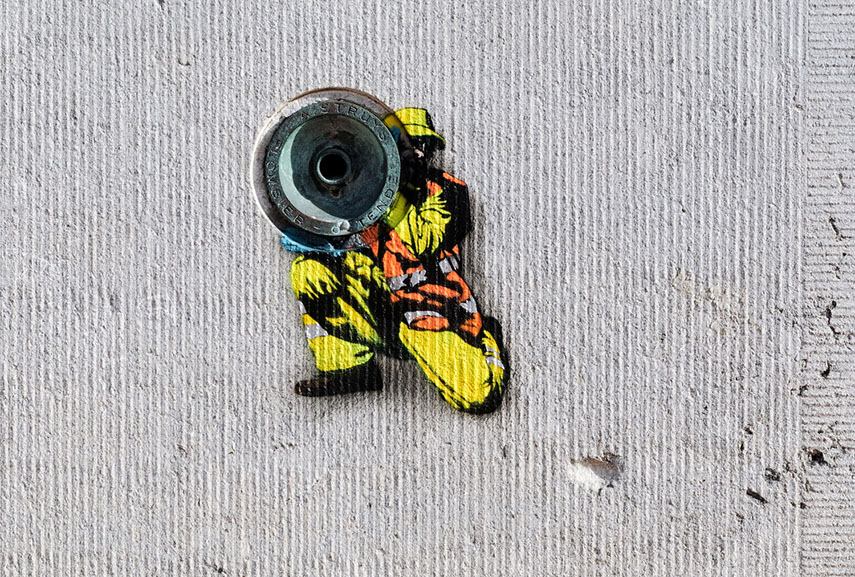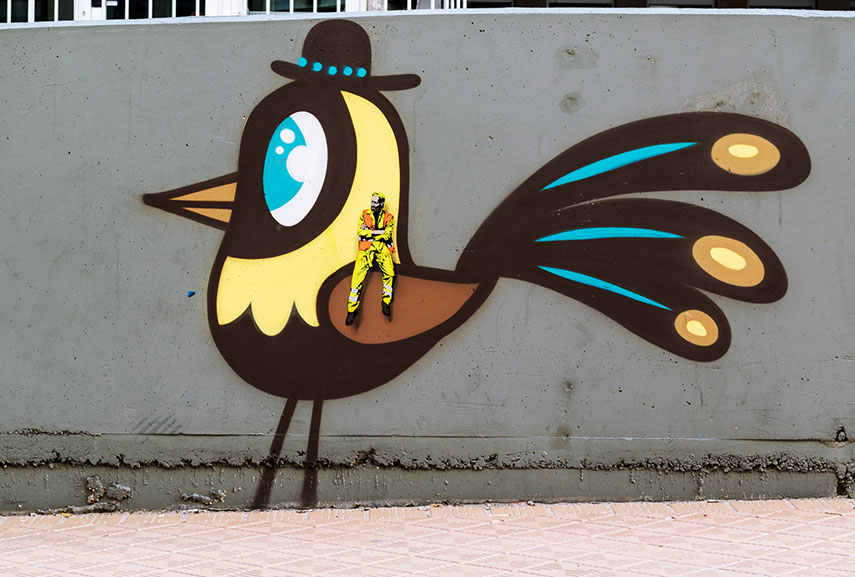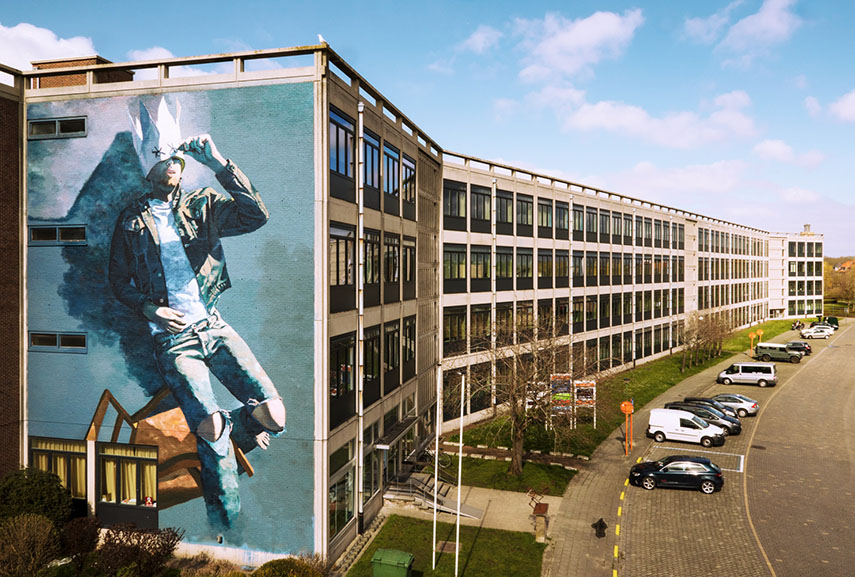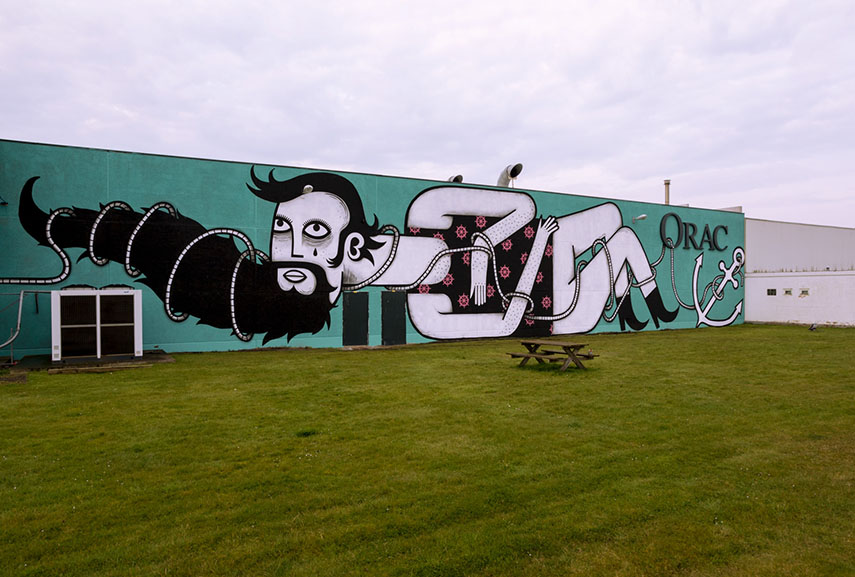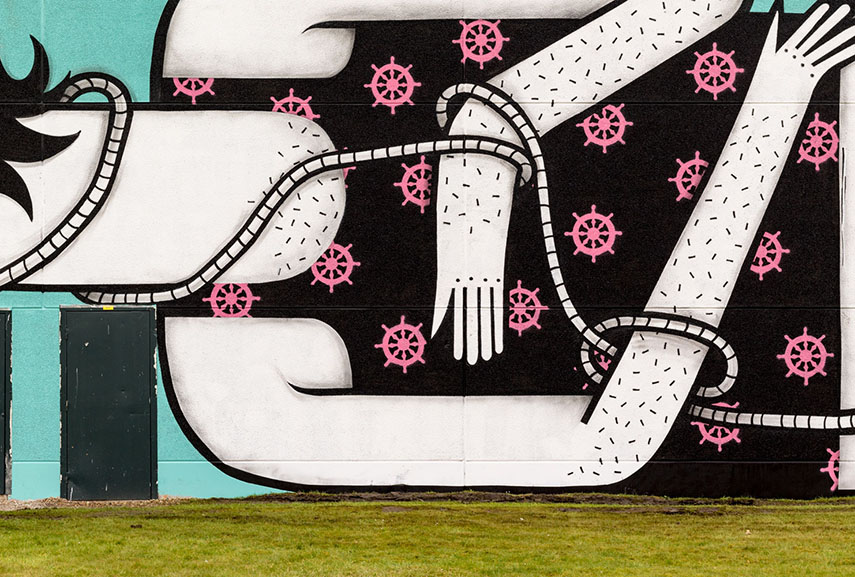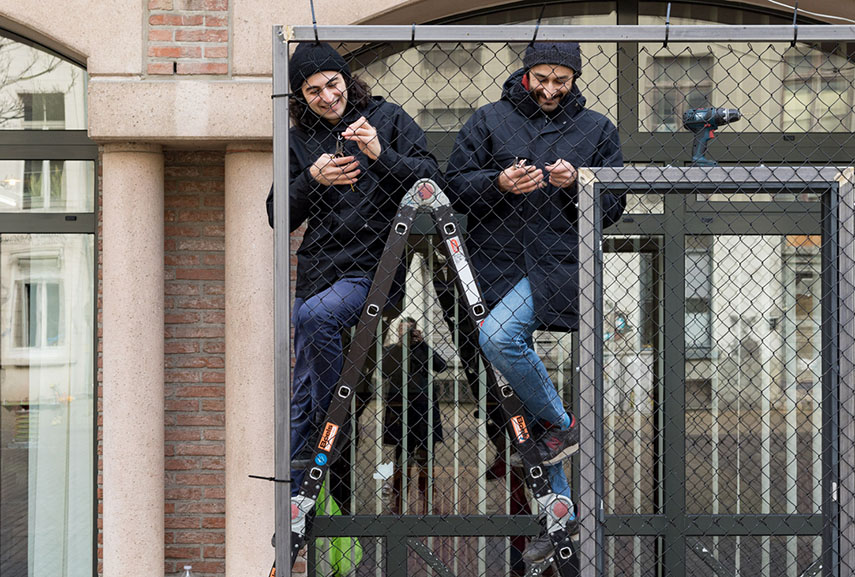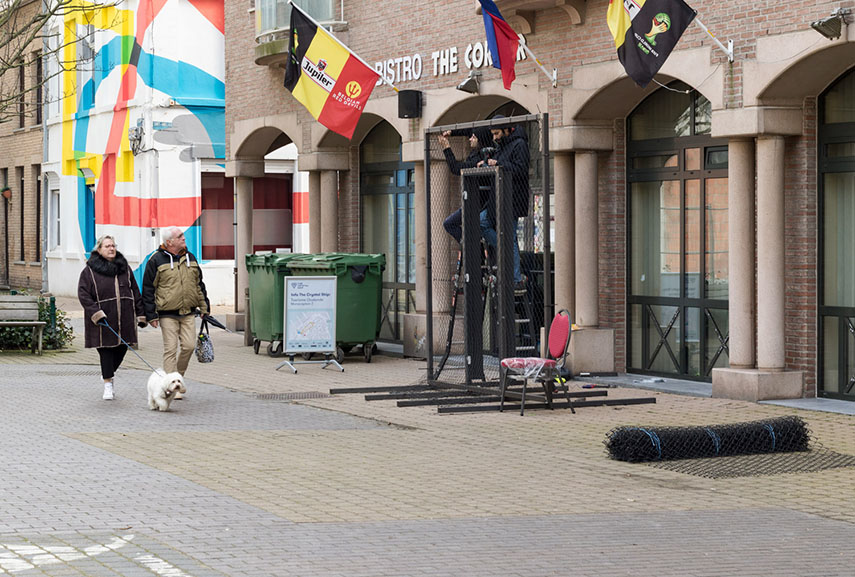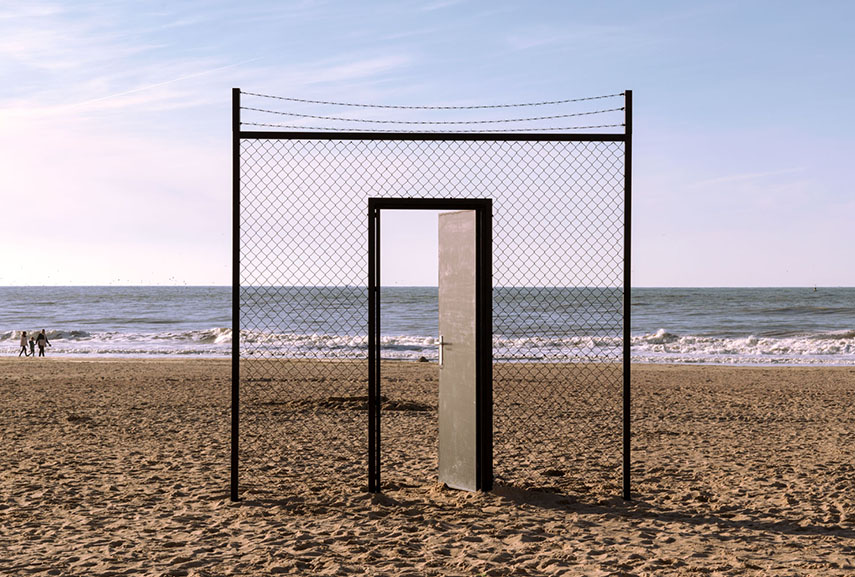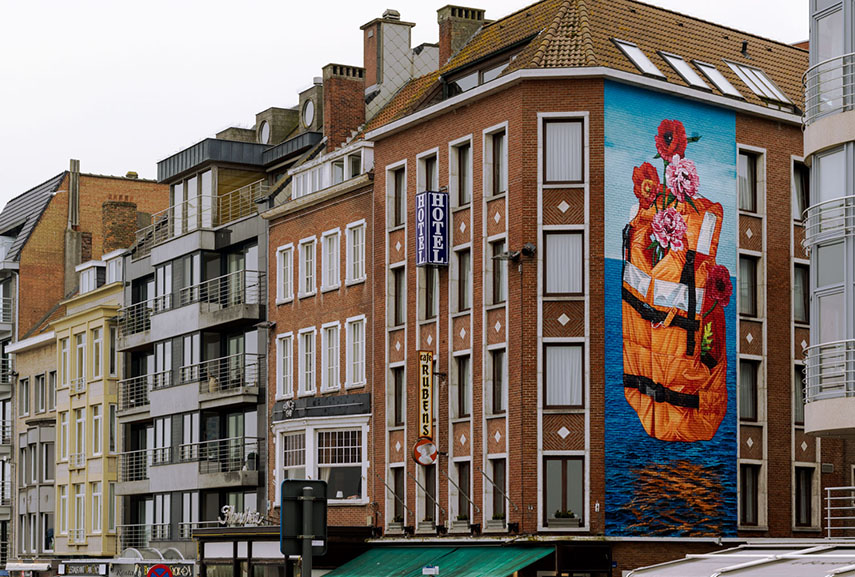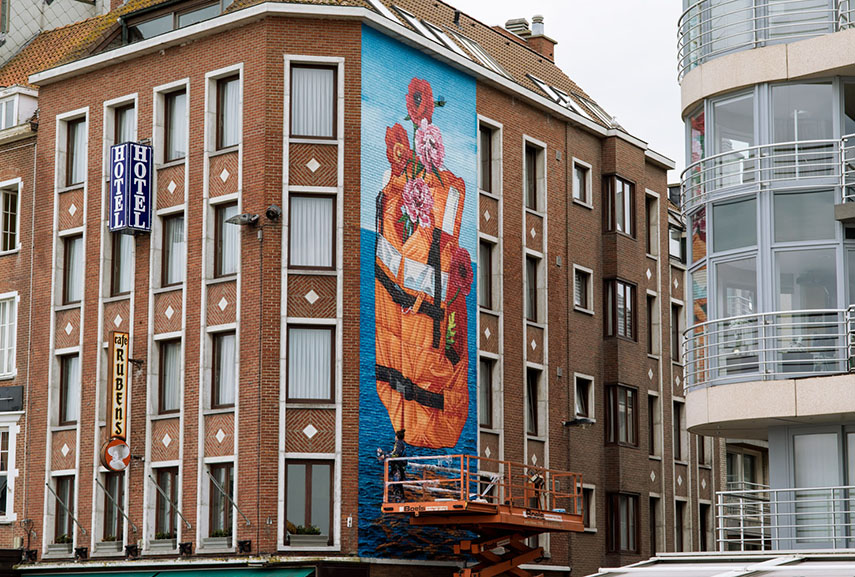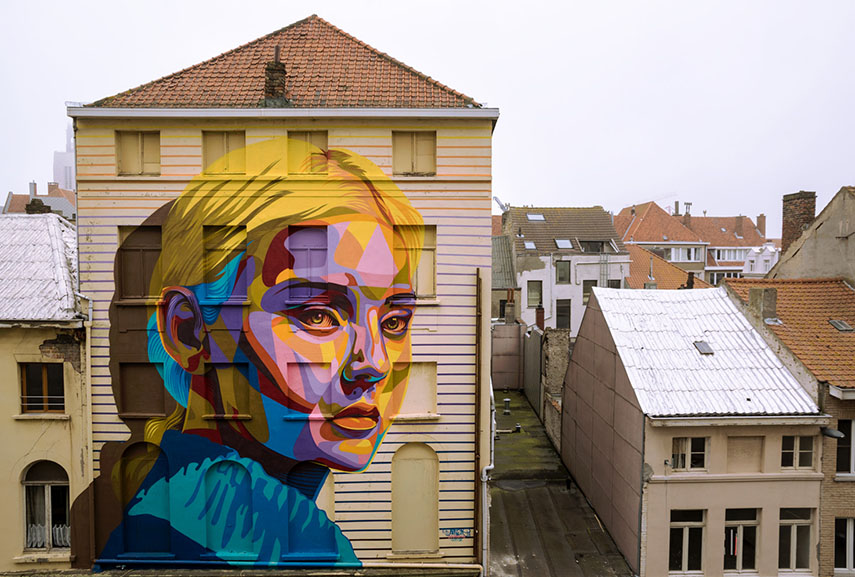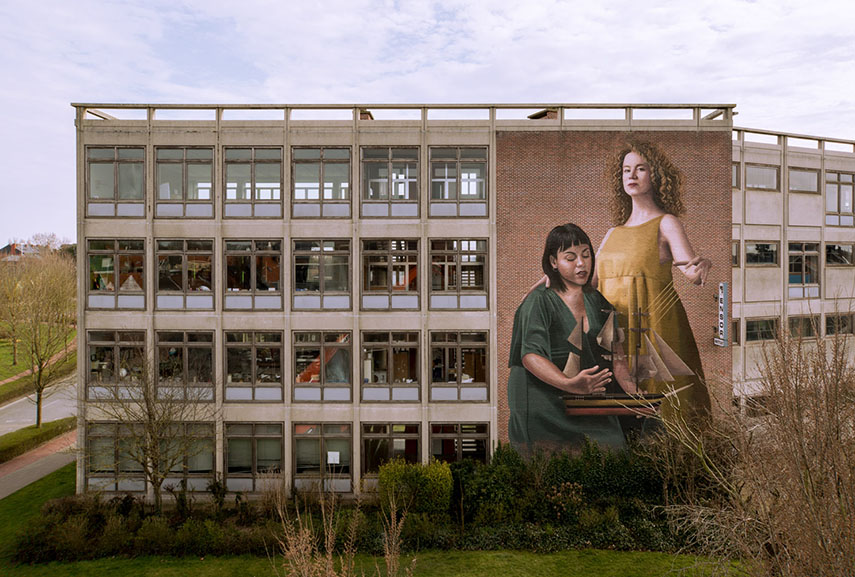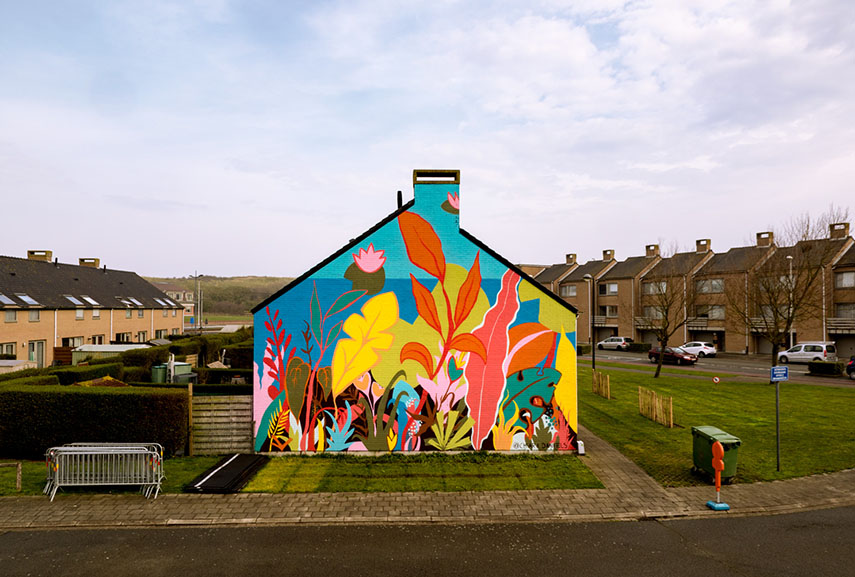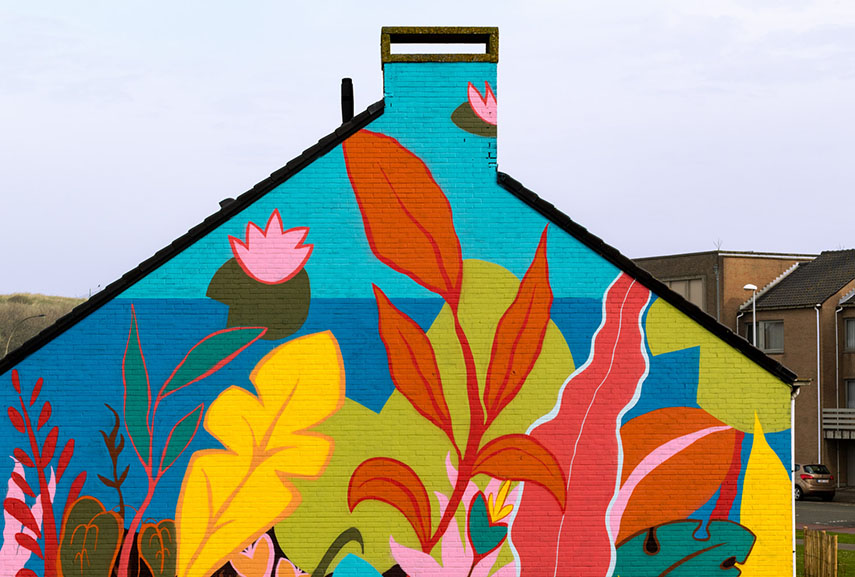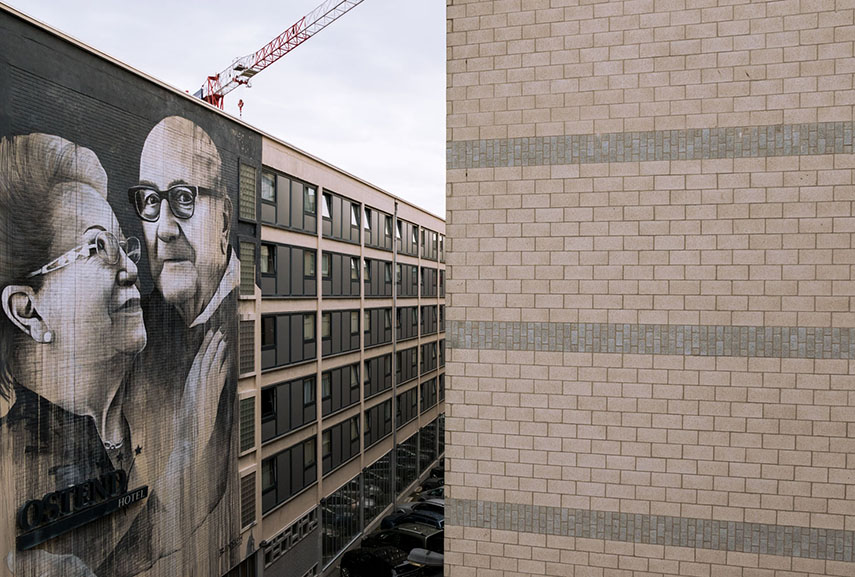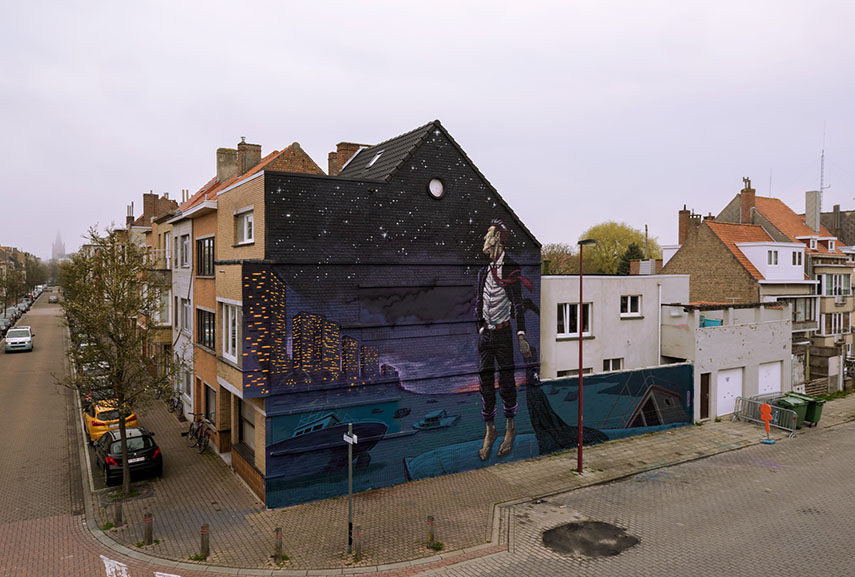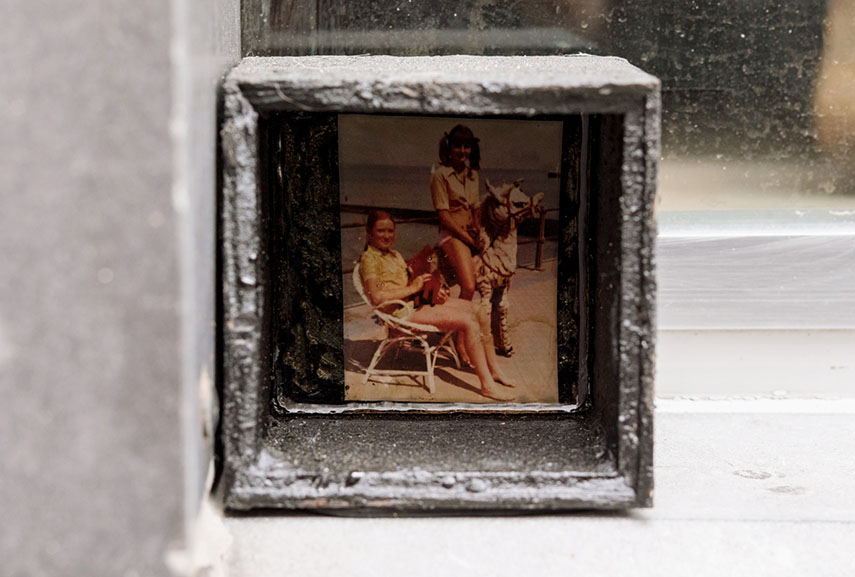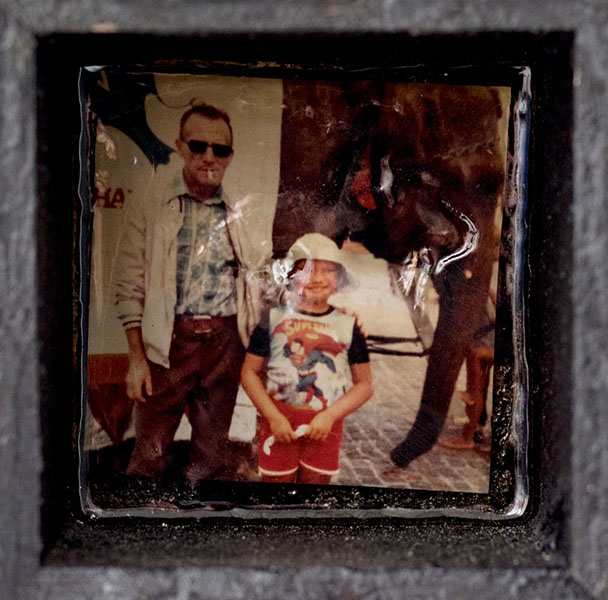 All images © Henrik Haven.