In 1907, a new art phenomenon appeared and quickly became across Europe and changed forever the painterly canons – it was Cubism, one of the first truly abstract movements. By simplifying the forms to pure geometrical shapes, proposing multiple perspective, simultaneity, and mechanism of modern life, Cubism differed from any other tendency of the time by introducing an entirely new visual paradigm. It is considered the most influential art movement of the 20th century due to the high level of innovation and radicalism.
The upcoming exhibition The Cubist Cosmos. From Picasso to Léger is jointly organized by the Centre Pompidou and the Kunstmuseum Basel, where it will be presented. The selection of one hundred and thirty masterpieces which will be on display was conducted from international loans and famous works from both institutions.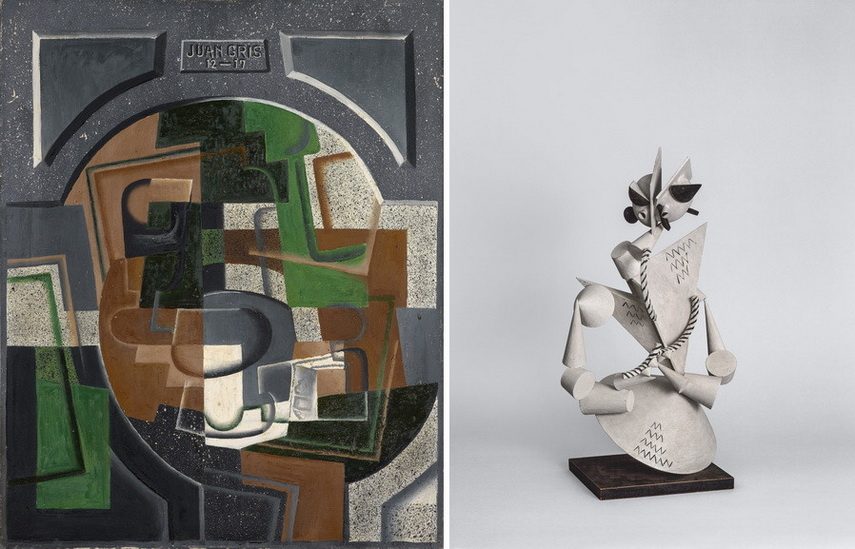 The Fragmented Two-Dimensionality
The upcoming show will function as the survey of the Cubist production from 1908 to the years after World War I; it will show how the movement grew and became stylistically heterogeneous.
It will start with a section focused on the influence of folk art, ancient sculpture, as well as the importance of Paul Cézanne's oeuvre in Picasso's and Braque's paintings.
The movement's founding fathers, Picasso and Braque, introduced new compositional principles on their landscapes and still lifes by using disruptive quasi-geometrical elements. Until 1911, the splintered forms and refractions were part of the Cubist vocabulary until the style shifted again with the artists such as Robert and Sonia Delaunay, Juan Gris, Fernand Léger, and Henri Le Fauconnier who extended and refined this novel pictorial language in large scale formats.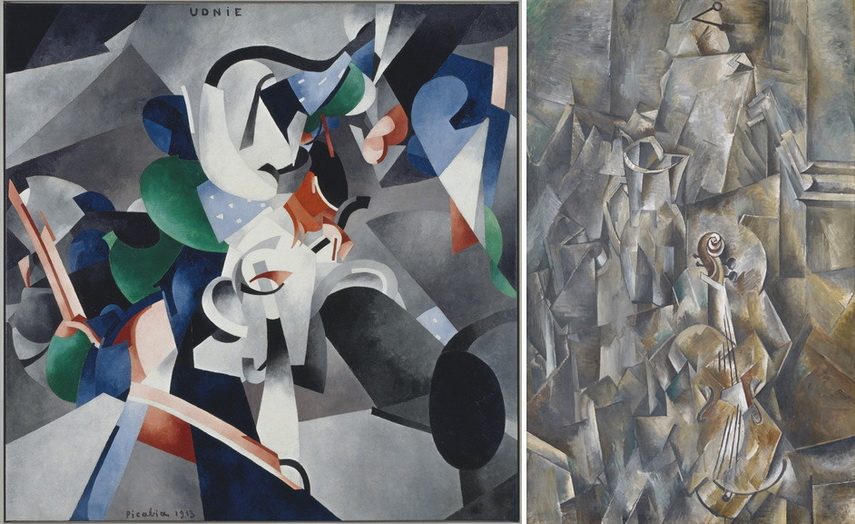 The Works On View
The selected masterpieces will show how the Cubist idiom shifted throughout the time starting from the early years until the sudden return to color in Braque's and Picasso's work around 1912, as well as the experimentation with various materials and techniques.
The works of Braque, Picasso, Gris, and others will be accompanied by the portraits of writers and critics such as Gertrude Stein, Guillaume Apollinaire, and Daniel-Henry Kahnweiler who supported the movement; these portraits also prove how Cubism influenced a broader cultural climate and enabled the creation of the network of artists working in other disciplines.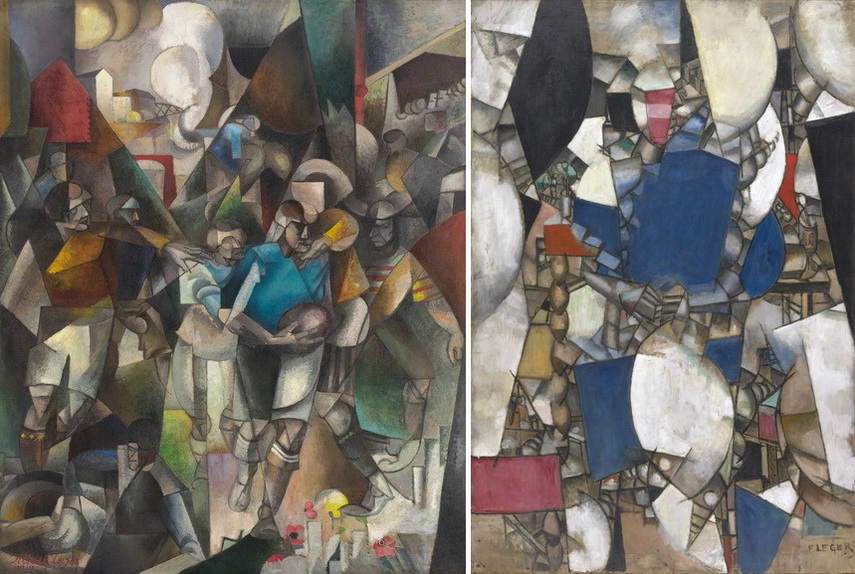 The Cubist Cosmos at Kunstmuseum Basel
Finally, the exhibition curated by Dr. Eva Reifert tends to underline how revolutionary the new movement was since the Cubist fragmented forms definitely penetrated centuries old painterly patterns.
The Cubist Cosmos. From Picasso to Léger will be on display at Kunstmuseum Basel from 30 March until 4 August 2019.
Featured image: Pablo Picasso - Still life with chair caning, 1912. Oil and oilcloth on canvas framed with rope, 29 x 37 cm. Musée National Picasso-Paris © RMN-Grand Palais (Musée national Picasso-Paris) / M.Rabeau © Succession Picasso / 2019, ProLitteris, Zurich. All images courtesy Kunstmuseum Basel.