The newest art project of the Cuevas Tilleard gallery in New York is about to begin. It is going to be MINERVA, the one-of-its-kind exhibition that will present the work of four artists, who were chosen during the specific two-stage recommendation process. Here is how it was done. Fabiola Alondra, Erin Goldberger, Anna Furney, and Jane Harmon are all together curators of the upcoming exhibition. These four women make the Minerva collective, and they were on a mission to find four artists that will be presented in this group show. But, they didn't follow their own knowledge in finding featured artists, as one would expect. No, each Minerva woman asked an art world icon for their recommendations. That is how they've selected four exquisite artists to be presented in the MINERVA show - Andrea Belag, Lucy Mink-Covello, Kurt Kauper, and Sally Saul.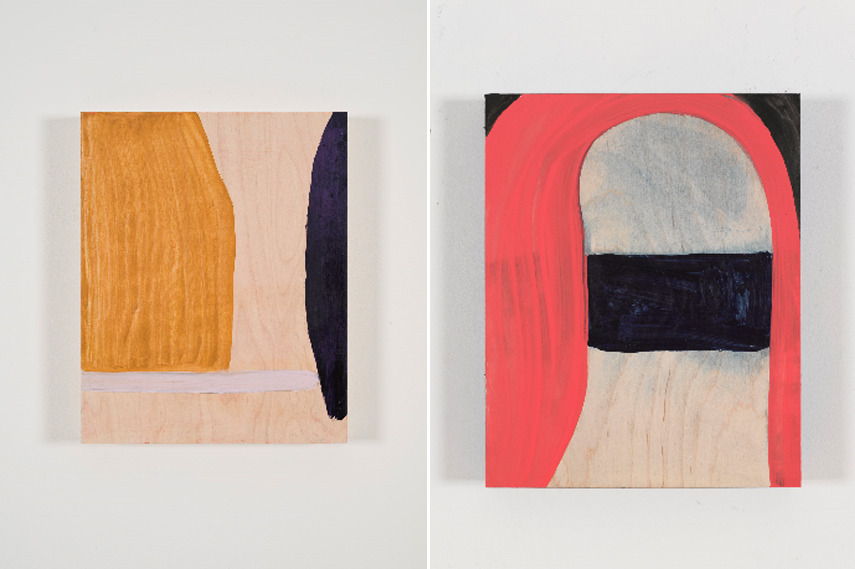 Compact Abstractions and Polychromatic Sculpture
Andrea Belag was recommended by Marilyn Minter and came to selection through Jane Harmon. Lucy Mink-Covello came through Betty Tompkins and through Erin Goldberger. Kurt Kauper was recommended by Jeffrey Deitch, and selected by Fabiola Alondra. Sally Saul came to selection through Peter Saul and was chosen by Anna Furney. Those four artists will present their newest work at the Cuevas Tilleard gallery. So, this will be the opportunity to see Belag's colorful and meaningful abstract paintings, as well as Cavello's compact abstractions that integrate creative space, vivid colors, and evocative memories, all in one painting. On the other hand, there will be polychromatic sculpture, ceramic art, and individual portraits created by Sally Saul. And last, but not the least, Kurt Kauper will present his well-known images of famous cultural icons, as well as his newest naked women paintings.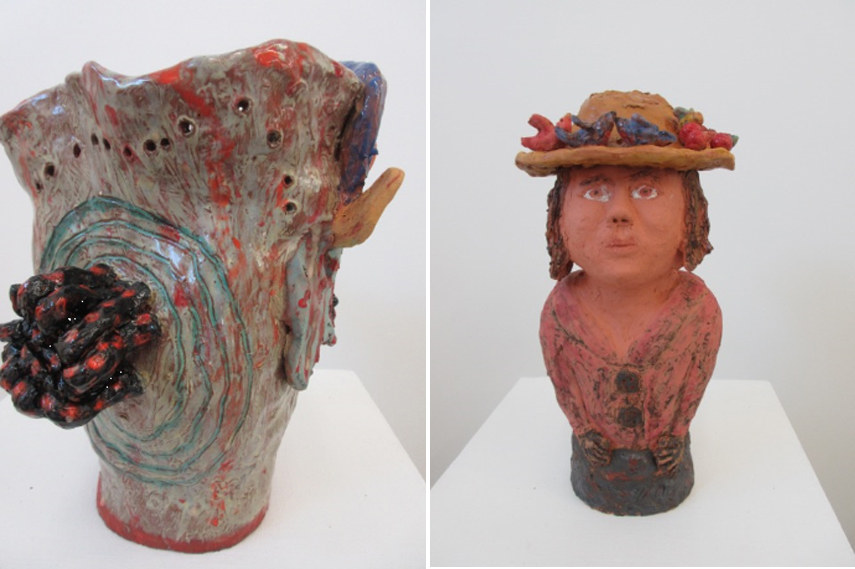 Ultimate Creator of the Self-Portrait
It might be said that Minerva dreamed herself up. The Minervite is the self-made woman. Her mind is made up and remade in her own image. She is the mistress of illusion. She puts on her face. She puts on another. She is the ultimate creator of the self-portrait, a shapeshifter whose art is herself, wrote Glenn O'Brien in a form of a foreword for the MINERVA exhibition. 'When she's at her best she excels by example. When she performs the task commonly called curator, she reminds us of the root of the word, curare, to cure. She can inflict wounds in the wars of words and image, but she can also heal them', stated O'Brien, widely known for his writings on subjects of art, music and fashion, a.k.a. The Style Guy of the GQ magazine, and an author of a book with the same title.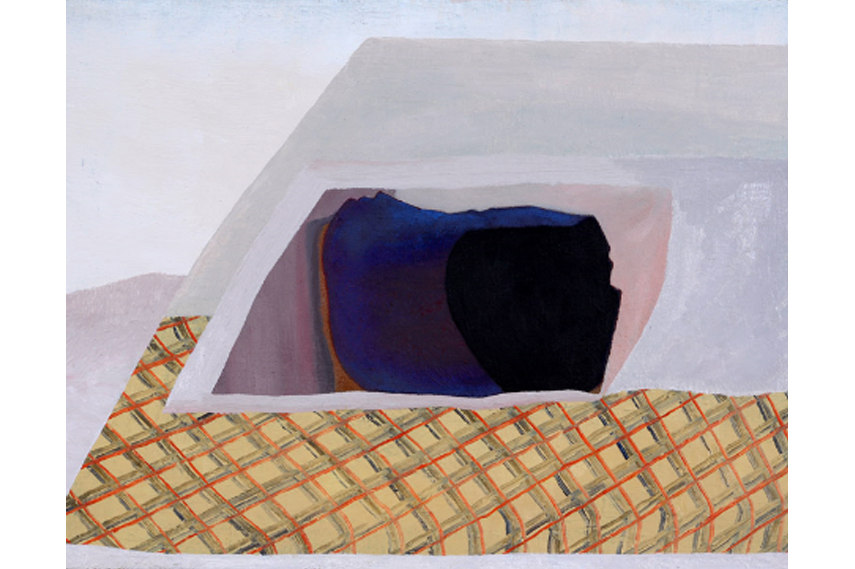 MINERVA – The Newest Cuevas Tilleard Project
Founded in 2014 by Anna Maria Cuevas and Caroline Tilleard, Cuevas Tilleard is New York's contemporary art gallery with a mission to find the best emerging artists and to represent their work, especially if it is related to process-oriented painting. It is not an ordinary gallery, as their projects are focused on nurturing conversation and connection between artists and the community. Every Cuveas Tilleard project is carefully curated to bring a discussion to the table among their favorite artists about their favorite artworks, as they state it themselves. MINERVA is the newest project of the Cuevas Tilleard gallery, and it is going to be on view from June 8 until July 10, 2016. The MINERVA Know Wave radio will record its program throughout the exhibition, and there is a scheduled performance by RJ Supa on Friday, July 8. Besides that, as the Minerva collective and the artists in the exhibition stand in solidarity with Planned Parenthood, a portion of all artwork sales will be donated to the Planned Parenthood. Do not miss the chance to see this unique group show!
Featured image: Lucy Mink-Covello - Sleeping, 2015 (detail)
Slider image: Left: Kurt Kauper - Self-Portrait, Seated 2015 (framed) / Right: Lucy Mink-Covello - Star, 2015
All images are courtesy of Cuevas Tilleard gallery