Widewalls: What do you tell the artists who stay in residence at your gallery, what is the best way to get inspired by LA? 
TK: We use to have our artists paint 100% of all their works in the residency while they stayed in LA for 2-4 weeks. I learned that having them create all of the works in a small amount of time was too strenuous. So 60-80% of the works made exclusively for Soze would be painted in the artists studio. The 20-40% would be finished in the LA residency. It would take 3-4 days for the artists to have a feel of LA and then we would get our artists a wall to paint before their solo show. We like to arrange studio visits with local artists, and I enjoy taking them around LA to be inspired by the city. Geographically, we are simultaneously surrounded by the urban city, and nature all at once. It can be a unique experience to go on a beautiful hike, and then paint a wall half an hour later. While spontaneity can be hard to chase down sometimes, there is an intentionality that is equally important. I like to encourage the artists to form their own opinions of LA through their experiences here.
Widewalls: How do you think the art life in your city will look like in ten years? What would you like it to become? 
TK: I think that the art life in LA will continue to grow bigger, with a wave of new artists. People that live in LA are very art-conscious, and I think LA will become one of the meccas of the art world. So much is happening now. One thing I'd like to see in LA is a cohesive art fair that boasts LA as its home.
Widewalls: What's next for Soze Gallery? 
TK: Our next show is with Zio Ziegler. I've been watching his career soar for the last 4 years. He's from Mill Valley, California. The show is The Psyche's Gestures. A new body of work, all larger scale paintings 6x8 ft. After that Peter Gronquist on July 25th. I want to take time and only have 6-8 shows a year. Concentrating on which artist would be good for Soze and help build a solid collection for our clients. Offering a full residency program takes a lot of time and money to invest in the artist. It's something I take pride in. I want to have long lasting relationships with the artists I represent for long term. I created a program at Soze without knowing how well it would do in the gallery world. I care about the artists I represent and we take care of everything from flight, painting studio, supplies, and materials. I enjoy the behind the scenes  experience of getting a show together and having that one on one time with the artist to help them have the best show possible.  I hope art lovers and collectors see what we are doing and understand my passion for the artist and through my eyes, see which art is going to be great for their collection.
For more interviews with the professionals of the art world, sign up for My Widewalls!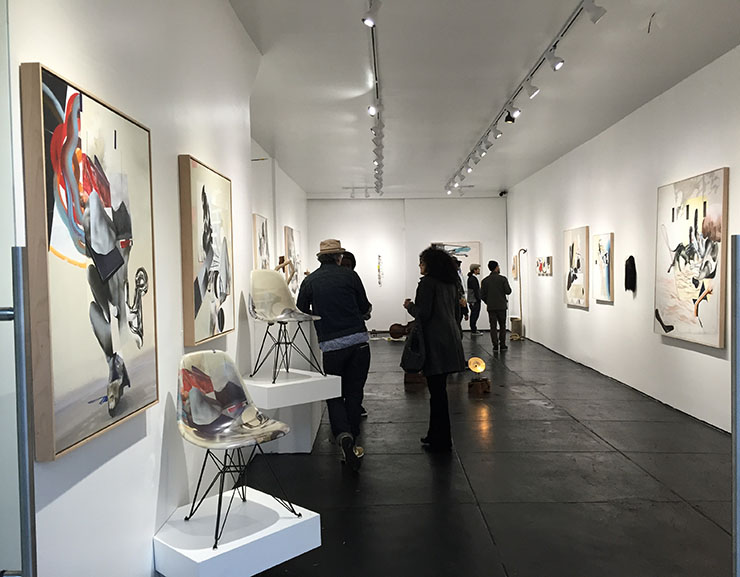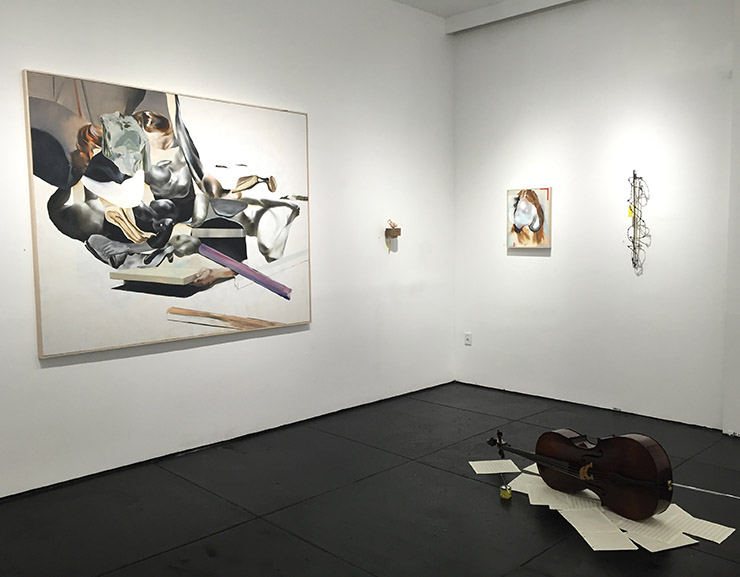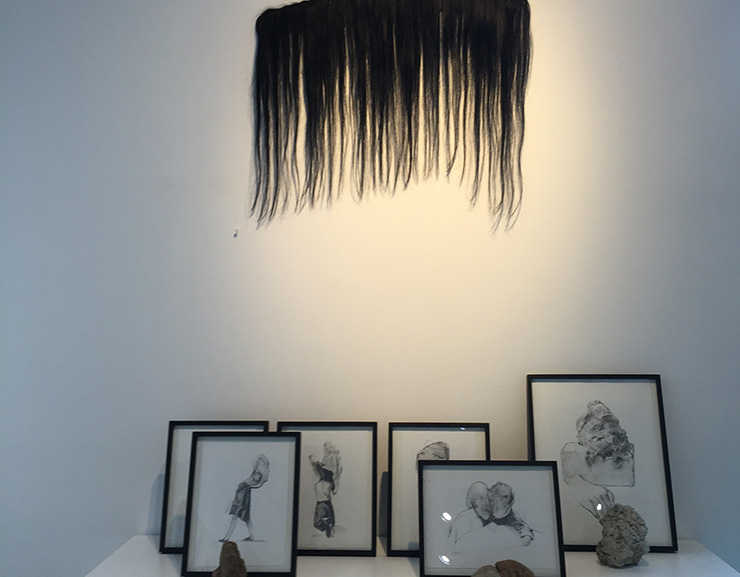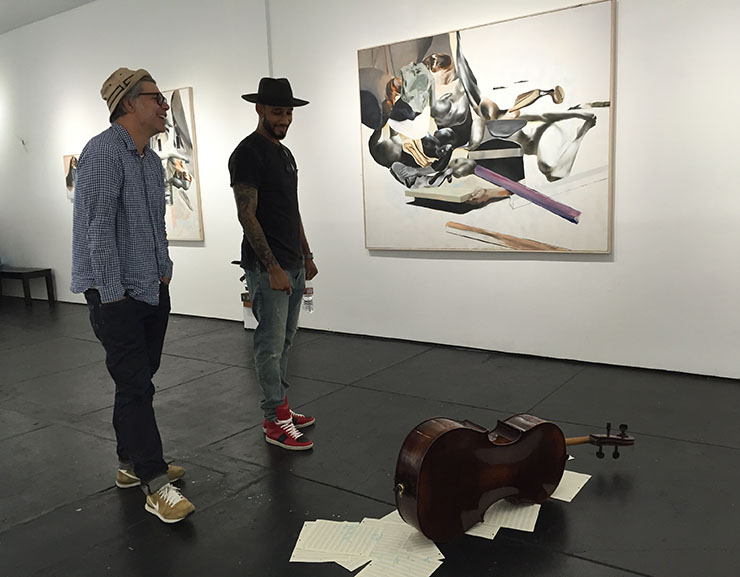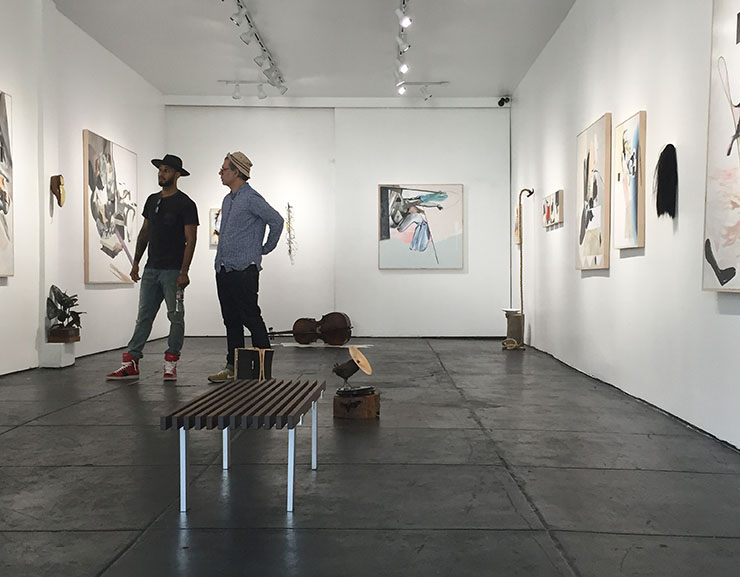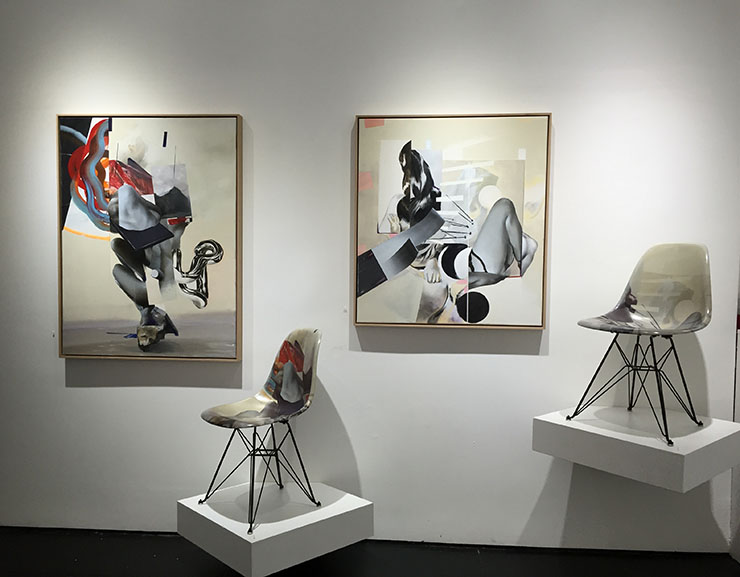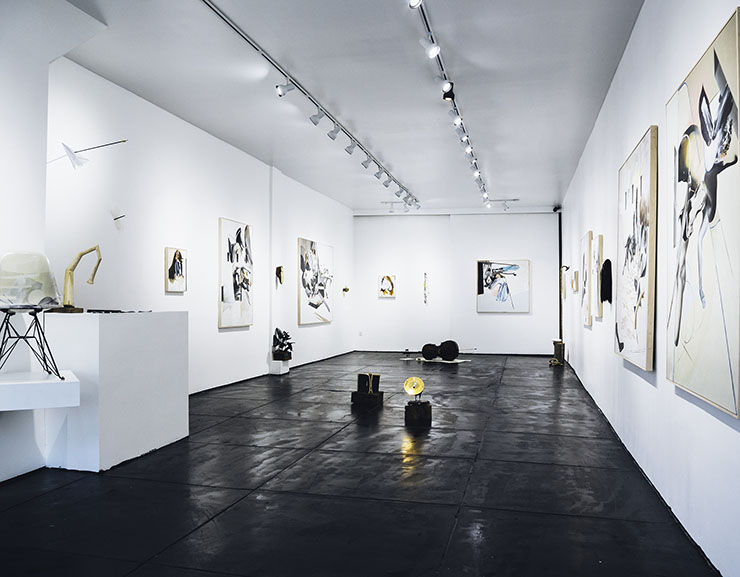 Featured images:
Toowee Kao. Courtesy of IWISHUSUN
Toowee Kao with Swizz Beats
A preview of Jaybo Monk's show at Soze Gallery
All images courtesy of Toowee Kao and Soze Gallery