Being one of three biggest events of its kind in Germany, ART.FAIR Cologne brings together, artists, gallerists and curators, attracting more than 35,000 visitors each year. Coming back to Cologne for its 14th edition between October 27th and October 30th, the renowned art fair will present a remarkable array of both emerging and established galleries from Germany and abroad, as well as a robust program for collectors and art enthusiast alike. In an unpretentious atmosphere that reduces inhibitions towards arts, the art fair has prepared plenty of programs, events and areas that visitors can enjoy. Placing a special spotlight on curators, ART.FAIR will present the 15 Minutes of Fame program that will come back with behind the scenes of curatorial work.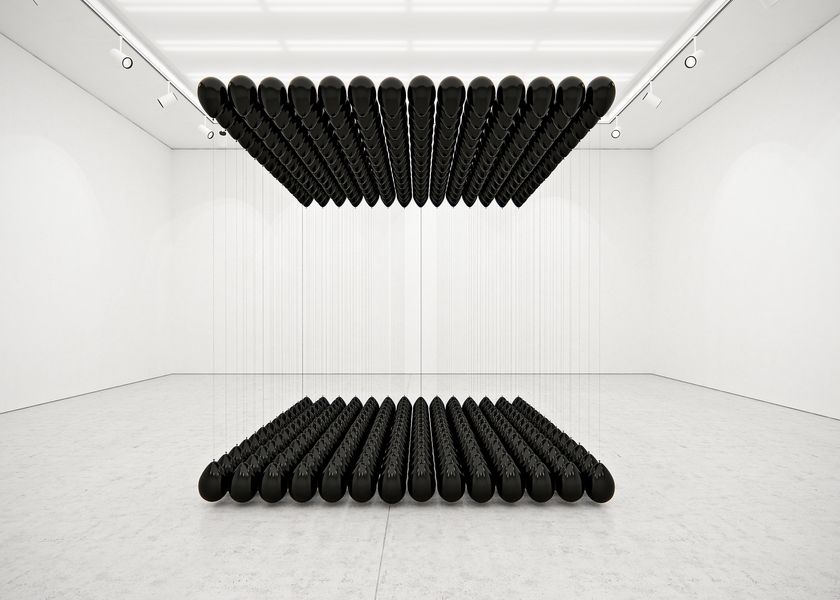 Curators In Focus
In cooperation with ZEROOVERHEAD Consulting, an agency devising and implementing interdisciplinary communication projects for agencies, media companies, cultural institutions and creative networks, the ART.FAIR has created a special platform dedicated to gallery owners and curators to present their projects to visitors, and fellow curators and gallery owners in live presentations. In conversation with Gérard A. Goodrow, ten curators of regional museums will provide an exclusive insight into the nature of their work and their ongoing exhibitions. Held directly in the halls of the convention center, visitors can look forward to numerous exciting presentations, interviews, discussions and artist talks that will generate room for new interactions with the art world. For curators themselves, this will be a valuable opportunity to establish contacts with their colleagues from the region.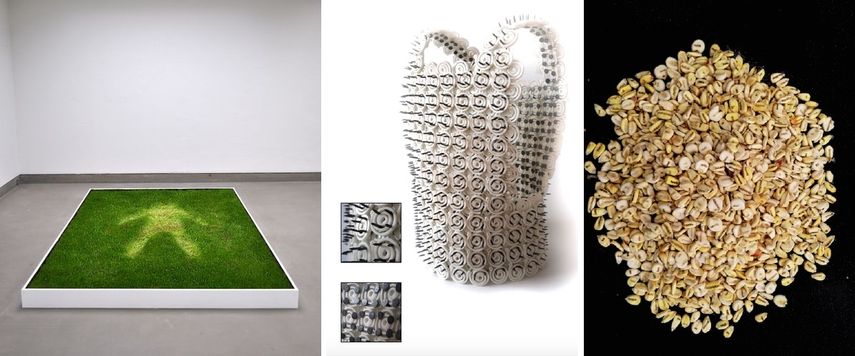 The Highlights
The 15 Minutes Fame program will be very diverse and it will touch upon all aspects of curatorial work. John Jaspers, the director of Centre for International Light Art from Unna, will discuss his work with Gérard A. Goodrow in a conversation entitled "A truly illuminating encounter – but what do you do, when the light goes out?". The fair will also welcome Bettina Zemen, a curator at Clemens Sels Museum, who will discuss the nature of her work in this important art institution in Neuss in Germany. Prof. Dr. Djetmar Guderian will give an interesting lecture entitled "Art as a Formula - What does mathematics have to look for in art?" While the collector Nienke van der Wal will present her platform Young Collectors Circle, OPEN WALLS Gallery will discuss the notion of public art today. These are just some of the highlights of the extensive program that will take place during the ART.FAIR Cologne.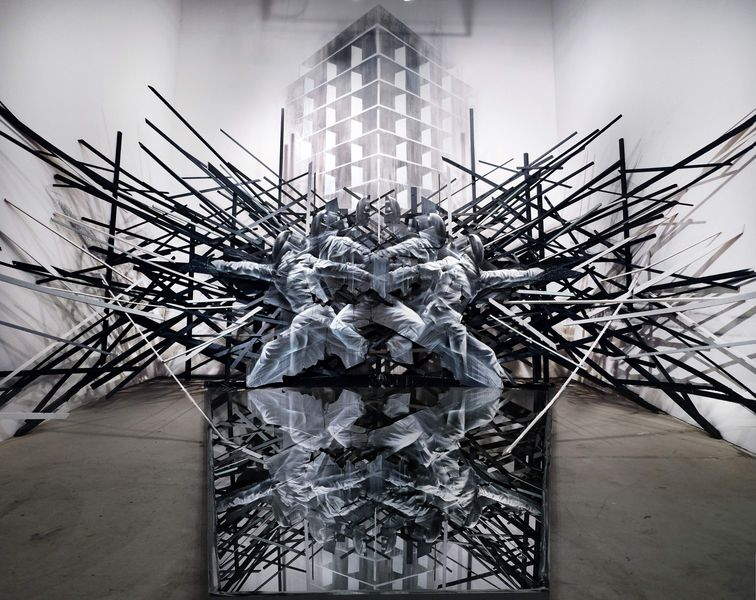 Practical Information
The 15 Minutes of Fame platform is tailored specifically to the context of ART.FAIR and it will provide visitors with insights and interactive possibilities they normally would not have. A plethora of interviews, discussions and presentations will take place at the convention center during the all four days of the art fair. You can check out the 15 Minutes of Fame complete program and schedule on the ART.FAIR website. The 14th edition of ART.FAIR Cologne will take place at Koelnmesse in Cologne from October 27th through 30th, 2016.
Featured images: Judges and Finalists 2015;  Award Ceremony 2015; Special Exhibition 2015; The 2016 jury; Award Ceremony 2015; Special Exhibition 2015; Award Ceremony 2015; All images courtesy of ART.FAIR Cologne.