One of the most anticipated international photography events of the year, Paris Photo returns to the Grand Palais this November for its 23rd edition. Welcoming 213 exhibitors in all sectors, Paris Photo 2019 will offer collectors and enthusiasts the most diverse and qualitative presentation of photography-driven projects today. The visitors will have an opportunity to see historical and contemporary artworks from modern masters to young talents, as well as unique and rare editions presented by specialized publishers and art book dealers.
First debuting in 2018, the Curiosa sector will this year address photography's increasingly unstable relationship to the physical world, illuminating the multiple realities of human experience. The exhibition will present 14 international positions: Olivia Mihălţianu, Marie Clerel, Leandro Feal, Roman Moriceau, Alfredo Rodriguez, Morvarid K, Nate Lewis, Elsa Leydier, David Meskhi, Elsa & Johanna, Marguerite Bornhauser, Nydia Blas, Andrès Denegri and Thomas Hauser.
This year's Curiosa sector will be curated by Osei Bonsu, a British-Ghanaian curator, critic and art historian based in London and Paris. His activities encompass exhibition programming, publishing and cultural strategy in the field of visual arts, developing projects focused on transnational histories of art, collaborating with museums, galleries and private collections internationally.
We had a chance to chat with Osei to find out more about this year's Curiosa exhibition. Listen to our podcast below and find out about this specialized sector, this year's theme, curatorial process, the artists featured, and much more!
For more Widewalls podcasts with the world's top artists, art professionals, and enthusiasts, visit our page on SoundCloud!
Scroll down for more images.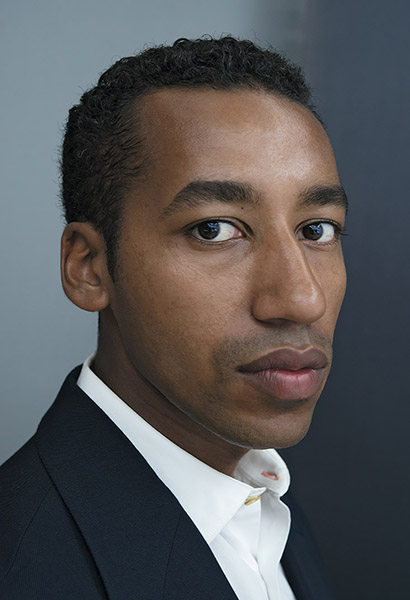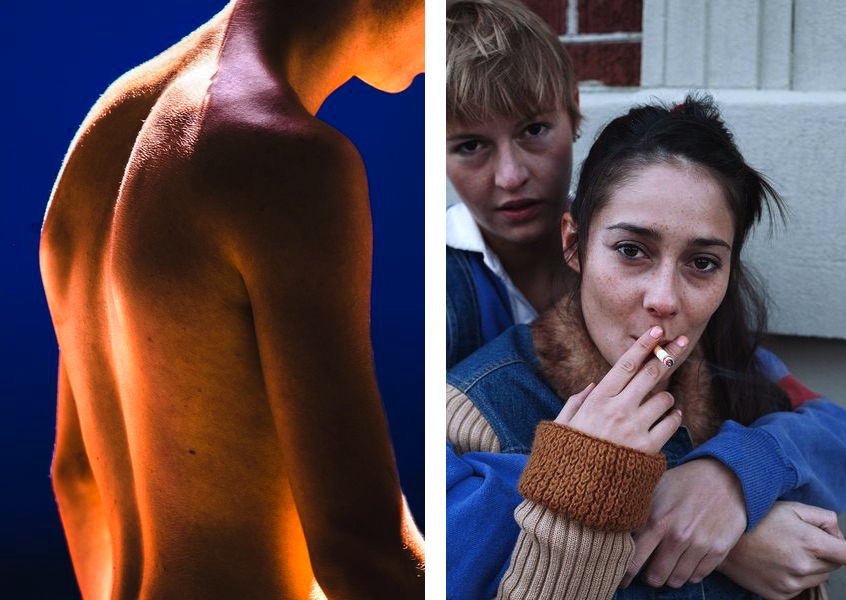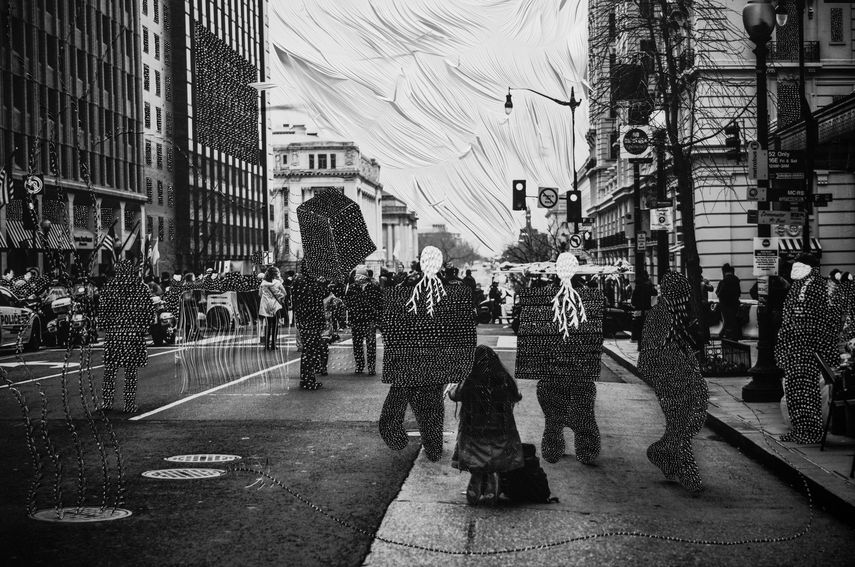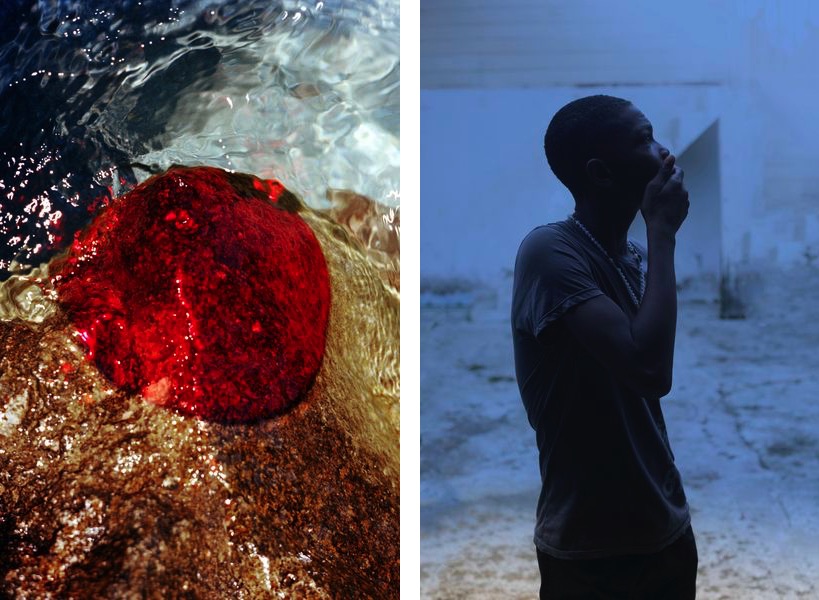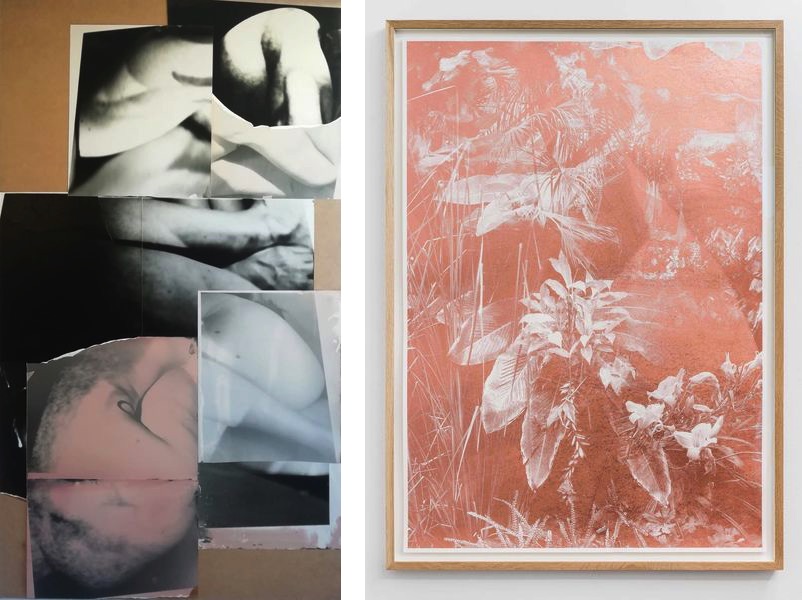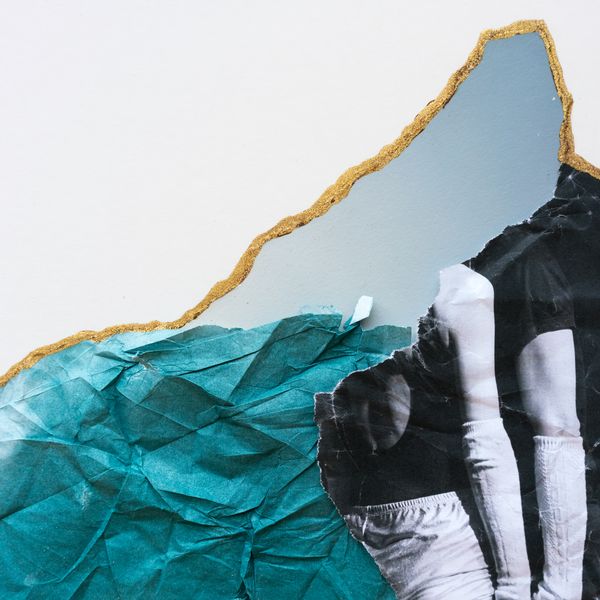 Featured images: Nydia Blas - Way Up, 2017. Archival pigment print, 149.9 x 246.4 cm (59 x 97 in). Nydia Blas. OVER THE INFLUENCE; Andrés Denegri - Clamor (exhibition view), 2015. Installation, dimensions variable measures. Copyright Andrés Denegri, courtesy ROLF ART; Leandro Feal, From the serie "Ya la vida cambió", 2017. Ultrachrome imprint on Baryta paper 310 gr, 7x10 cm. Courtesy of the artist and Cibrián Gallery; Livia Mihaltianu - Cette histoire n'est pas fantastique, 2018. Steel, 15 x 15 x 5 cm. Copyright Olivia Mihaltianu, courtesy ANCA POTERASU. All images courtesy Paris Photo 2019.