For the past ten years, an important contemporary art event featuring numerous galleries takes place in Vienna under the title Curated by. Each gallery is represented by a particular exhibition curated by a particular professional (an artist or a curator).
The 2019 edition of the festival will include an exciting, yet odd survey of disturbing images made by the emerging and established artists such as John Bock, Naked, Puppies Puppies, Anna Uddenberg, Joey Holder, Omsk Social Club, Katerina Zbortkova, Doug Bressler, Issy Wood, Ann Hirsch, Rachel Maclean, Chris Burden | VALIE EXPORT, the Viennese Actionists - Otto Muehl, Hermann Nitsch, and Rudolf Schwarzkogler, Tommy Turner, and David Wojnarowicz, titled Cursed Images curated by English multimedia artist Ed Fornieles.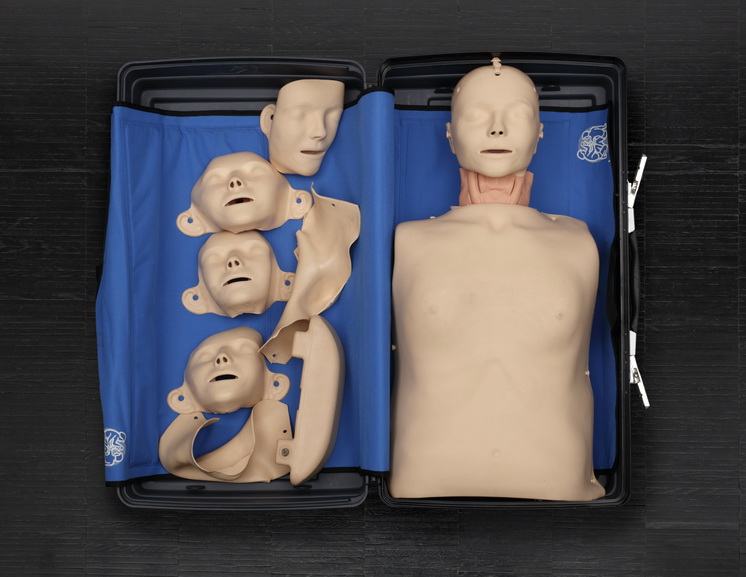 The Origin of Cursed Images
This particular selection could be perceived as an extension of Fornieles' artistic practice embedded in the exploration of fluctuation of information. By engaging social media platforms, film and performance, the artist expresses his articulation of the absurdity coming out from digitally infused everyday interaction.
Fornieles has been tracking and collecting what he considers to be cursed images since 2015 through a dedicated Tumblr account. With the flow of time, the curatorial method was formed, so the artist carefully searched for all the images evoking, as he states a demonic spirit; they are obscene, abnormal or simply too much.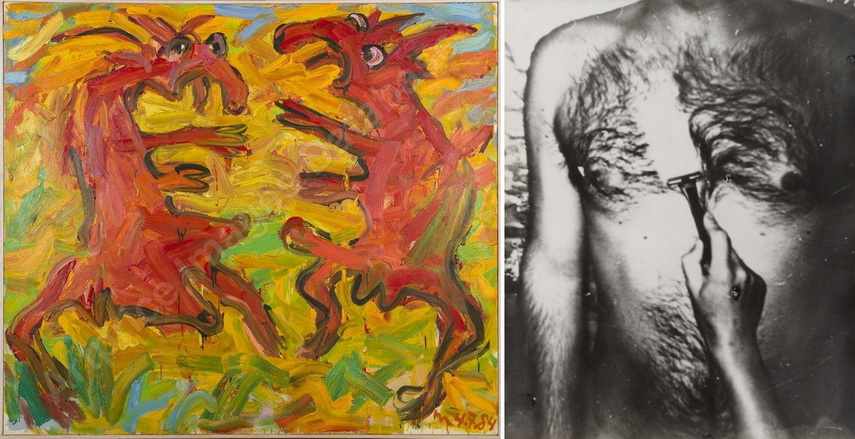 The Conceptual Framework
By referring to Sigmund Freud's theory of the uncanny or what the great mind considered as a strangeness found in the ordinary, Fornieles finds a way to frames his curatorial concept in a broader context of exploring the forbidden, conflicting and bizarre.
Such a quest is also affiliated with the work of French psychoanalyst Jacques Lacan who managed to position the curse by stating that it places us (humans) "in the field where we do not know how to distinguish bad and good, pleasure from displeasure."
All of the mentioned artists experimented a lot with the surreal, eerie and disturbing imagery to unravel various processes happening in the realm of the unconscious, to dismantle their own obsessions and fetishes, or to disrupt the traditional representational canons and social norms.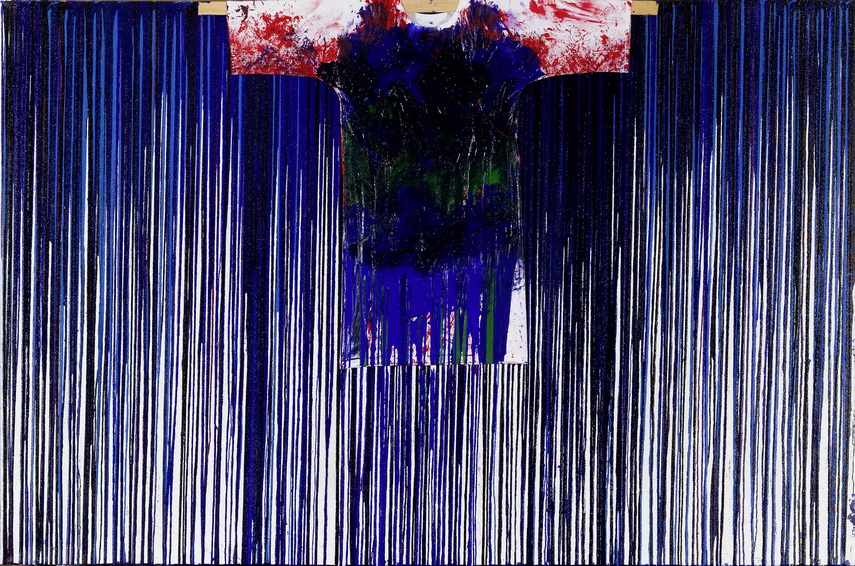 Cursed Images at Galerie Lisa Kandlhofer
The upcoming exhibition will provide shocking imagery for some, but will hopefully enable a transformative experience. The curator emphasized the notion of the cursed image:
To be cursed by the cursed image is perhaps to reveal something about ourselves and the shaping effects of a more general cultural consumption. Molded by the visual environment we inhabit we internalize its conventions, its sense of right and wrong, unable to register its effects. In this way the curse takes on the appearance of a cure, allowing us to see the borders of our expectations, a hidden desire for harmony.
Cursed Images will be on display at Galerie Lisa Kandlhofer in Vienna from 17 September until 11 October 2019.
Featured image: Joey Holder - Adcredo - The Deep Belief Network, 2018; Cursed Images, Installation images at Galerie Lisa Kandlhofer 2019. All images courtesy of Galerie Lisa Kandlhofer.