Cy Twombly admirers, get ready for a spectacle because Gagosian gallery will host not one, but two amazing exhibitions by the prominent American artist. Cy Twombly: Photographs exhibition will feature more than twenty images taken in Rome and Gaeta between 1985 and 2008. These images, that depict natural subjects such as strawberries, lemons, flowers and vegetables will be on display at Davies Street gallery. Another showcase, that will gather paintings, sculptures and works on paper made by this multi-talented artist will inaugurate the new Gagosian gallery space at Grosvenor Hill in London.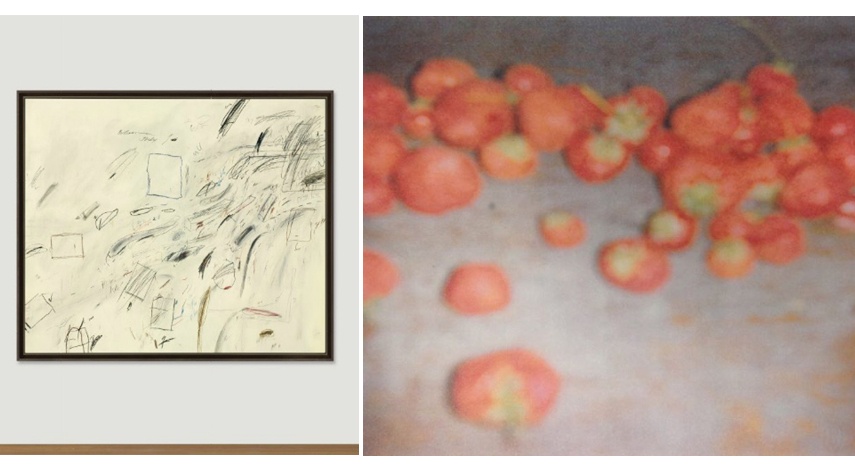 The Artist's Life in Pictures
Cy Twombly begun taking pictures of the events from his daily life back in 1950s, when he was a student at Black Mountain College. His interest in photography remained strong until his death in 2011. He captured, with an same enthusiasm and approach, the vast landscapes of Virginia and the beaches in Italy, ancient buildings, studio interiors and still life objects. Natural elements such as flowers, fruits and vegetables are also a common topic in his works. Starting from the early 1990s, Cy Twombly used copiers to enlarge his images and to transport them on matte paper. This unique technique resulted in subtle distortions, that linked the historical and literary allusions (often found in his sculptures and paintings) with the timeless quality of his pictures. Cy Twombly's images resemble the works of photographers such as Alfred Stiglitz and the expressive narratives of his prints go far beyond the technical qualities of the medium.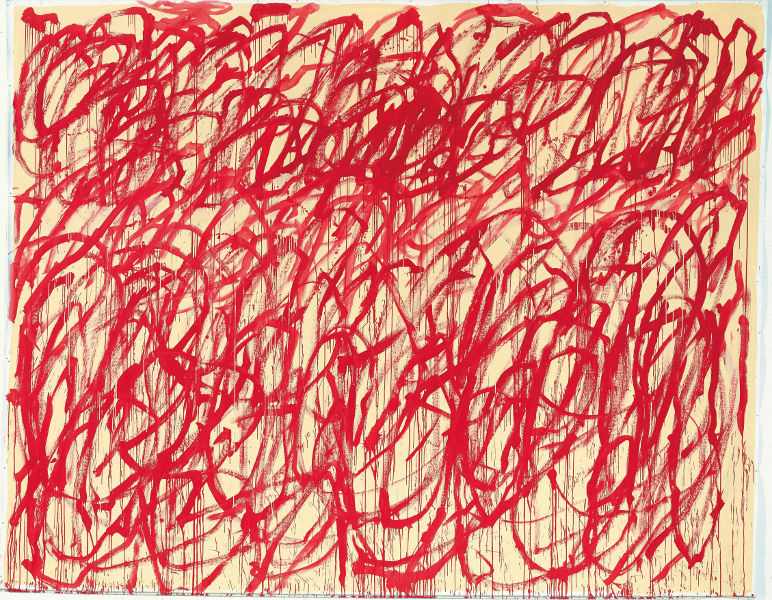 Cy Twombly Exhibition at Grosvenor Hill
Cy Twombly is known for infusing the physical and emotional aspects of Abstract Expressionism with historic and mythic allusion. His works are impregnated with references to poetry and classical mythology. The constant shift between the visible and the invisible, between present and past and the struggle between remembering and oblivion are unifying themes in his work. The exhibition at Grosvenor Hill will include an array of sculptures, paintings and works on paper, borrowed for this occasion from the Cy Twombly Foundation and other collections. A special place at the exhibition is set up for the never-before-seen large Bacchus paintings from the mid 2000s. An extensive catalogue, containing numerous illustrations and an essay by Briony Fer will be published to accompany the show.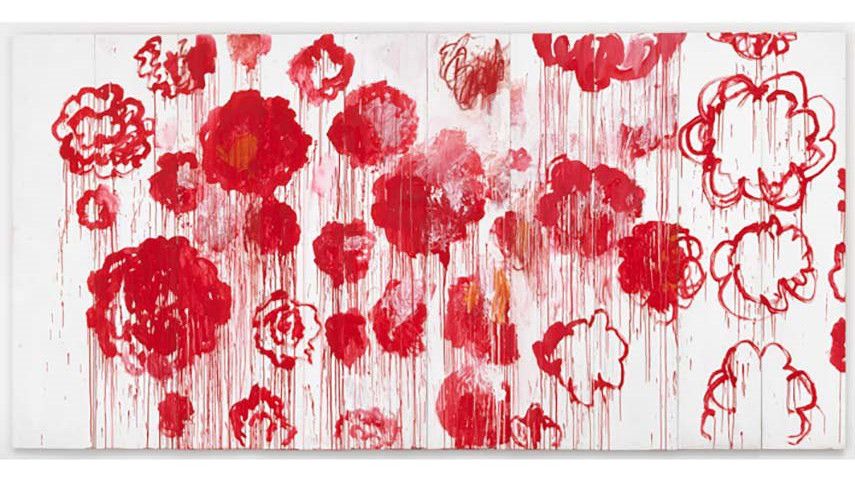 Gagosian Gallery's New Space Inauguration
Cy Twombly: Photographs exhibit will open on Saturday, October 10th at the Davies Street gallery. The viewing of Cy Twombly's paintings, sculptures and works on paper will begin on the same day at the new Grosvenor Hill gallery, and will run simultaneously with photography exhibit. This will be a third Gagosian gallery's space in London and a sixth showroom that will be inaugurated by the works of the celebrated artist. New venue consists of large double-height day-lit spaces and is designed by an award winning architect Caruso St. John. Both exhibitions of artworks by the abstract artist who has been a cornerstone of Gagosian gallery since the 1980s will be on view till Saturday, December 12th, 2015.
Don't forget to sign up for My Widewalls and learn all about new galleries and shows for FREE!
Images courtesy Gagosian Gallery of unless otherwise credited