Regarded as contemporary art's l'enfant terrible, Damien Hirst has been continuously managing to surprise the public with a witty, genuine, and sometimes even shocking approach to the craft. Including installation, sculpture, painting and drawing, his varied and genre-defying practice explores the complex relationship between art, life and death.
This winter, the city of St. Moritz is hosting a major exhibition of Hirst's work, presented in multiple venues including two historical buildings: the neo-classical Forum Paracelsus in St. Moritz Bad and the Protestant Church in the centre of the town. Titled Mental Escapology, it will bring together 40 works from some of Hirst's most well known series, highlighted with two large-scale outdoor sculptures.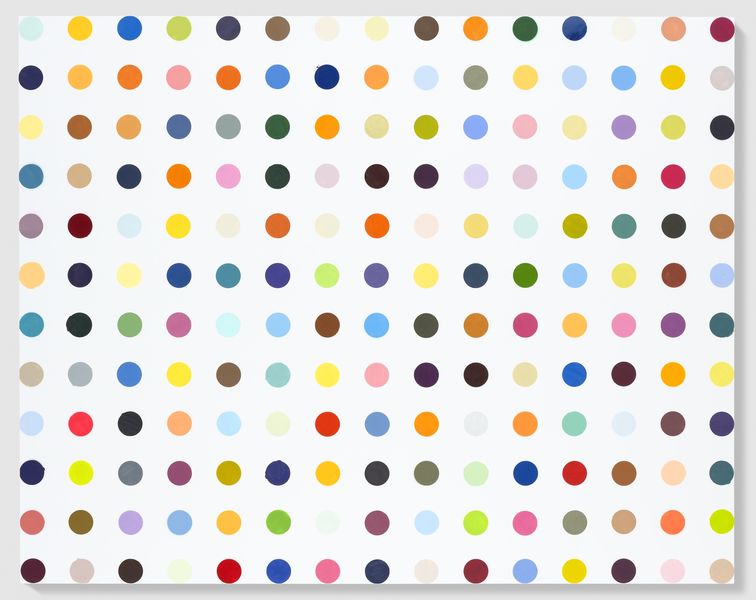 Well Known Series
The first exhibition by Hirst in Switzerland, Mental Escapology will bring together works from various stages of the artist's career. A highlight will be two large-scale outdoor sculptures installed at the Lake St. Moritz. First exhibited in Hirst's monumental 2017 exhibition Treasures from the Wreck of the Unbelievable in Venice, The Monk will be installed in the center of the frozen lake. The sculpture Two Figures with a Drum will be installed on the north-eastern edge of the lake.
Spread across indoor and outdoor sites and creating a dialogue between nature, the manmade, the contemporary and the historic, the exhibition will feature works from series such as Natural History, Spot Paintings, Butterfly Colour Paintings and Mental Escapology.
Works in which the artist explored science and modern medicine will be shown in Forum Paracelsus, an 18th century building located on the site of a former thermal bath dating back to 1400 BC. Key works include Stripper from 2006, featuring medical apparatus meticulously arranged within a stainless steel cabinet, previously unseen installations from the Mental Escapology series, formaldehyde works from the Natural History series and a photorealist painting titled Surgical Tools for Caesarean.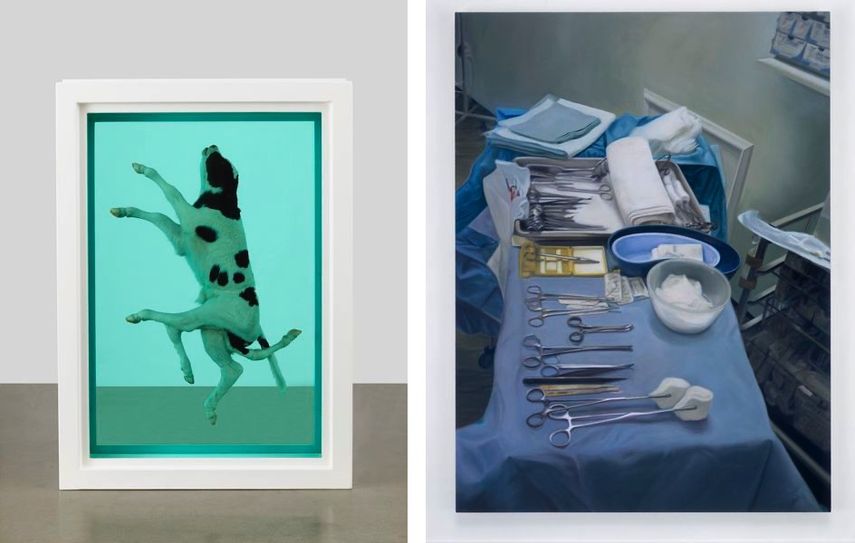 Previously Unseen Paintings
The exhibition will also present previously unseen paintings from series such as the Spot (Pharmaceutical) Paintings and Tests, Reagents, Diagnostics and Random Samples.
The display also includes works from Hirst's earliest Butterfly Colour Paintings, featuring butterflies placed in random positions on the canvas; Kaleidoscope paintings featuring butterflies arranged in intricate geometric or concentric patterns; a 2008 series named after entries in the Book of Psalms and a 2019 one which takes inspiration from the mandala - all set against the beautiful but austere backdrop of a modernized Protestant church.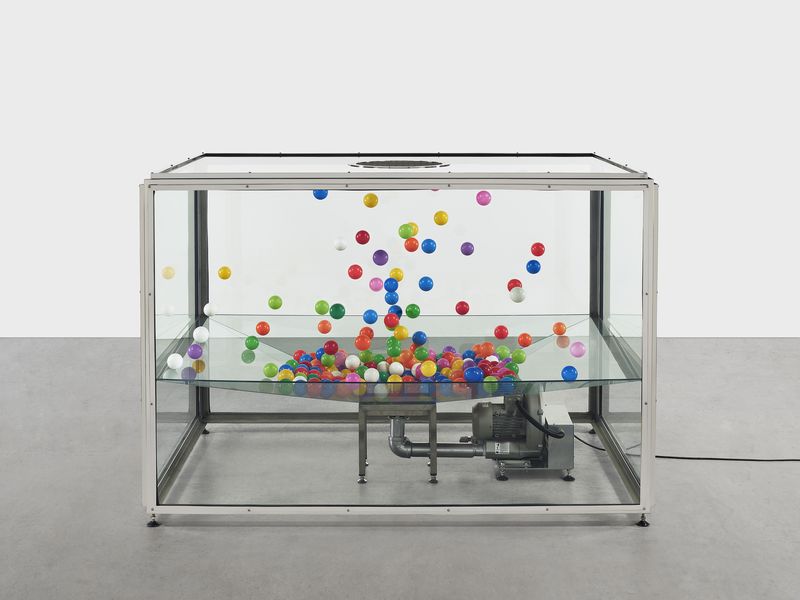 Damien Hirst in St. Moritz
Curated by Jason Beard and produced by Oscar Humphries and Marco Voena, the Damien Hirst exhibition Mental Escapology will be on view from January 28th until February 28th, 2020 in the aforementioned various locations in St. Moritz, Switzerland.
Featured image: Damien Hirst - The Monk, Lake St. Moritz, 2020. Photographed by Prudence Cuming Associates © Damien Hirst and Science Ltd. All rights reserved, DACS 2021.