Newport Street gallery owned by one of the most famous living artist Damien Hirst, is nearly completed and will open in October 2015. New space that the artist once called his "Saatchi gallery" is located in six buildings that are stretching down the entire length of Newport street at Lambeth, south London. Newport Street gallery will be the place where Damien Hirst will exhibit artworks from his substantial private collection created since the 1980s till today. The new space will feature solo and group shows and first up is Power Stations, exhibition of works by John Hoyland.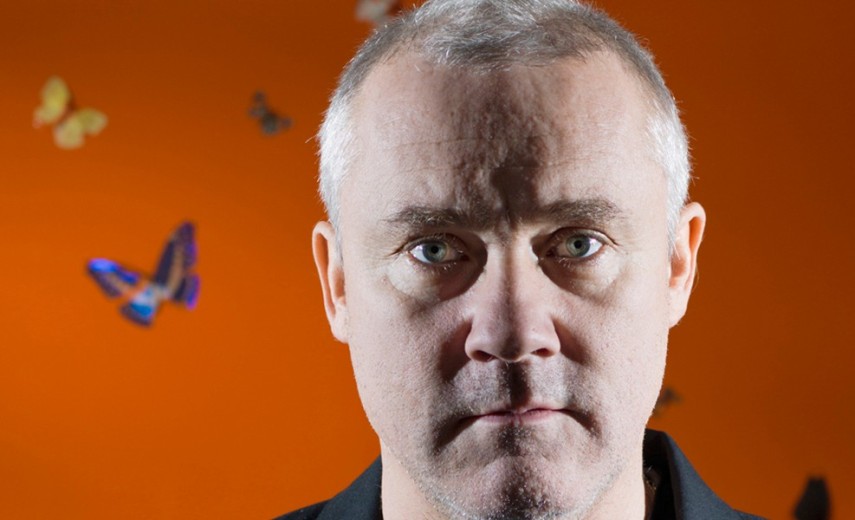 The Birth of Newport Street Gallery
The project of establishing Newport Street gallery started back in 2012 when three abandoned warehouses were chosen to accommodate Damien Hirst's impressive art collection. Newport street was a logical choice for the gallery considering it's already hosting one of his studios, where the series of well-known spot paintings were created. The task of designing the gallery was trusted to Caruso St John Architects, a company that has previously renovated contemporary art giants such as Tate Britain and Gagosian Paris. Caruso St John has transformed the selected warehouses and expanded them with additional buildings in order to create the six interconnected spaces spanning over 37 000 square feet. The opening was originally planned for 2014 but had to be pushed back due to the extensity of the works. Newport Street gallery has been under construction for three years and coasted around £25 million pounds, which have been entirely provided by Damien Hirst.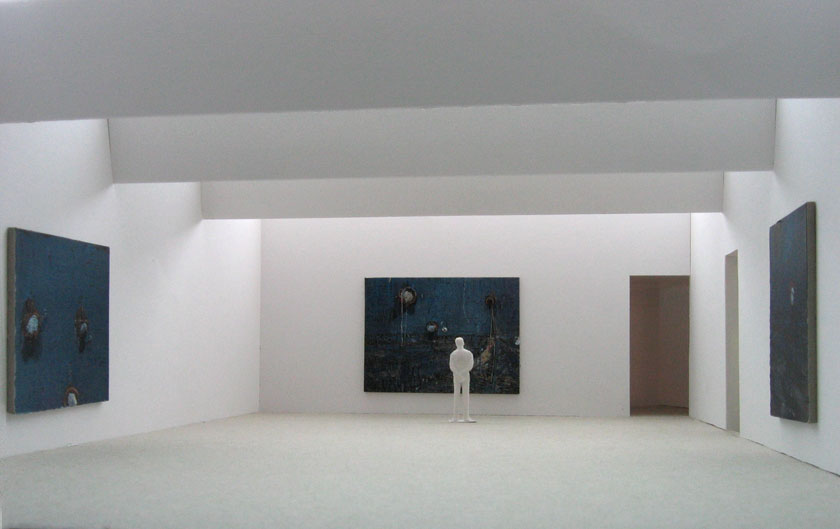 Damien Hirst's Art Collection
Damien Hirst's collection contains over 3000 pieces including works of acclaimed artists such as Banksy, Jeff Koons, Tracey Emin and Francis Bacon. Damien Hirst's new space will be inaugurated with the exhibition of works by one of the greatest British abstract painters John Hoyland. Power Stations exhibition will consist of paintings created from 1964 to 1982 and it will be the first solo show of John Hoyland's works after his death in 2011. The exhibition will be displayed throughout all six of Newport Street's gallery's spaces and will undoubtedly raise the value of Damien Hirst's collection. He has acquired John Hoyland's works by setting up a standing order for purchasing paintings with the artist. This arrangement continued after John Hoyland's death leaving Damien Hirst with plenty of works to fill up his massive new gallery. John Hoyland's artworks were chosen for the opening show because Hirst wanted to point out "things that have not been seen of noticed" in the art world. Additionally the British artist considered a painting exhibition easier to set up then the sculpture show.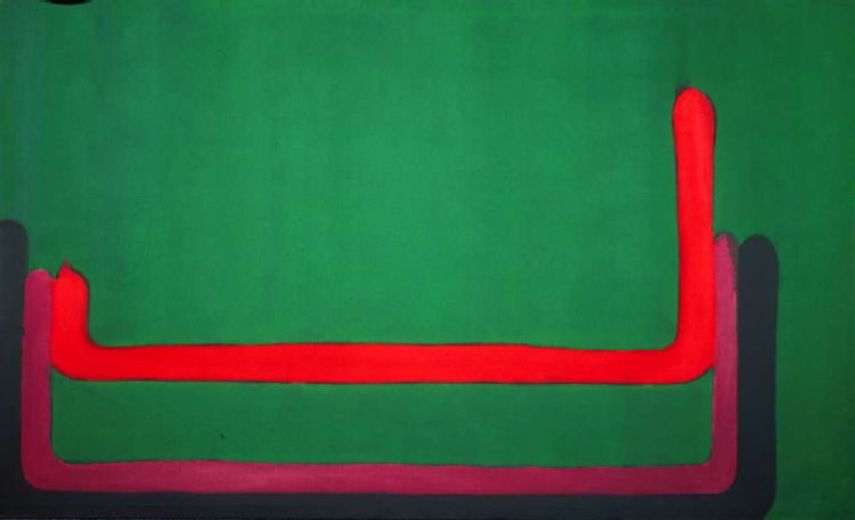 Grand Opening of the Newport Street Gallery
Damien Hirst's new space will open on October 8th, 2015. Entry to the Newport Street gallery will be free for all exhibitions and events and Power Stations solo show will run till April 3rd, 2016. Apart from six gallery buildings where the artworks will be displayed, Damien Hirst's new space also contains a restaurant and a shop while a large-scale LED screen is attached to the facade of the building. Regardless of what you may think of Damian Hirst his has been and still is one of the most successful and influential artists of our time. Wader he will be as successful as a gallery owner and a curator remains to be seen.
Entrance to Damian Hirst's new space is FREE and so is a subscription to My Widewalls, so sign up immediately
Fetured images : Newport Street Gallery, courtesy of londonmylondon