It's only natural for one to expect a portrait of Queen Elizabeth, UK's monarch with the longest reign in history, among the 22,000 artworks hanging in Britain's major Government buildings in the country and around the world. For instance, there are a couple of such Andy Warhol screenprints hanging at the British embassy in the United States. But a certain painting of the queen, created by a British painter no less, caused an uproar among the kingdom's art critics. Why? Because the painter in question was Damien Hirst, the "enfant terrible" of contemporary art. The artist had donated the work to the Government Art Collection in March 2015 and it is his first piece dedicated to Queen Elizabeth, which prompted comments such as Hirst "fallen from grace" or being "a sell-out"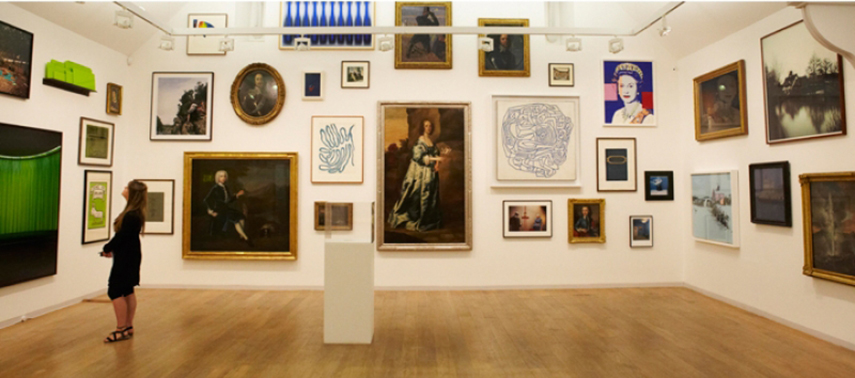 Beautiful Portrait, The Queen
Although roughly half of the artworks within the Government Art Collection can be viewed online by anyone, and not only by the staff or the visitors of the buildings they hang in or in the occasional exhibitions containing borrowed works from GAC, Damien Hirst's Beautiful Portrait, The Queen cannot be found among the works displayed on the website. The Telegraph got ahold of the photograph of the painting, published along with an explanation that it was secretly donated by Hirst in March 2015, after the collection's officials approached him for a piece. Details of the painting, however, are revealed in GAC's Annual Report and Acquisitions List 2014-2015, where it is disclosed that it is a "household gloss paint on canvas, diameter 152.4" and "presented March 2015 by Victim, a charity founded by the artist Damien Hirst.".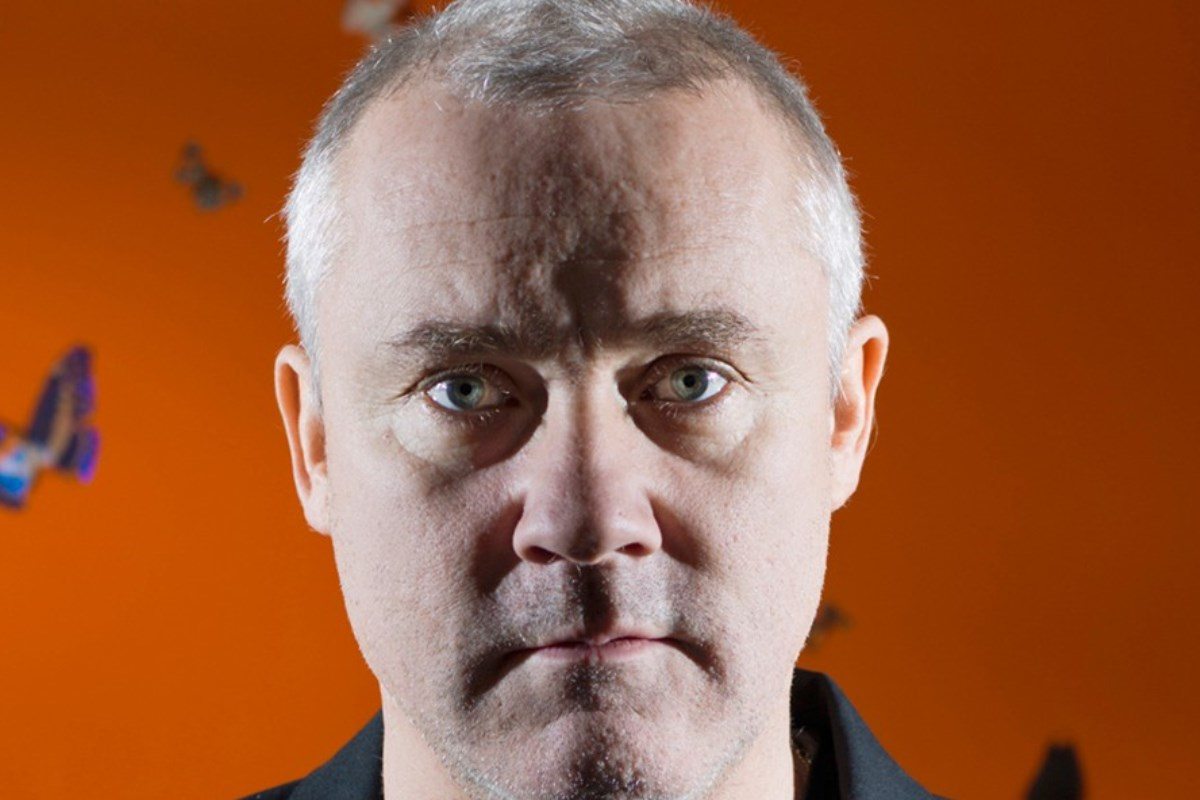 Damien Hirst painted Queen Elizabeth - And No One Knew
Damien Hirst's portrait of Queen Elizabeth represents another one of his "spin paintings" executed on round canvases, many of which managed to sell for millions of dollars. According to the newspaper, the Government Art Collection's officials could not afford one of these artworks, so the artist decided to donate it. The painting never saw the light of day until now, as it was allegedly transferred from Hirst's studio straight to the collection's archives, and has not been displayed anywhere since. The fact that the whole thing was kept secret from public and art critics poses questions as to: why? Could it be that Damien Hirst gave up being the "bad boy" of the contemporary art scene, and has decided to bow to the queen? Certainly not something you'd expect from a Young British Artist who would rather be expected to use such imagery for shocking purposes.
Don't forget to your comment on the story on our Facebook page!
Featured image: Damien Hirst - Beautiful Portrait, 'The Queen', 2014. Photograph by Prudence Cuming Associates via The Telegraph. All images used for illustrative purposes only.