A heavyweight and one of the pioneers of the Street Art movement, Dan Witz has been embellishing the urban spaces since the 1980s. He is best known for his wheat-pasted trompe-l'oeil works that first appeared all over New York's Lower East Side neighborhood during the 1990s. Today, the work of this multi-faceted artist spans the realms of public art, graffiti, and fine-art painting, combining his urban references stemming from his experience of the street and 1980s punk scene with some classical culture.
The audience in Milan will soon have an opportunity to see the artist's work at his solo show at Wunderkammern, which coincides with the celebration of the new headquarters of the gallery in Via Edmondo de Amicis, 43. Titled American Baroque, the exhibition will bring together some of his seminal bodies of work created between 2016 and 2019, including his acclaimed Mosh-pits series.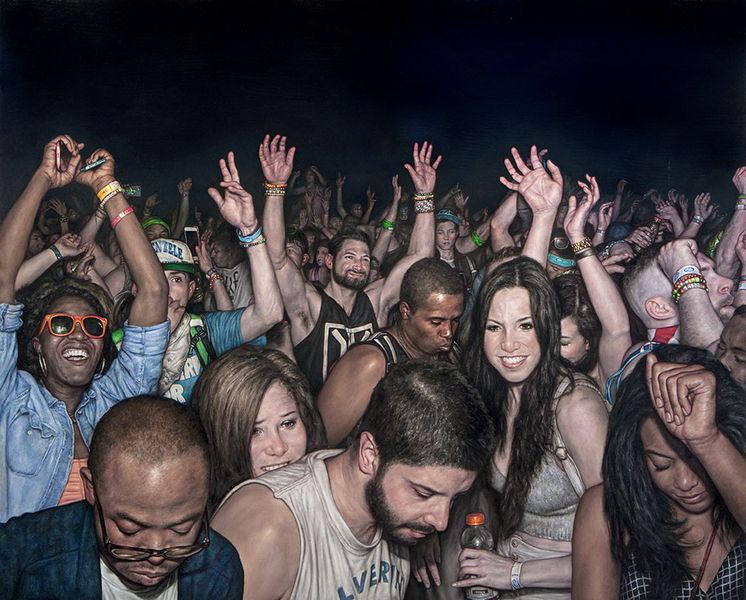 The Practice of Dan Witz
The artistic career of Dan Witz began in the late 1970s when he painted over forty hummingbirds in lower Manhattan below the 14th street. He is perhaps best known for his witty, trompe l'oeil stickers and silkscreen paste-up posters, such as the series Holes from the late 1990s which suggested holes in the surfaces of Brooklyn.
In recent years, the artist has been combining traditional and digital tools in his intensive processes - using digital photographs as achromatic underpaintings and applying color with traditional glazing techniques that evoke the Old Masters. These works demonstrate a great influence of Baroque, as well as of the chiaroscuro of the Renaissance period.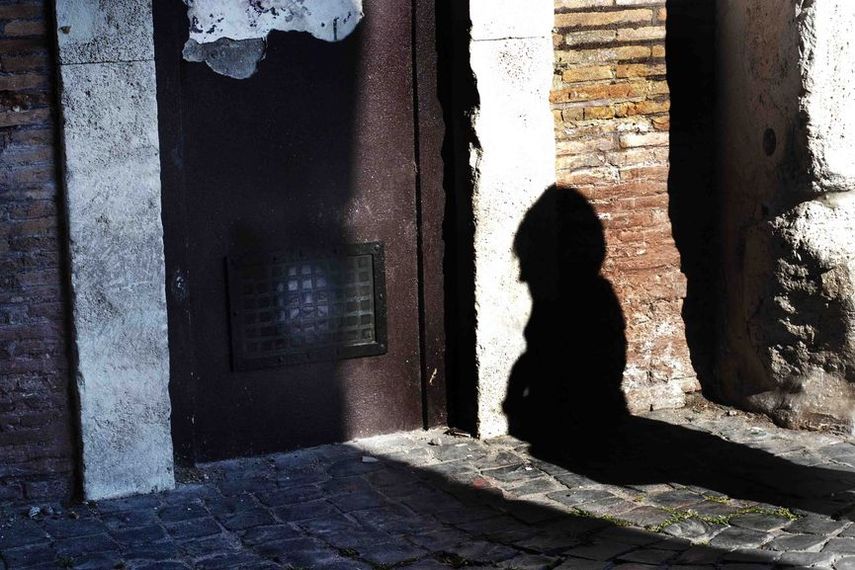 American Baroque
The exhibition at Wunderkammern Milan brings together seminal bodies of work, tracing Dan Witz's artistic path. These works show the artist's great attention to detail, creating an atmosphere that recalls Baroque art.
The show will include a seminal series Mosh-Pits, which depict crowded scenes of people attending punk-hardcore concerts. Remarkably realistic paintings depicting people in war-like motion, they reveal an underlying sense of euphoria and unification shared amidst the crowd. Working from photographs he takes at live events, Witz employs artistic techniques that date back to the old masters, rendering scenes of the most magnificent clarity and depth.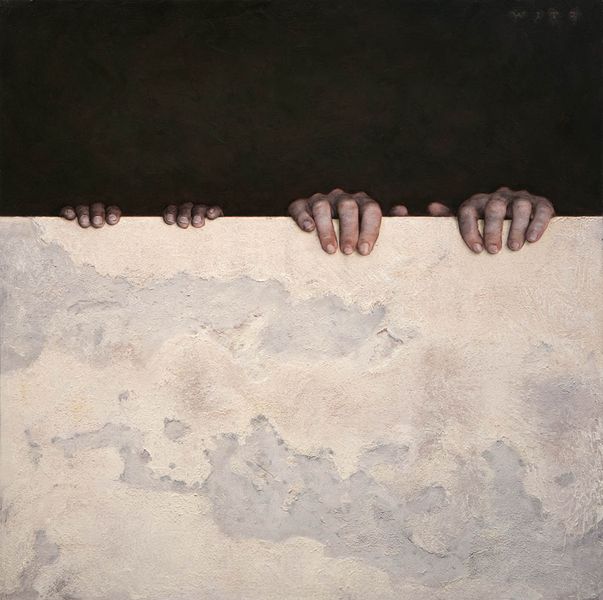 Dan Witz Exhibition at Wunderkammern
Dan Witz describes himself as an academic realist painter living in the 21st century.
The highest aspiration of an academic realist painter are these big group figure paintings, and I'm using the hardcore scene as my subject.
American Baroque will be on view at Wunderkammern Milan from October 16th until November 13th, 2019.
The exhibition is curated by Giuseppe Pizzuto and accompanied by Marta Silvi's critical essay.
Featured images: Dan Witz in Rome, 2013, Credits Giorgio Coen Cagli. All images courtesy Wunderkammern Milan.