The unknown particularities of the postmodern nature of our societies force individuals to address the seemingly ever-present nature of materiality. Artist Daniel Arsham wishes to face these instances of our reality by showing the corrosive dimensions of solid objects. Through his explorations we find out the sheer temporality of material things but also the fading nature of meaning we ascribe to those objects. This kind of sculptural practice of Arsham's work is also transpired into installations of thought-provoking connotations. One such special project can be witnessed at Pippy Houldsworth Gallery…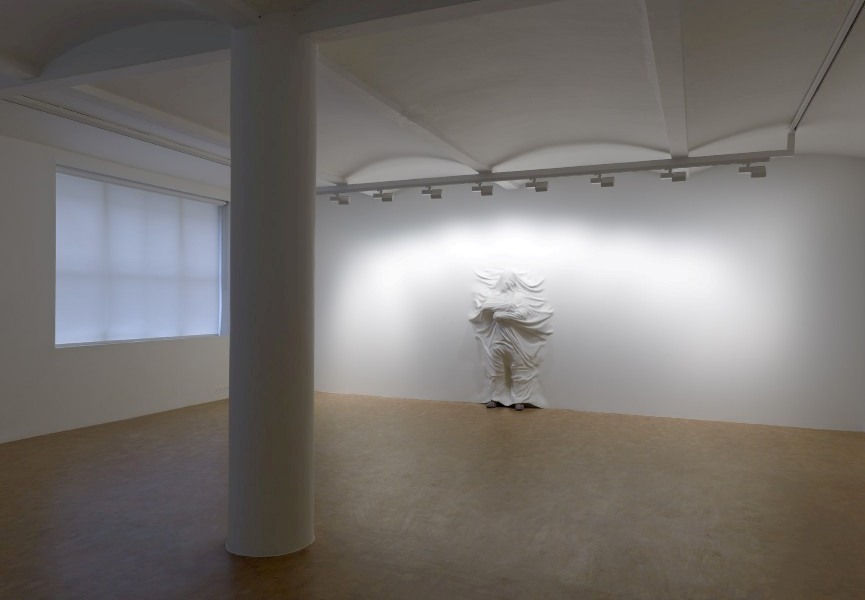 Daniel Arsham – A Versatile Artist
Arsham is surely one of the most respected contemporary artists of the younger generation working today (check out our list of 10 Contemporary Artists Under 40). The previous couple of months have shown that the artist is one of the most creative individuals in the cultural space of the United States and beyond… During June, Arsham had participated in an interesting Gallerie Perrotin's group show (read more in Pharrell's Girl). The community of the digital urban art lovers probably know Daniel Arsham through his activity on social media. He is one of the most interesting artists to follow on Instagram (to find out more on this topic and related stories, read our feature Is Instagram a New Artistic Medium?). Currently, Daniel Arsham is participating in the long awaited and exciting group show at Saatchi Gallery, Post Pop: East Meets West.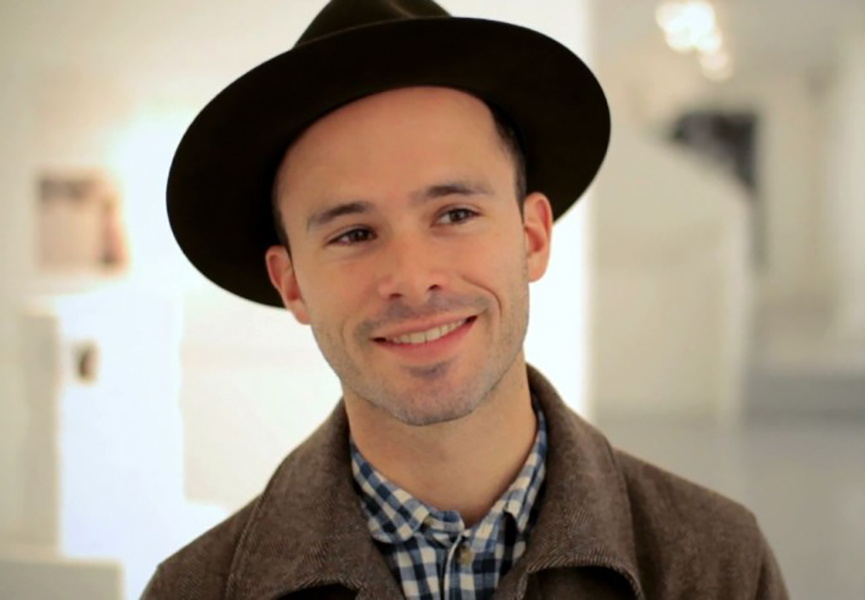 Architecture and Music
To manipulate – it seems that this concept almost always has a "negative" connotation to it. This is not the case with Daniel Arsham's practice. His devotion to the understanding of architecture has been a growing one for an entire decade. The interventions of the artist represent an extraordinary manipulation of generally familiar aspects of space and surface. Stretching as fabric, eroding as if it had been press by the heavy weight of time, and sometimes melting, Arsham's walls and objects are subtly manipulated in order to "touch" the viewer's beliefs… On the other hand, in 2004, legendary choreographer Merce Cunningham invited Arsham to create the stage design for his work eyeSpace, following in the footsteps of Jasper Johns, Robert Rauschenberg and Andy Warhol. Since then, the artist has developed an ongoing collaboration with Jonah Baker, a former dancer in Cunningham's company. The collaboration and performance continues at the Brooklyn Academy of Music, in New York, next year… As for his installation at Pippy Houldsworth Gallery, using a pair of old shoes and his manipulative skills, Arsham creates an itriguing piece of art.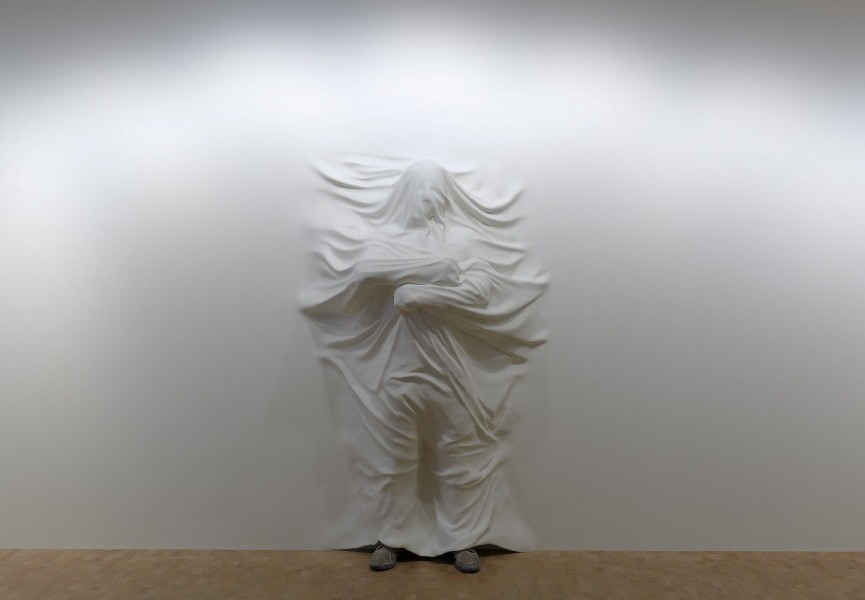 Wall Intervention
New Installation by Daniel Arsham is a wall intervention comprising of a solitary figure which appears hidden behind the walls of Pippy Houldsworth Gallery. The installation coincides with Arsham's participation in Post Pop: East Meets West, and a release of his film Future Relic 02, featuring James Franco (checkout the video below). The Bound Figure special project by Daniel Arsham at Pippy Houldsworth Gallery is on show until January 7th 2015.
Daniel Arsham has so much in store for his public in the upcoming period. To stay informed about the actions of your favorite artists and gallery spaces – sign up for My Widewalls today! Creating a profile is FREE and easy!
Featured images: Daniel Arsham, Special Project, Pippy Houldsworth Gallery, London, 2014. Photo: Prudence Cuming Associates.