For the past five decades, the photographer Danny Lyon has produced a compelling body of work – both politically engaged and personal. Through documentary photography and film, Lyon tells radical stories by immersing himself in the lives of his subject – a viewpoint that has completely redefined photojournalism. Danny Lyon exhibition Danny Lyon: Message to the Future opening at Whitney Museum of American Art will present the most comprehensive retrospective of this celebrated American photographer's work. In addition to compiling around 175 photographs and examining his motivations and accomplishments both as a photographer and filmmaker, the exhibition will also present some never before exhibited rarities from his oeuvre such as vintage prints, unseen 16mm film footage made inside Texas prisons, as well as his personal photo albums.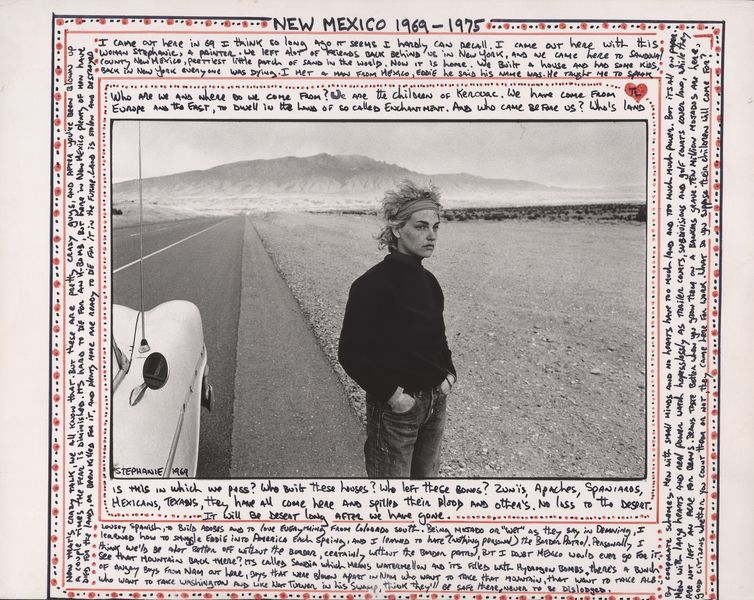 Reinventing Photojournalism
A leading figure in the American street photography movement of the 1960s, Lyon embraced both the lyrical and political potential of the medium. Distinguishing himself by his inventiveness and the intimate relationship he establishes with his subject, Lyon's poetry of the streets has contributed to the reinvention of photojournalism as well as the change of perception of American life presented in the mass media. Realizing the political and social power of photography, he created work guided by strong ethical and ideological motivations, not just capturing recent history but helping shape it. 'Just put a camera in my hand', Lyon explained when discussing his approach and complicated and profound involvement with his subjects, 'I want to get close to people. Not just physically close, emotionally close, all of it'.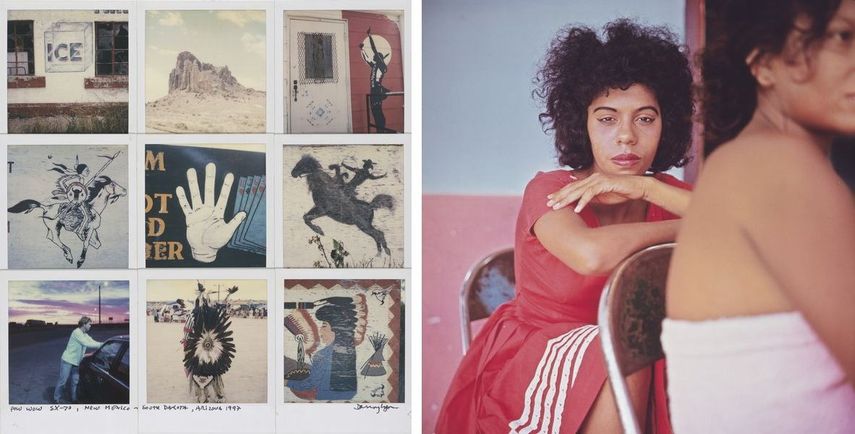 The Compelling Body of Work
Arguably one of the greatest artists working in photography today, Lyon was shaped by the prose of the Beat Generation as well as the photo albums of his father. Developing the restless, compassionate vision that has marked his oeuvre, Lyon has created several iconic bodies of work that tackle a broad range of subjects. In 1962, while still a student, Lyon hitchhiked to the segregated South to capture the civil rights movement with his camera. His other projects have included photographing biker subcultures, documenting the architectural transformation of Lower Manhattan, exploring the lives of prisoners, Native Americans, abandoned street children in Colombia or Latino children of Bernalillo, photographing turmoil in Haiti and lives in polluted industrial cities of Northern China, and lately the Occupation movement. His oeuvre is rich, poignant and emotionally charged.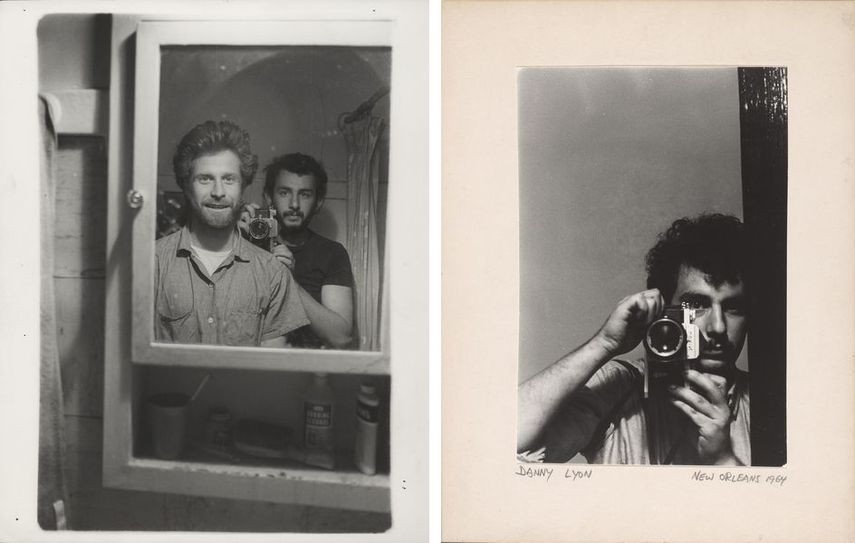 Danny Lyon Exhibition at Whitney Museum of American Art
The exhibition Danny Lyon: Message to the Future will be on view at the Whitney Museum of American Arts from June 17th through September 25th, 2016. This comprehensive retrospective is organized by Julian Cox, Founding Curator of Photography for Fine Arts Museum of San Francisco, where the exhibition will move next. The exhibition will be accompanied by a fully-illustrated scholarly catalogue presenting artist's influential bodies of works in their full context - the most comprehensive study of his work so far. Additionally, the museum will organize a talk with Danny Lyon entitled Danny Lyon as Filmmaker: Screenings and Conversations with Danny Lyon on Friday, June 17th, where the artist will discuss his rich and longstanding film practice.
Featured images: Danny Lyon - Crossing the Ohio River, Louisville, 1966; Danny Lyon - John Lennon and Danny Seymour, The Bowery, New York, 1969; Danny Lyon - Maricopa County, Arizona, 1977. All images © Danny Lyon, courtesy Edwynn Houk Gallery, New York