The idea of exploring one self through different mediums has always been of immense importance for artists since the dawn of time. Today, with the arrival of the "selfie" phenomenon, this aspect of portraiture is as relevant as ever. Nevertheless, there are 44 artists out there, aiming to honor the artistic side of self-portraits in a new group exhibition coming to Affenfaust Galerie in Hamburg, Germany. This event will also mark the occasion of German artist Elmar Lause being a curator for the first time, and his debut curatorial show will take up brand new spaces of the gallery.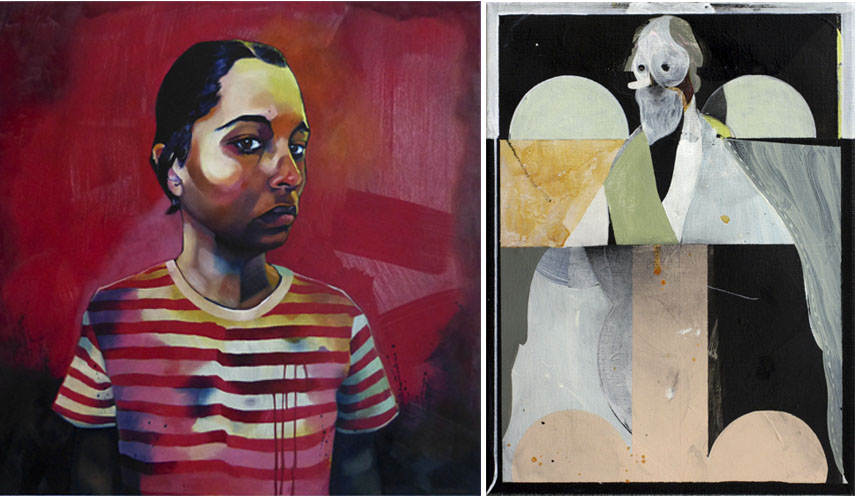 Das Eigene Ich - The Own Self in Hamburg
The popularity of self-portraits can be prescribed to the fact that artists always found it the easiest way to discover their inner selves. Through the intention to physically represent themselves on a canvas, paper, sound, moving image, urban landscape or sculptures, they would reveal something invisible, previously unknown to anyone including themselves, something new and exciting. These revelations help the artists on their quest to find the meanings of life and existence, and to work further on their own developments. By being in complete control in choosing which part of themselves should they expose to the world, the artists test the boundaries of honesty, inner perceptions and the art's role in this important task. The group exhibition at Affenfaust Galerie in Hamburg, Germany will deal with the notions of individuality in a contemporary manner, giving yet another meaning to "the one self".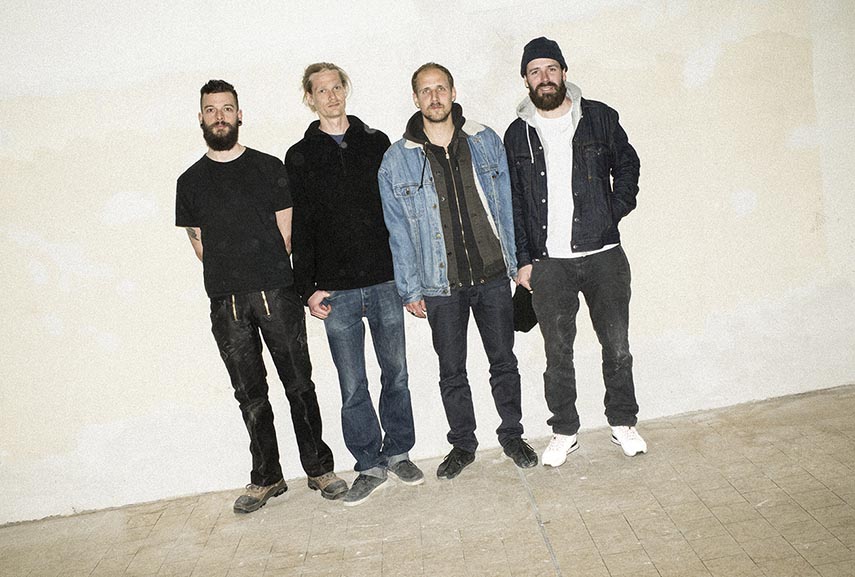 Participating Artists
Taking part in the Das Eigene Ich exhibition will be artists from different countries, working in a number of mediums, such as print, sculpture, painting and forms of Urban Art. Full list goes as following: Alex Diamond, Anym, Base 23, Bene Rohlmann, Björn Holzweg, Boje Arndt Kiesiel, Carina Crenshaw, Coco Bergholm, Daniel Faller, Daniel V. Eendenburg, Dave The Chimp, Elmar Lause, Fabian Wolf, Florian Breetzke, Flying Förtress, Golden Green, Heiko Müller, Henning Kles, Jana Schumacher, Jaybo Monk, Johan Schäfer, Johannes Mundinger, Julia Benz, Julian Gorten, Jörn Stahlschmidt, Ki Yoon Ko, Magda Krawcewicz, Marc Bronner, Marco Wagner, Marcus Schäfer, Nonski, Mymo, Nicolas Frèmion, Niels De Jong, Nils Kasiske, Nils Knott, Patrick Farzar, Patrick Henne, Push, Roman Klonek, Susanne König, Sylvie Ringer, Uli Pforr, Various And Gould and Zipper Die Rakete.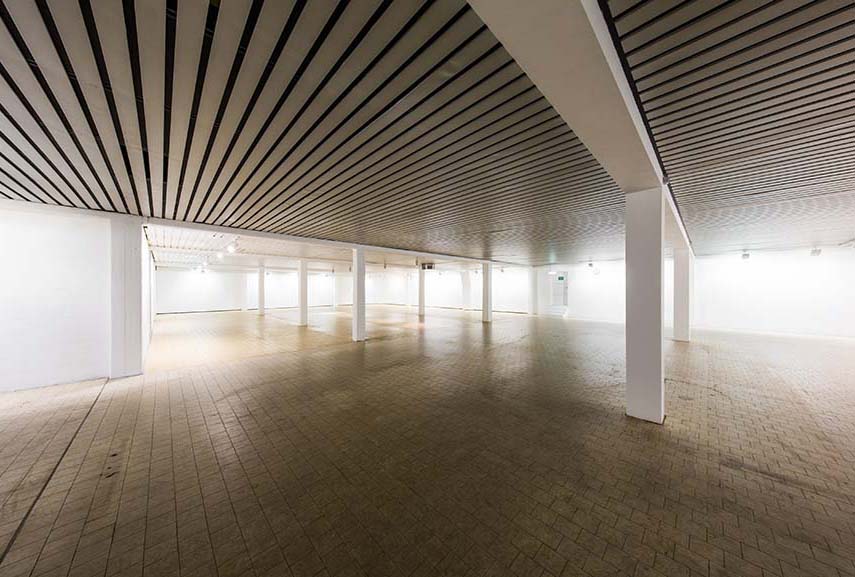 Elmar Lause Curating at Affenfaust Galerie
German artist Elmar Lause is a versatile creative mind working in painting, collage, sculpture and photo-overpainting. His surreal imagery includes elements from comics, video games, art and graffiti, usually in the form of collages made of materials that form sculptures or paintings. His art is often absurd and a delicate product of rich imagination, as it gives us a new look of reality from a different perspective. This will be Elmar Lause's first curatorial endeavor, in which he will also participate as one of the exhibiting artists. Affenfaust Galerie will host Das Eigene Ich from May 16th 2015 until June 4th 2015 at their space in Hamburg, Germany.
Sign up for My Widewalls for more!
All images courtesy of Affenfaust Galerie Hamburg Germany.