In 2009, another name from the art world joined the infamous "club 27". It was the young American artist Dash Snow, whose works epitomized the voice and lifestyle of one generation. He was a troubled character fighting with oppositional defiant disorder but when he discovered Polaroid at the age of 13, he started using it as a diaristic record of the many 'nights before' he couldn't remember. Filling in the voids of his blackouts, Snow's photos broach the seedy and taboo with a dislocated intimacy. Snow's works were more than just snapshots of the wild moment, it was his own square-shaped life in color. Being a rebel himself and having the urge to live a wild and fast live in the underground scenes of New York City, he documented everything – sex, drugs, alcohol and all the (un)imaginable sights one would probably never get to experience in a lifetime, but Snow did in only a few years.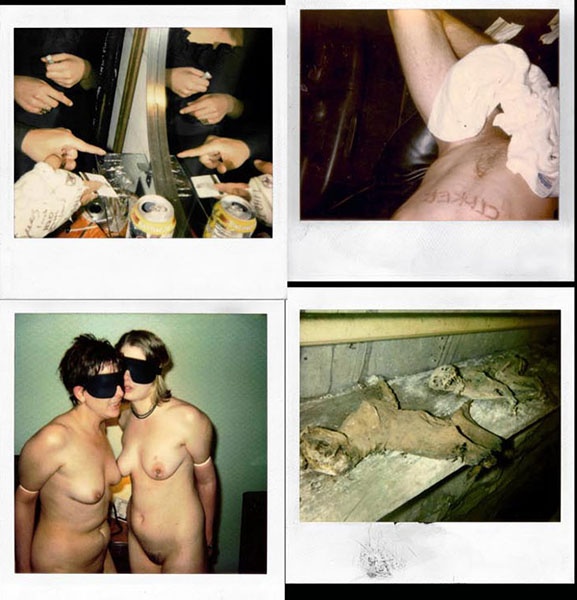 All the Deviances of Life
The movie-like cadres portray motel sex, law violations, fetishism and much more. Not only his camera became the chronicler of his reality, but it instantly filled a void in his blackouts, helping Snow piece together the images of his many wild nights he couldn't remember. Almost like having a double, sober identity, his camera became an observer of his own life, picking up the pieces the left behind and forgot. However, just like it always happens with the too realistic and spontaneous photography, Snow's images are often difficult and uncomfortable to watch. The raw honesty of his underground life is sometimes too real to handle. Having similar approach to Nan Goldin and Richard Billingham, Snow's photographs introduce us to a whole new world we both want to avoid, but at the same time curiously want to be a part of.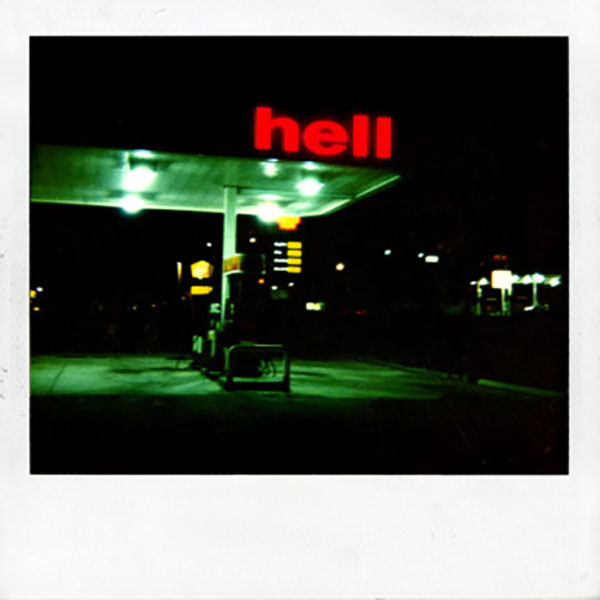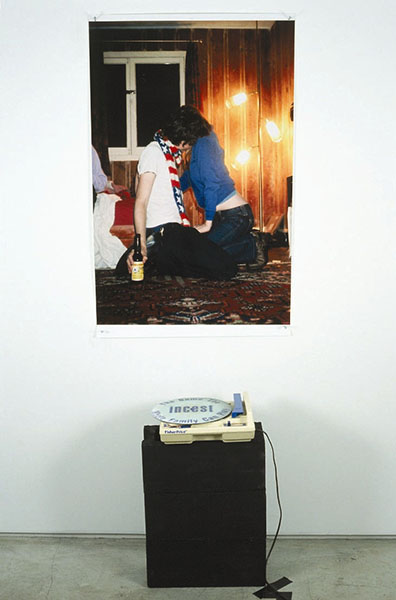 Portraying the Underground Life
For Dash Snow photography becomes a way of engaging with environment and memory. Each snapshot captures a place, time, and emotion, freeze-framing the individual components of everyday experience, mapping out the compilation of an identity. In This Was Your Life, Dash Snow uses the sensational story of cannibal and self-style messiah Daniel Rakowitz as an inspiration for his installation. Accompanied by a newspaper clipping detailing bizarre court revelations, Snow's installation examines the fine line between banality, insanity, and sheer terror. In Fuck the Police, Snow's hip hop attitude towards law and police, shows a prized collection of newspaper headlines emblazoned with instances cop corruption. Each story is separately framed and hung up on the wall, just like in the movie scenes when cops investigate a case. This is the real Dash Snow – the ultimate player with humor, fun and the everyday banality and insanity. And it is the way Snow himself would have liked to be remembered.
If you want to know more about photography and all the rising art stars, sign up for My Widewalls today!