Throughout much of history, wealthy patrons and art lovers have contributed significantly to the world of art. Some of them have much influenced 20th-century art by supporting new expressions and emerging artists. The art of patronage continues to this day. The Museum of Modern Art in New York (MoMA) has received a significant contribution from a mogul David Geffen. The unexpected gift will contribute greatly with the planned expansion and renovation that was recently jeopardized due to the significant deficit.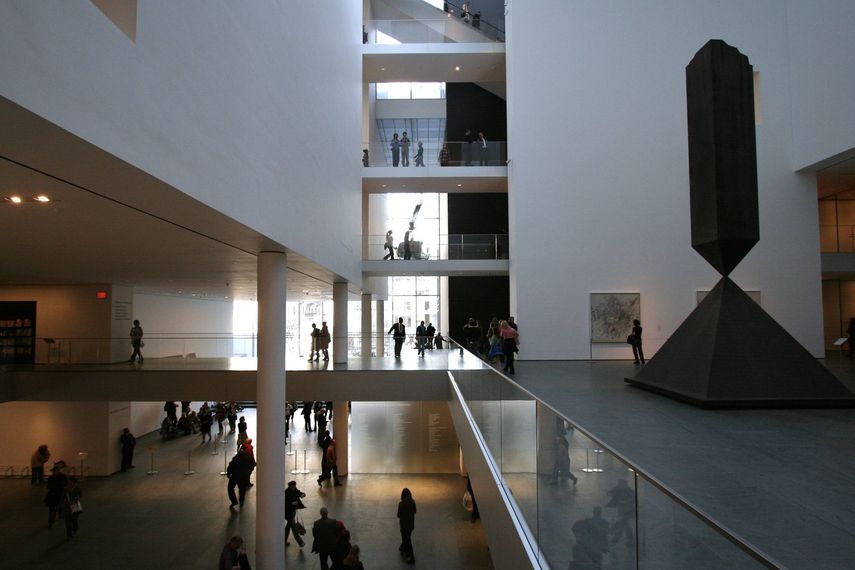 Kind of a Gift You Only Dream Of
The gift worth $100 million that was announced by the museum on Thursday, was greatly discussed over the past six months and helped by the friendship between Geffen and MoMA's president Marie-Josée Kravis. This kind of a gift you only dream of, as stated from the museum, will be fully directed to the renovation of the museum. After Geffen's contribution to The Avery Fisher last year, MoMA will be another great art institution which facilities will be christened with his name – three floors of new galleries in a tower being built next to the museum's West 53rd Street location will be named David Geffen Wing, and the fourth floor of the existing building will be named David Geffen Galleries. Geffen stated MoMA has played a significant role in his life and contributed greatly to the development of his interests in post-World War II art.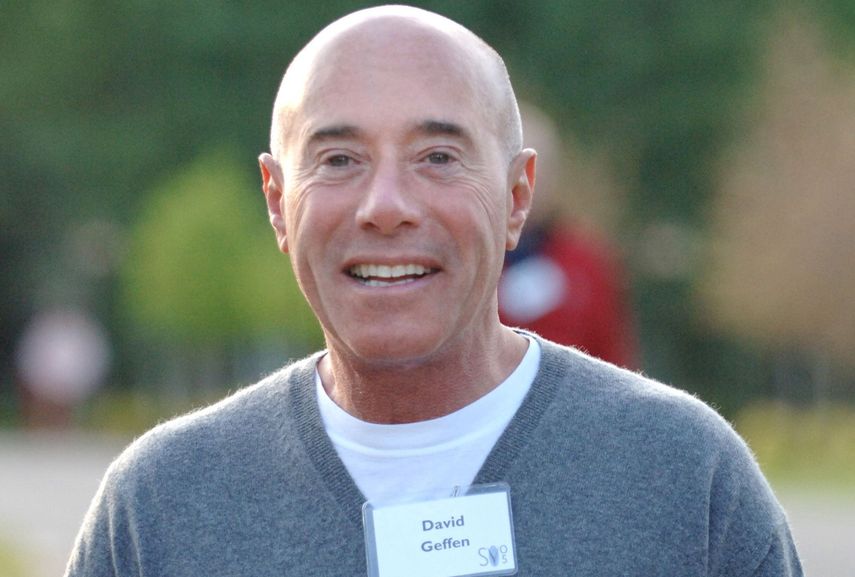 A History of Philanthropism
Born in Brooklyn, David Geffen has become one of the most powerful men in Hollywood after making a fortune in pop music, art and movies. A business mogul and a leading art collector with an estimated worth of $6.8 billion has been supporting the museum for a long time with significant artwork donations from his collection, and has contributed greatly to New York institutions in the recent years. He has already donated similar amounts of money to the Avery Fisher, Los Angeles County Museum of Art, Spelman and Morehouse College art education programs, the University of California at Los Angeles School of Theatre, Film and Television, U.C.L.A. and many other cultural institutions. His intentions are to contribute even more to causes and institution he perceives valuable. His $2 billion worth art collection will be left to his foundation to give the pieces to various museums or sell them for an important cause.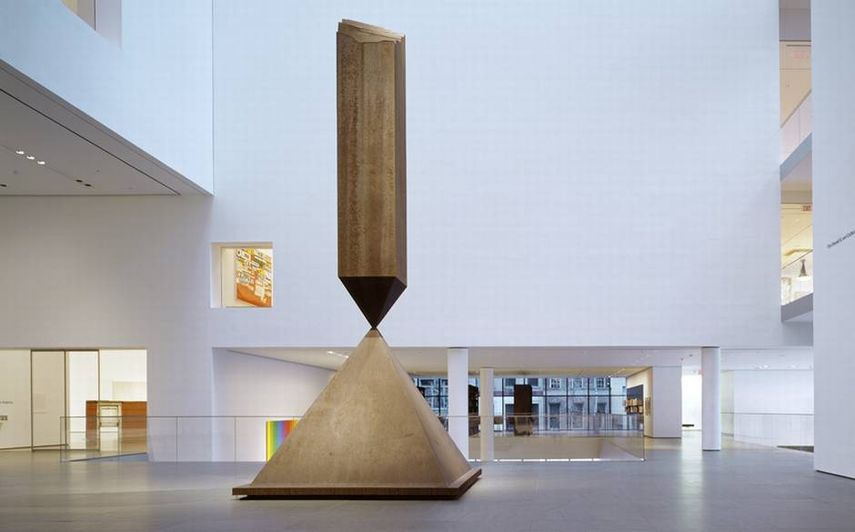 A Renovation and Expansion
The donation came just in time, since MoMA has been planning on suspending the design of its new Modern and Contemporary wing due to the deficit in funds. The costs of the expansion and renovation are $440 million, and with the help of Geffen, the museum managed to raise $650 million. The expensive project is a design by Diller Scofidio & Renfro and it will provide an additional 50,000 square feet of museum space and improve the flow of the visitors through the museum. The project will have been completed by 2019 or 2020.
Featured image: MoMA, via netx.net. All images for illustrative purposes only.