Even though he's been on the art scene for only few years now, the art world is already infatuated with the work of David Walker. Not only is his  technique impeccable, but his approach and style are what first drew the attention of the public to his art. Being somewhere in the middle between street and fine art, Walker's color explosive, photo-realistic portraits are created using only spray paint but with the sophistication of a  contemporary art piece. Initially, Walker only worked with black, white, and pink colors since they were much cheaper. This also allowed him to concentrate on the subjects, as opposed to the colors. One day, he found a box of unused spray paints whith a variety of colors in his studio. He attempted to experiment and found it useful to display all the colors at once. Not only was this a fun and exciting moment for David Walker, but it also lead him to his current work.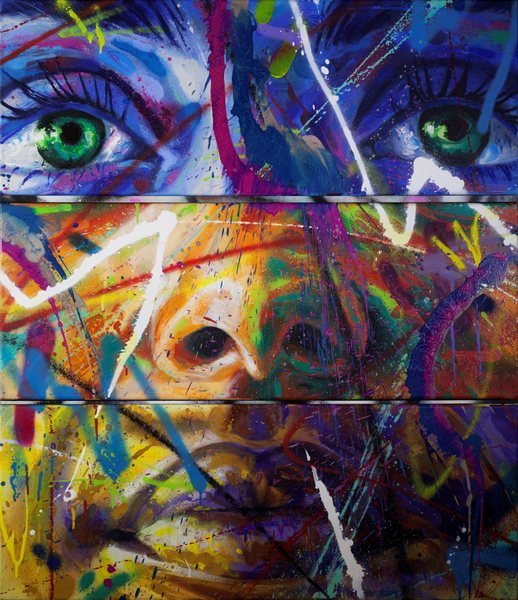 Somewhere Between Street and Fine Art
Most of his subjects are beautiful women, layered with color, depth and unbelievable precision. Even though for most street artists the lack of brushwork would mean reducing the quality, in case of Walker, it only adds to the wonderful imagery and specific emotion his works bring out in the spectator. When asked to explain his own work, Walker once said, "I'm drawn towards the idea of making something beautiful out of what could be classed as lo-brow materials and methods. I don't use brushes because I want the pieces to raise a question about graffiti and traditional painting as there can be strong preconceived ideas about both".
A Comeback to London
Even though his career is not long, the London-based artist succeeded in the impossible – he managed to gain enormous popularity within the art community in a very short time. This enabled him to travel the world sharing and promoting his work, which brought him to places like New York, Hong Kong, Bali, Lisbon, Berlin and many more. For his latest exhibition, Walker is not traveling far – after three years of break, he's promoting his work at the Lawrence Alkin Gallery in London. The exhibition entitled A Black Canvas is a White Flag is part of the gallery's ongoing exhibition program and will feature brand new works by Walker in the street art capital of Europe. The exhibition features all new original artworks, including his renowed paintings on canvas as well as sculpture and limited editions on sale.
A Black Canvas is a White Flag opens November 21 at The Arch, 9 Kingsland Road, London E2 8AA, and will be on view until November 30th, 2014. The opening reception will be strictly gestalts only.
If you're a fan of David Walker's artwork, sign up My Widewalls and be the first one to know everything!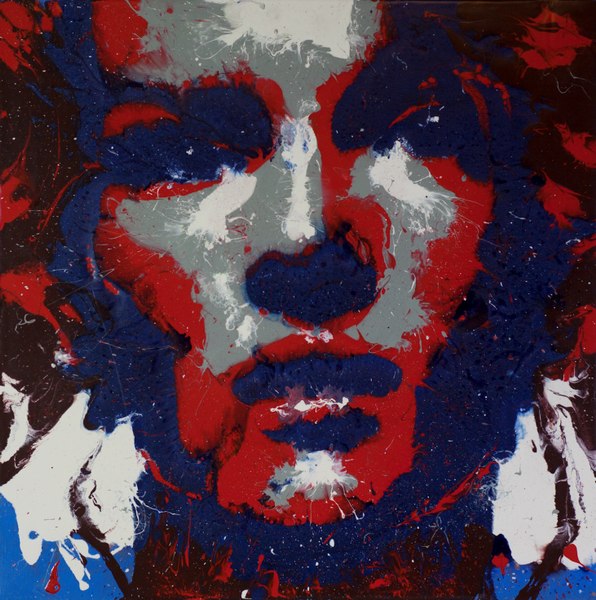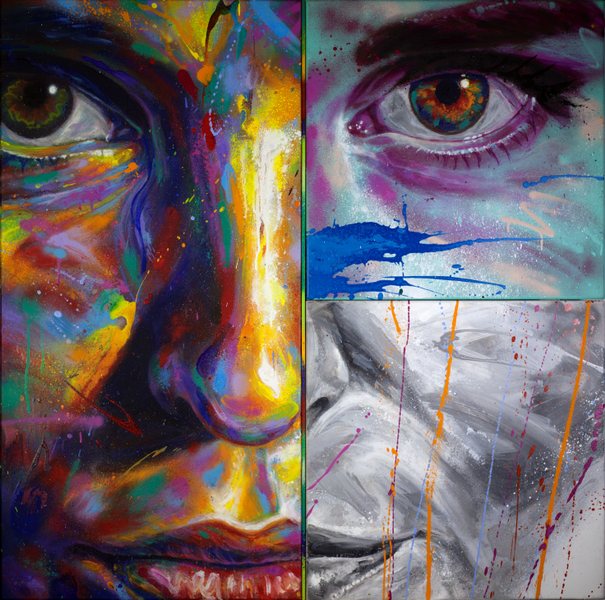 All images courtesy of David Walker.