Since the COVID-19 pancemic started, more and more art venues canceled their programs as the new rules of behavior in public space and social distancing came to power. That is why numerous public and private institutions decided to present their activity online by offering virtual tours, auctions, performances, lectures, etc.
As a reaction to the current state, one of the world's leading galleries David Zwirner decided to launch a virtual presentation called Platform aimed to support twelve minor New York-based galleries whose spring shows were canceled or cut short: 47 Canal, Bridget Donahue, Bureau, Company Gallery, David Lewis, Elijah Wheat Showroom, ESSEX STREET, James Fuentes, JTT, Magenta Plains, Queer Thoughts, and Ramiken.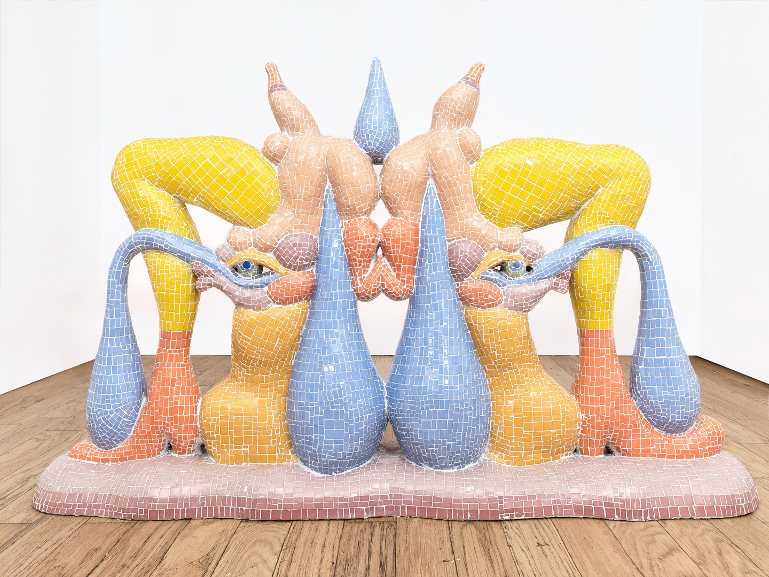 Platform: New York
These 12 NYC galleries will present two works by a single artist in this online viewing room platform, enabling them to lower financial costs required for developing their own online showroom from scratch. This service is not charged by David Zwirner, neither will the gallery take a percentage from the sales.
Therefore, the impression is that the Platform initiative is practically a sign of support to the local art community in these struggling times. The gallery stated:
Platform emerged from conversations between gallery directors and their peers about the challenges facing all galleries in this current moment. With physical galleries temporarily closed due to the global health crisis, the art community has increasingly turned to digital spaces to share the work of artists, and to engage audiences all over the world.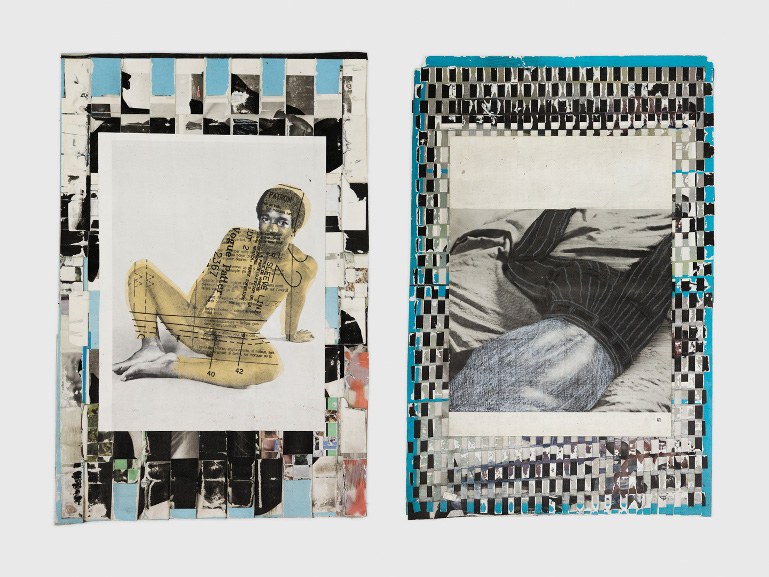 The Artists
Among the highlights of the online exhibition is the artist Zsofia Keresztes, who produces colorful pop-inspired sculptures and is represented by Elijah Wheat Showroom,. Company Gallery features the works of Troy Michie, an interdisciplinary artist who explores the themes such as immigration, black and Latinx experience, as well as queerness.
The exhibition space called ESSEX STREET presents the works by Park McArthur who gained recognition for her conceptual works centered on the notion of language in the digital era, while critically charged objects by Josh Klein are presented by 47 Canal.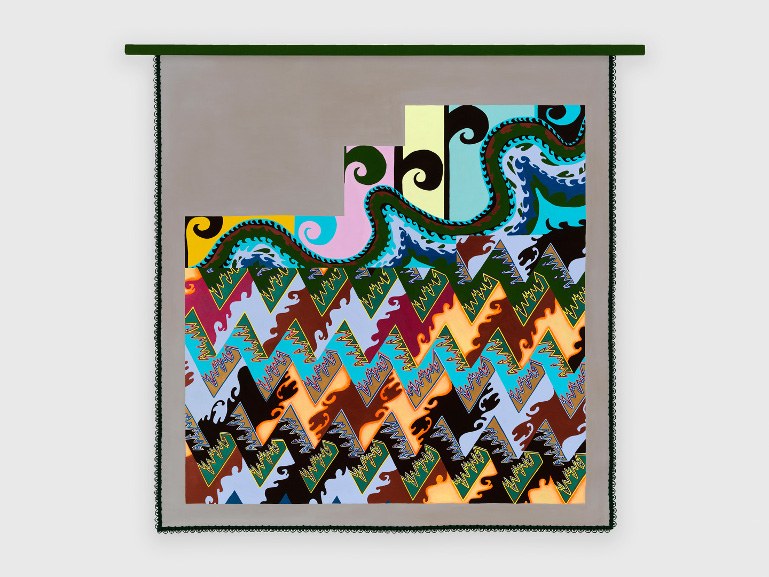 12 Galleries in David Zwirner's Online Viewing Room
David Zwirner's Platform initiative will also have a London iteration, with the details coming up this April.
Platform: New York will be accessible at David Zwirner's Online Viewing Room run until 1 May 2020.
Featured images: Park McArthur - PARA-SITES, 2018. MP3 file and written transcript. Edition 3 of 3 + 1 AP. Courtesy Essex Street; Brandon Ndife - Breeding Ground, 2020. Birch, cast foam, earth pigment, AquaResin, resin, enamel, conduit cable, lightbulb, electric wiring, 39 x 40 x 21 inches (99.1 x 101.6 x 53.3 cm). Courtesy Bureau Inc; Josh Kline - Reality Television 9, 2019. Nylon flags, dirt, polyurethane, epoxy, microfiber, mounting hardware, 26 x 44 x 6 inches (66 x 111.8 x 15.2 cm). Courtesy 47 Canal. All images courtesy David Zwirner.