Let's start with one of the ultimate pioneers of the movement, the inspiration of Warhol himself, the notorious SAMO - the celebrated Jean-Michel Basquiat. Basquiat's crude style won him heaps of attention and launched the young artist into the celebrity sphere all too quickly, where his fragile nature gave in to narcotics. He only became heavily addicted once he became famous, overdosing on heroin before he turned 28. Pop culture considers him a member of the funereal '27 club', but the fact is this brilliant young mind was just too volatile for the ruthless art market circumstances.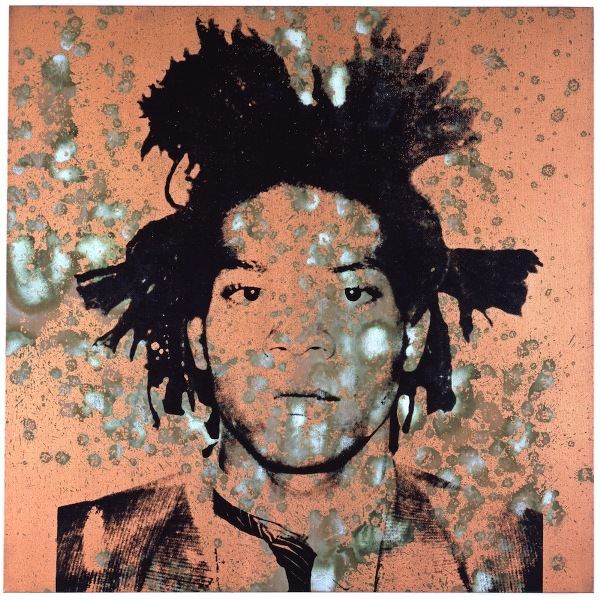 P183
If we say that drug abuse and overdose is a sort of a slow suicide, then a real suicide is not essentially very different. The one who allegedly ended his own life at the young age of 29 was one of the most promising Russian street artists, Pavel Pukhov, known as Pasha 183. During his short and amazingly prolific life, Pasha 183 created some of the most iconic murals around Moscow, including the obscure character peeking from underneath the bridge, or the big glasses drafted in snow, below a street light. He hated advertising, consumeristic mentality and he never revealed his identity. Often compared to Banksy, P183 was an intellectual person, who operated as a photographer, computer expert, film director and a child psychologist after university. Even though his political views were radical, his death was tragically perceived by all those who he inspired, as the light of true freedom in the darkness. His legacy will stay, as will the reminiscence of his sad end in 2013.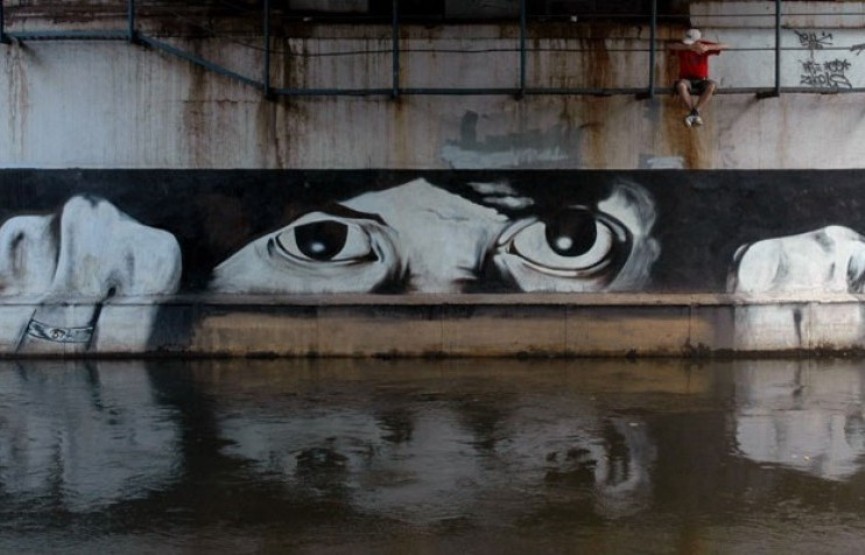 Tragic Endings
Some artists left because of their emotional or mental state, not being able to handle the brutality of everyday. Still, there are some whose deaths were anything but [sub]consciously chosen.
King Robbo, the uncrowned British graffiti king, the leader of the streets, and Banksy's prime nemesis died recently after a long coma. His death was tragic in the truest sense of the word, since he was found heavily injured in 2011, never waking up from the coma. It's presumed that his head trauma was caused by an accidental fall while he was working, so street art finally got the best of him, some might say. Still, Robbo was anything but grim in his work, serving as a beacon to generations of young spray can vigilantes.
Finally, the artist with perhaps the most dreadful fate was Zoo Project, who was robbed and then murdered while on a creative visit in Detroit last year. After being shot, Bilal Berreni, the young French artist devoted to raising awareness about numerous social injustices in the world, remained unidentified for four months (!!!), until his prints were checked. Some days ago, two alleged killers were arrested, very young themselves, and their case was presented to court on September 11. In the end, his death will be avenged, but Berreni's life was definitely not in vain. The legacy he left remains to inspire creatives to come in the good and the purposeful approach to creation, written in the history of street art for good.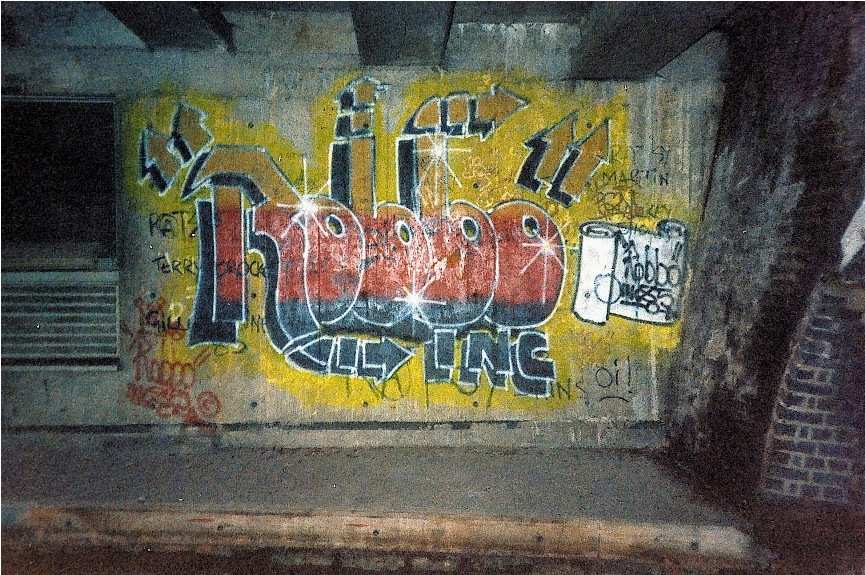 Triumph of Memory
Just like human life, death is omnipresent and fascinating. It awaits each of us, and no one can tell when will it come. An unequivocal inspiration to artists, death is also the passage to another realm, yet uncovered and unexplained. Ancient Romans believed that the only true death came in the form of oblivion. They called this notion Damnatio Memoriae, the worst fate of all, to which only the most despicable were sentenced. If we translate the same notion to our era, the artists who died will never be forgotten, as their art market significant moments in history. This way, they will never truly die, dwelling in the endless ocean of memory.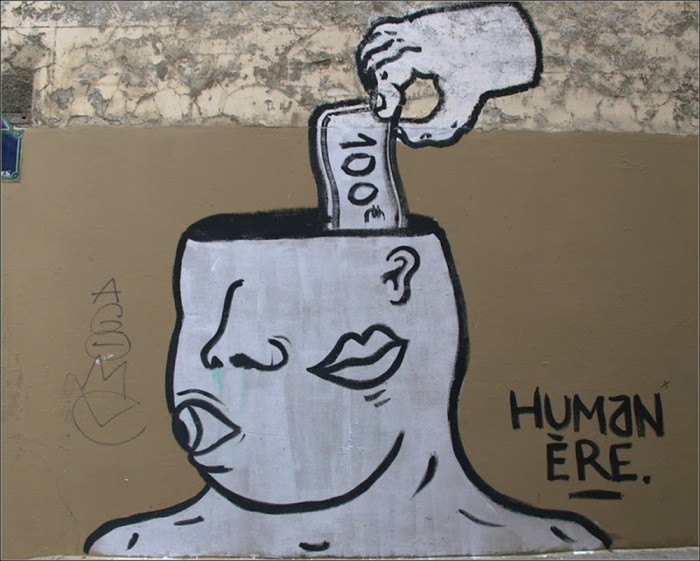 Stay up to date with all things related to art with a FREE sign up for My Widewalls!