Such grand artistic energy can be found outside the cultural space of the United States and Europe! Perhaps sometimes, hypnotized by the power of popular culture, we neglect the extraordinary potential which lies in the urban surroundings of small and big cities in Asia, South America, Oceania, and so on. The truth is, there is so much to see and learn from the creative practice of artists and gallery spaces from different corners of the world. Galeria UNION and Defi Gagliardo are fine examples of this…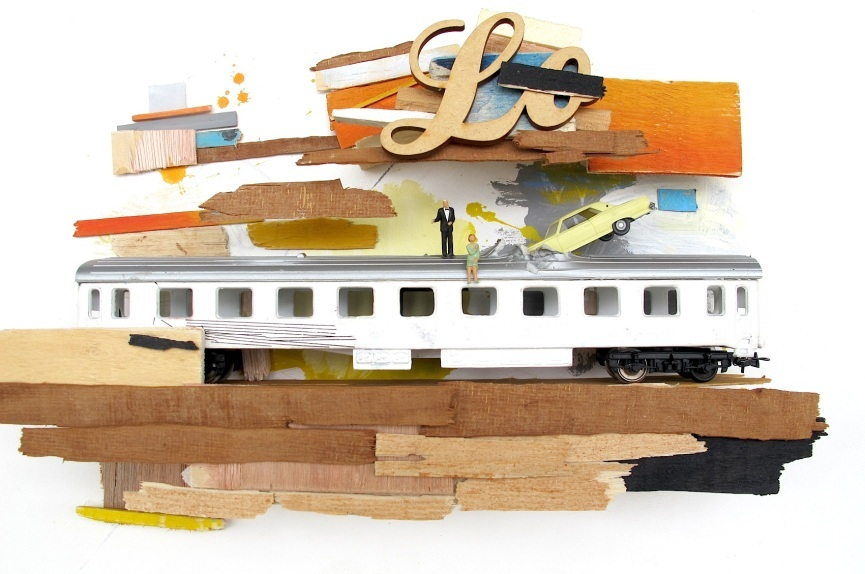 This is Defi Gagliardo
Defi Gagliardo was born in 1975 in Villa Real, Buenos Aires. It was through childhood play in a small neighborhood where the artist first encountered the potential of urban space interventions. Gagliardo studied design at the University of Buenos Aires and had participated in creating Fase, with a number of fellow artists. This was a movement which articulated music, motion graphics, illustration and experimentation, and played a major role in the creative evolution in the artist's life. With the beginning of the century, he became involved in the building of the street art culture in Argentina. In the particular cultural time and space, street art served as form of communication with the public in times of crisis, as well as providing alternative solutions in terms of space (with the lack of galleries). As an artist whose creative origins reside in the nature of street art, Defi Gagliardo is known also as a versatile creative individual. His practice spans from the streets, across the fields of graphic and fashion design, to the possibilities of gallery spaces. He has exhibited in Los Angeles, Sao Paulo, Barcelona, Milan, Berlin and his own Buenos Aires. Next in line is his exhibition at Galeria UNION…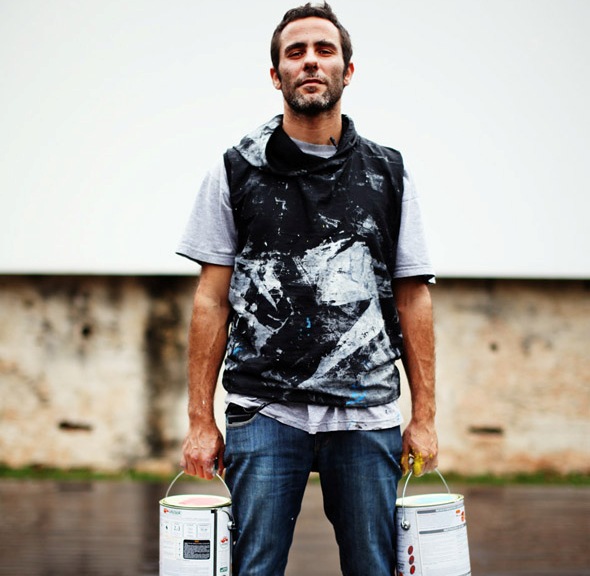 UNION Gallery
UNION represents the new gallery and project space which is run by arts organization graffitimundo. Dedicated to the promotion of extraordinary artists form the cultural space of South America, UNION aspires to celebrate and promote the unique attributes which form the notions of contemporary and urban art (find out more about this art scene through our article 10 South American Urban Artists). The gallery will especially promote artists from Buenos Aires, providing support for the emerging artists and building a platform for their presentation. Be sure to check out the trailer for the documentary White Walls say Nothing, a feature which documents the Buenos Aires art scene.
Fuck, I Missed Exhibition
Fuck, I Missed is the new exhibition by Defi Gagliardo, featuring a body of work which investigates the diversity of beauty in within the chaotic connotations of the contemporary world. This exhibition will showcase more than 80 works and a grand diversity of mediums – miniature sculpture, wood collages, abstract pieces and various canvas works. In the period between November 28th 2014 and January 30th 2015, at UNION Gallery find out all the intricate details of the extraordinary world constructed by Defi Gagliardo.
Covering different continents and various corners of the world, Widewalls brings you all the info about fresh gallery spaces and inspiring artists – sign up for My Widewalls feature and never miss out on exciting news and events from the world of Urban and Contemporary Art!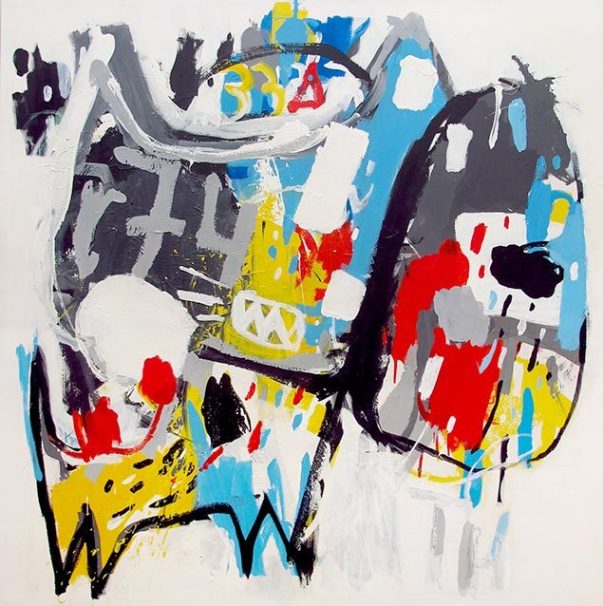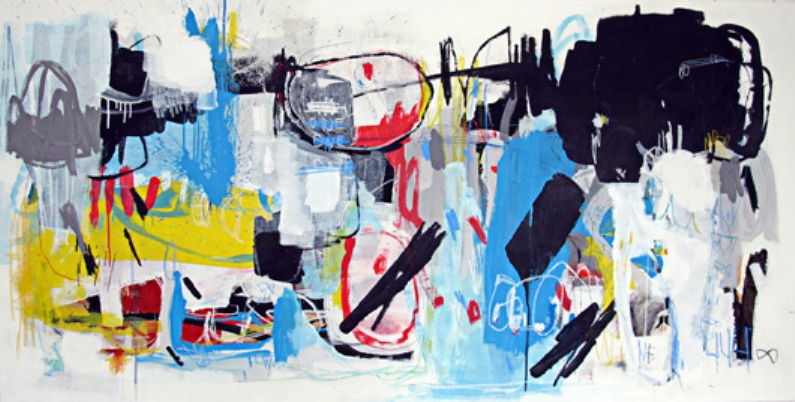 Featured images: Defi Gagliardo – artwork; UNION – opening of new gallery space.