So, the rich have found the way to become even richer. Or, in this particular case, they have found the way not to spend as much as they had in the past. Of course, this is nothing new and unusual - we are all looking for ways to save money and spend less where we can. It's just that, somehow, when you are rich, you are able to save money on so many levels and on so many ways that it is inconceivable for regular folks. As usual, there is a lot of truth in a saying: money goes to money.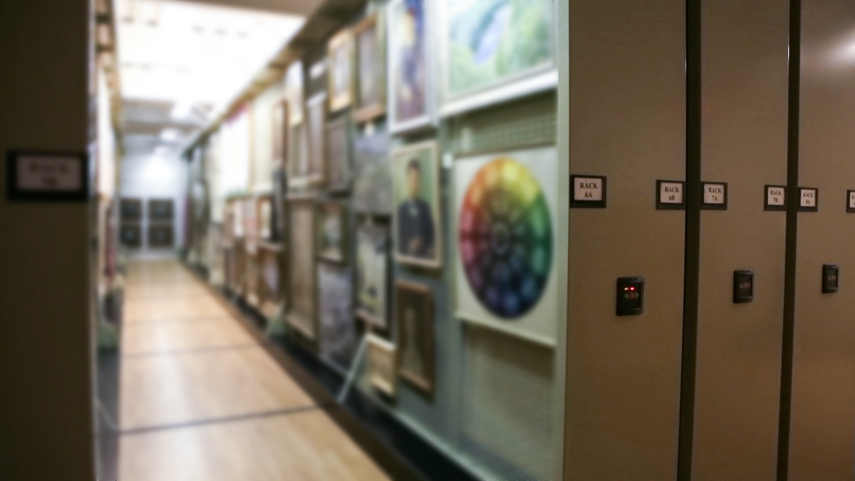 Sales Tax? No, Thanks.
What's the story? You see, when you are buying some artwork, you don't just pay the agreed price. If you are buying something at an auction, you'll also need to pay buyer's premium to the auction house - something that doesn't exist when you are buying artworks directly from the artist. But, it doesn't matter whether you are buying art from the artists directly, or at galleries or auction houses, you are also obliged to pay tax on every transaction that you make - that tax is called sales tax and it is obligatory all around the United States. Except for those places that it is not.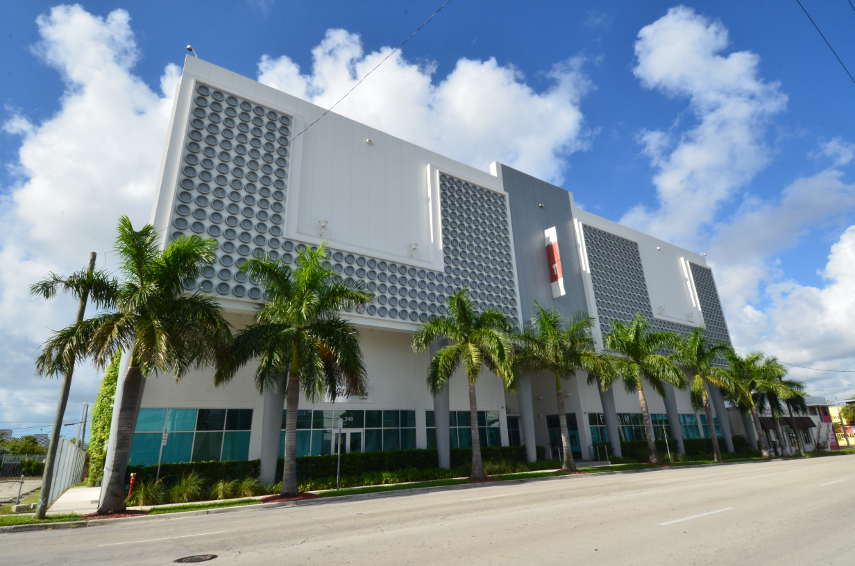 All Roads Lead to Delaware
The state of Delaware is one of just five states in the United States with no sales tax (other four being Alaska, Montana, New Hampshire and Oregon). What does that mean? It means that goods that you purchase in Delaware are cheaper than in states that have sales tax. This is drawing the army of consumers from around this small state (Philadelphia or Baltimore) to spend their money and to buy more goods for the same amount of money. It also means that if you buy something in a state where sales tax exists, and than move it to Delaware at once, you don't pay sales tax. So, let's translate that to the art market. Let's say you buy some artwork at Christie's in New York for, hm, $50 million. If you want to keep your precious artwork in New York, you will need to pay around 9 percent sales tax. That's around $4.5 million - not a bad amount of money to be saved, right? But, where to go? To Alaska? Oregon? Hell no. Delaware, just 150 miles or so from Manhattan (by plane) is the perfect place for any collector that wants to save money this way.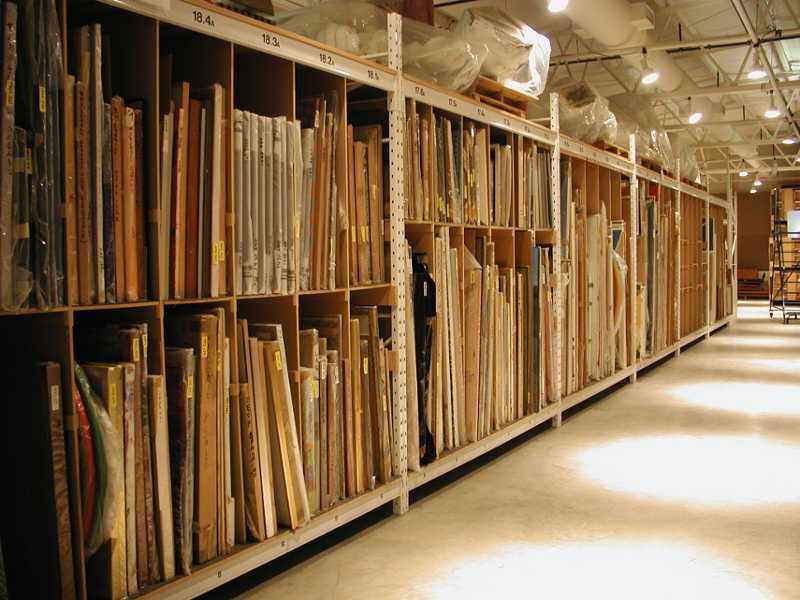 Switzerland No More
The New York Times has reported that art storage business is thriving in Delaware. Of course, those collectors that buy art because of the art, are not interested at storing their belongings in Delaware, or anywhere else from their walls. Fine art storages in freeports like Delaware and in other places on the planet, such as Geneva (Switzerland), Luxembourg and Singapore, are primarily intended for collectors that are not collecting art, but investing in art, with the main goal to resale bought artworks for profits - they really don't mind if their belongings are in New York or Delaware, but they do mind when they are ought to pay several millions of dollars for taxes. Until recently, these artworks (viewed as a reserve currency, rather than pieces of art) were being shipped in Switzerland, or in Asia - this way, big art buyers also did not pay sales tax, and they've also received some benefits that are Switzerland, for example, famous for - security, discretion, and, of course, tax savings. However, this way, artworks were being located far, far from American collectors, and they still had to pay shipping across the Atlantic. Now, since Delaware freeport and Delaware art storages are blooming in the past several years, there are no reasons for rich people to pay something they could avoid - they can find all those conveniences just 150 miles from New York. This way art buyers (let's not call them collectors) are left with more money to buy artworks, which could pump up the art sales. Usually, freeports are being connected with tax evasions and even money-laundering, but, hey, that's on the authorities to determine - everything is legal until proven otherwise.
Sign up for My WideWalls for FREE and be up-to-date with contemporary and street art.
All images for illustrative purposes only.