In the last week of July, White Walls Gallery from San Francisco and the Denali Foundation will join their efforts in the organization of a commemorative exhibition titled Peak Inspirations. The exhibition will feature some of the best works of Denali Schmidt, presented to the public for the first time since their rediscovery. Denali Schmidt passed away two years ago in a tragic mountain avalanche accident, and Peak Inspirations is a memorial show celebrating Schmidt's achievements in contemporary art as well as the artist's adventurous spirit which emanates from his artistry.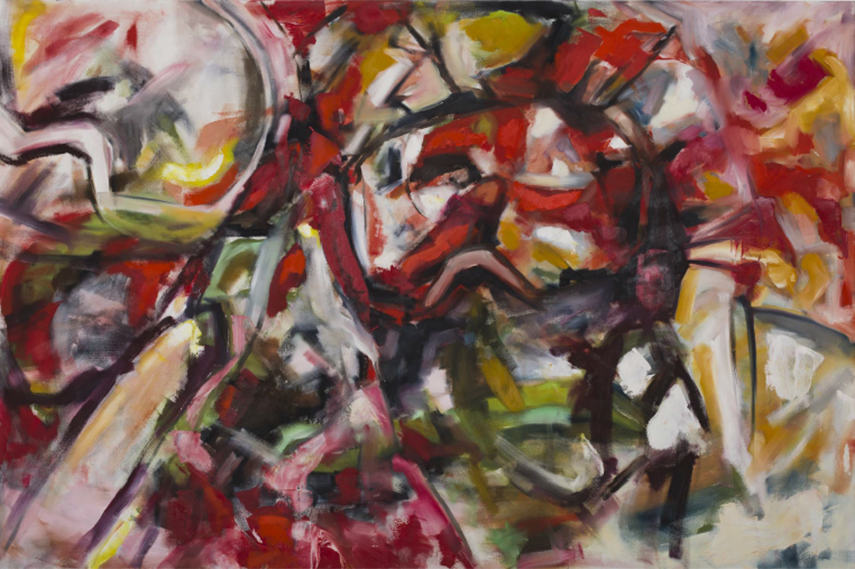 Denali Schmidt's Peak Inspirations
Denali Schmidt is an artist and mountaineer born in Australia, son of a famous mountain guide and climber Marty Schmidt who was killed in the same accident as his son while climbing K2 in Pakistan. After Denali's death, numerous art pieces were discovered and will be brought to light during this exhibition. The artistic practice of Denali Schmidt is rooted in his passion for outdoor adventures, explored in various media including painting, installation, videography, photography and writing. The trademark of his work is definitely the overwhelming imagery of mountain tops and visual representation of climber's exhilaration once he is able to reach its highest peak.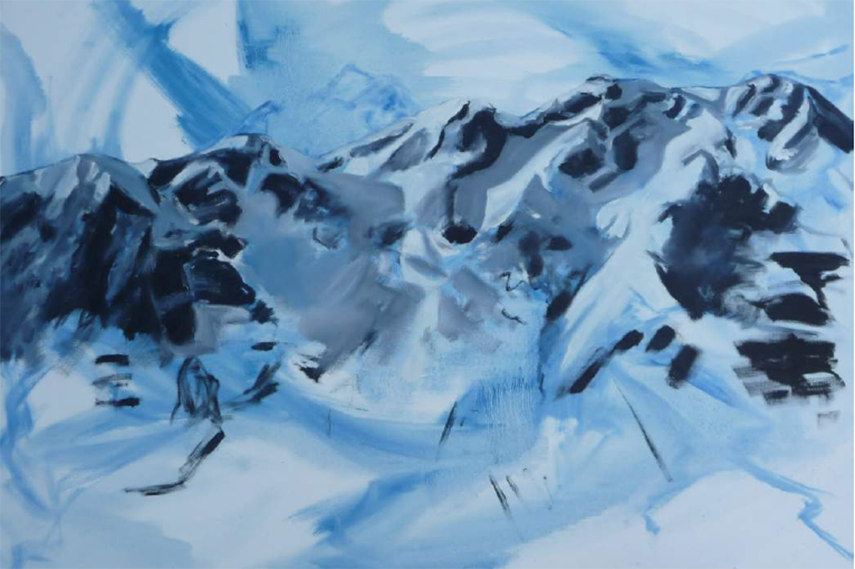 Humanitarian Mission of Denali Foundation
Denali Foundation, initiated by Schmidt's sister Sequoia Di Angelo, is a non-profit association of art practitioners and professionals dedicated to the preservation of Denali Schmidt's artistic legacy. Their work doesn't end there. The foundation is led by a charitable purpose and a great part of their humanitarian agenda focuses on fundraising for the art education programs and support for the young artists, schools and communities. In honor of Denali Schmidt this foundation is providing young individuals with material means to explore the artistic expression and to expand their imaginative abilities through the creative expression of life adventures inspired by Schmidt's lifestyle of freedom and excitement.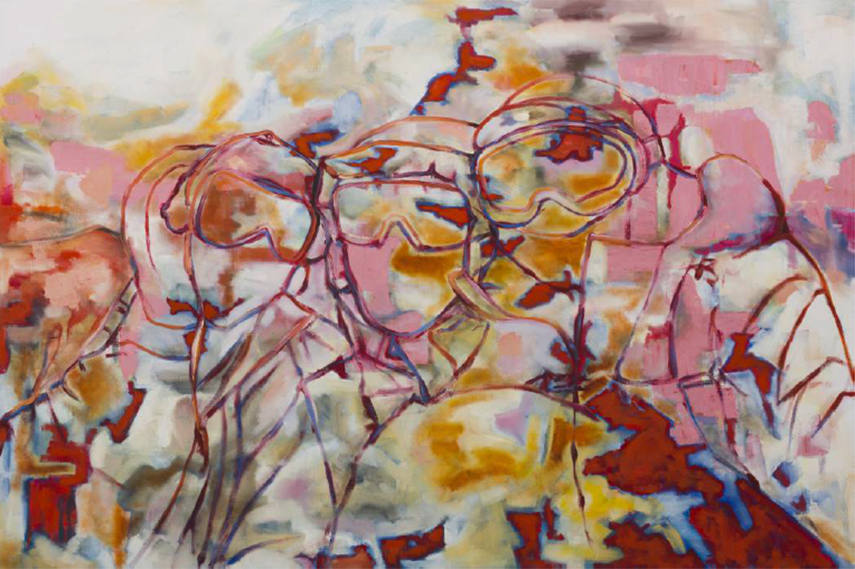 Posthumous Art Show at White Walls Gallery
The Peak Inspirations exhibition will be on view from July 27th until August 8th, 2015 at White Walls exhibition space in San Francisco. The opening reception is set for 30th July from 7 pm to 11 pm. Although the original artworks won't be on sale, there is an opportunity to buy high quality and limited edition prints. The price of the prints will range from 25 to 30 000 US dollars, depending on their type and dimensions. An important thing to note is that all the income from the sales will go towards the funding of Denali Foundation and, therefore, help emerging artists to pursue their art education.
Want to help young artists develop their talents? Sign up for My Widewalls and stay informed about more of these altruistic initiatives!
Featured images:
Denali Schmidt - Summit of our Time no. 2 - 2012 - Oil and Acrylic on Canvas
Denali Schmidt - K 2 - 2013 - Limited Edition Print
All images courtesy of Denali Foundation and White Walls Gallery