One of the gems of the city of Rotterdam, Museum Boijmans Van Beuningen holds an impressive collection of 151,000 artworks. From the year 2021 on, all of them will be accessible to the public inside an art storage facility currently in the making.
Indeed, the Depot Boijmans is a pioneering facility, as not many others of its kind offer such a unique opportunity. Storages of artworks are notoriously closed for visitors and serve to merely give home to pieces which are not currently on view anywhere, or which are not undergoing restoration, for example. But for this Dutch institution, introducing its audiences to the important masterpieces in its possession is an important task on the list, and a whole new building that will stand adjacent to the Museum testifies to this dedication exactly.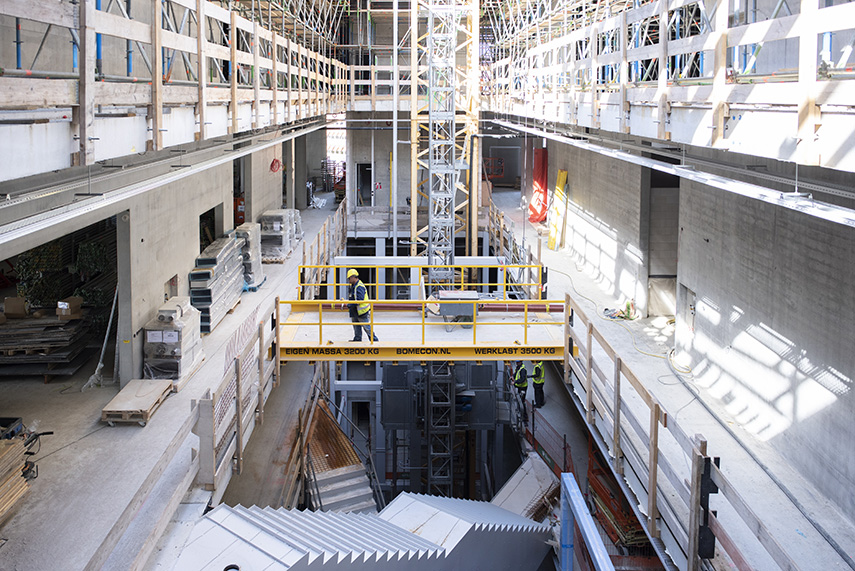 Depot Museum Boijmans Rotterdam
On September 3, 2019, more than two years after the construction began, the Depot Boijmans Van Beuningen reached its highest point of 39.5 meters. In two years from now, it will house the Museum's many works of art, offering guided tours and behind-the-scenes viewings. On the rooftop, there will also be a restaurant and a terrace offering a breathtaking view of Rotterdam. The Depot will also feature educational and presentation spaces, the auditorium, and the expertise center where artworks will be stored.
The Museum itself is going through renovations and modernizations as well. Through an interesting initiative however, the public can still enjoy its programs and works of art. The Museum has partnered with eight neighboring venues in Rotterdam to put on view 11 exhibitions, in a project named Boijmans Next Door. Boijmans is also supporting International exhibitions touring beyond the Netherlands, and starting this week they will also get into primary and secondary school classrooms, where the students will learn about the works from the collection and get acquainted with them first-hand.
Amid so many engaging activities taking place, we caught up with Museum Boijmans Van Beuningen Director Sjarel Ex, who explained to us the importance of having an art storage that people can access, and how challenging it is to juggle so many things at once.
Listen to our podcast below!
For more podcasts with art professionals, make sure you follow Widewalls on SoundCloud!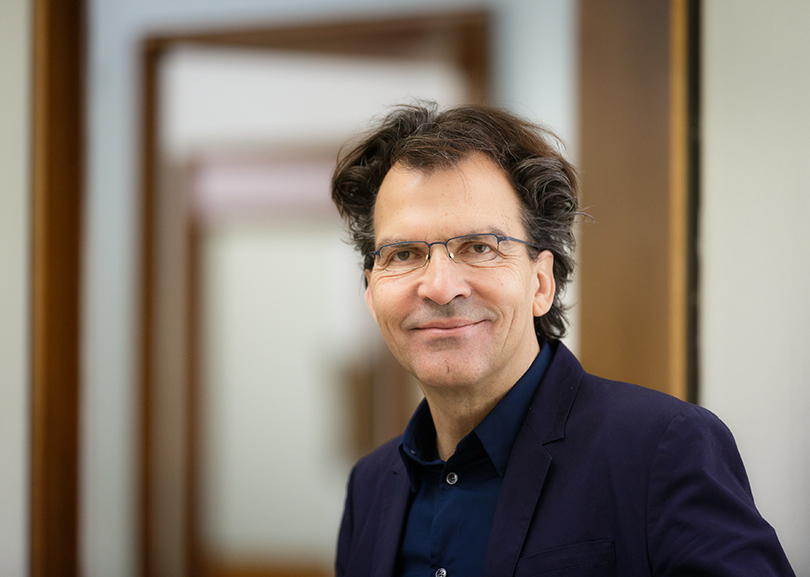 Featured images: Depot Boijmans Van Beuningen. Photos by Ossip van Duivenbode, Courtesy Museum Boijmans Van Beuningen.