In a world where appearance and looks are extremely important, and esthetics is the inevitable part of the everyday life, a good design is almost crucial. No matter what industry you're working in and what is your profession of choice is, good design always sells. It says that you have an eye for details, that you care about the aesthetics and that you look towards future. A' Design Award & Competition is the worlds' largest annual juried design competition founded with a goal to find the best designers, architects, and design oriented companies from around the world, to recognize their talent and ideas and provide them publicity, fame and respect of the international design community. The award-winning products and designs are then highlighted to the international public via the A' Design Award Gala-Night and Exhibition in Italy and they are connected with all relevant press across the world. The jury behind the A' Design Award emphasizes four crucial and necessary elements for every submitted project: Innovation, technology, design and creativity.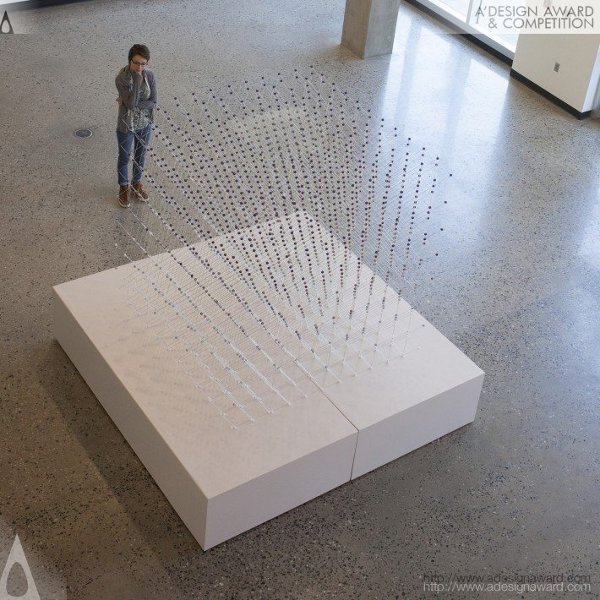 Over 100 Design Award Categories
In a world where there are millions of product and design launches each year, A' Design Award was born out of the desire to underline the best designs. The award potentially creates a fantastic platform for the submitted designers and, for those who actually win, it provides an amazing opportunity to show their works to the world. A' Design Award and Competition is open to submissions from entries in 104 categories. Each category has a distinct evaluation and submission criteria. Submissions can be made to Furniture Design, Interiors, Electronic Devices, Architecture, Packaging, Graphic Design, Ready-Made, Jewelry Design, Interfaces, Web Sites, Transportation, Yacht Design and many more available to see here.
When to Apply?
There are three time periods for entrants to submit their works: Early, Regular and Late. Currently, designers can enter within the Late period that opened October 1st and will last until February 28, 2015 when the competition closes. Besides the promotion and public recognition, winners will also receive help and support from the A'Design Award in protecting the designs. The winning designs will be exhibited in A'Design Gallery and Museum in Italy. You can still apply for the competition by visiting the website and fill the online application. Winners will be announced on April 15th, 2015.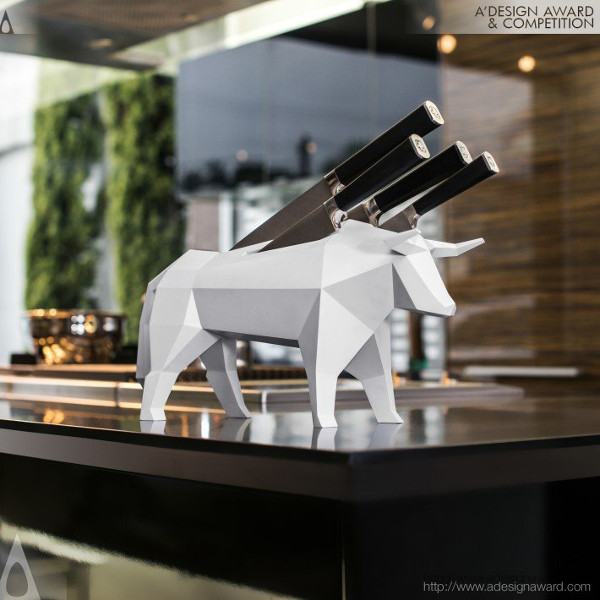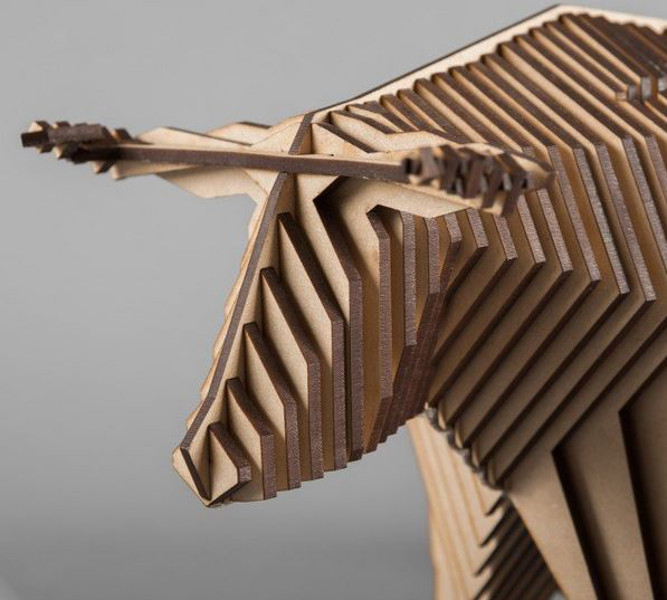 Submit Your Work!
On the A'Design Award website you can follow every submitted design, find all the important information, as well as read the interview with designers. Here you can see all the versatility that design offers – from the chandelier by Victor A. Syrnev, Knife Holder by Alan Saga, Opx2 installation by Jonathon Anderson to jewelry collection by Brazil & Murgel Contemporary. If you think you are talented, original and creative, submit your work today and maybe you'll be the next big star of design!
If you are in to design and would like to read more about it - sign up for My Widewalls today!