Design Miami/, the world's leading fair for collectible design, this year celebrates its tenth anniversary by launching a new collection of exhibitions, galleries and talks gathering together the top names in the world of design at their Miami Beach location. Top galleries produce museum –quality exhibitions for Design Miami/ to showcase twentieth and twenty first century furniture, lighting and objets d'art. Celebrating design culture and commerce, Design Miami/ attracts critics, designers, curators, gallerists and influential collectors from around the world along with its sibling event in Basel, Switzerland. What started out as a small fair for collectable design has blossomed into an event that has captured the burgeoning interest in design but has managed to maintain strong bonds with some of the founding galleries that participated in the original exhibition while constantly evolving and adding new initiatives. Design Miami/ 2014 will see a number of new additions such as the Design Curio booths and a new Design Visionary Award while Minneapolis-based designer Jonathan Muecke was commissioned to create the pavilion for the tenth anniversary.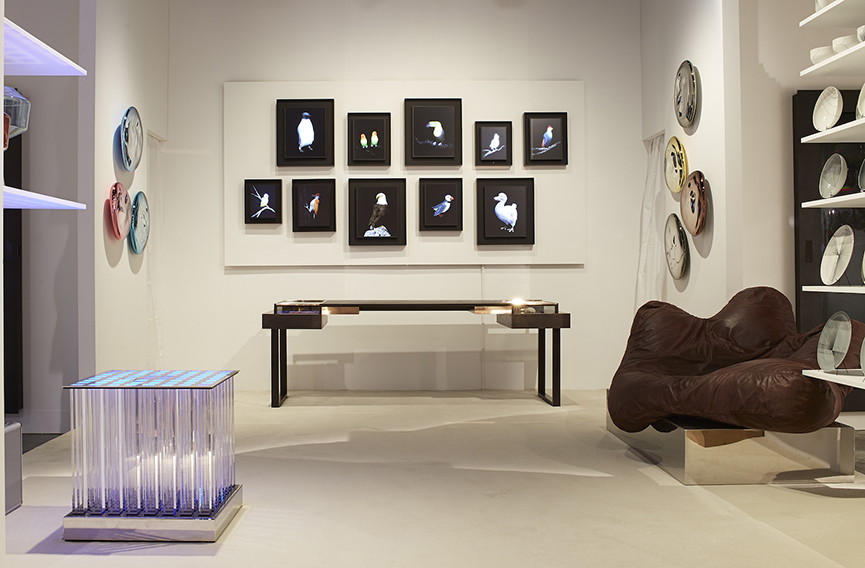 Design Collaborations
Each year Design Miami/ commissions a number of collaborations that become an immersive installation and curated exhibitions that celebrate design innovation. The Jeanne Gang and Swarovski Thinning Ice collaboration sounds particularly stunning as it aims to bring attention to the melting polar ice cap by way of an installation featuring 'frozen' crystals and a smooth glacier like table in the middle while video footage of the world's glaciers will be projected onto the wrap around the walls. On a smaller scale will be the delightful Ephemera by Mischer'traxler, a series of small objects placed in a room suggesting a simple installation but with the aim to have the audience drawn into an enjoyable interaction with the charming objects and with each other.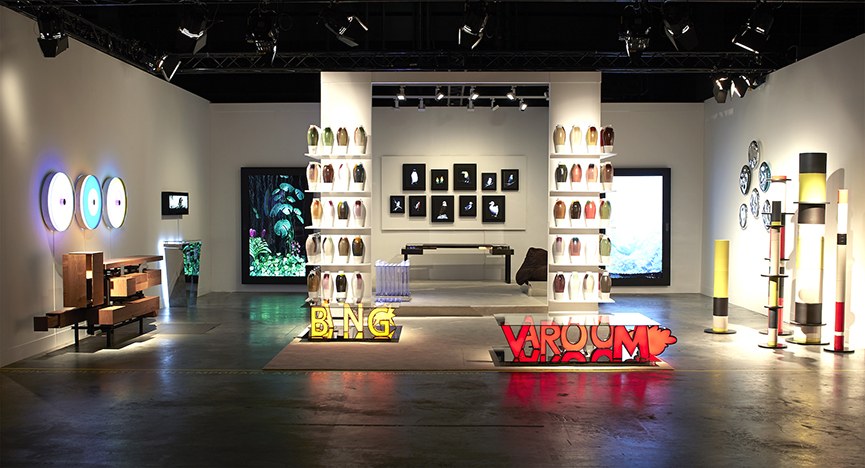 Design Curio
Design Curio is a new platform to the Design Miami/ art fair with designers, innovators, gallerists and curators  able to create a cabinet of curiosity, an installation that will create a total environment. The cabinets of curiosity will be interspersed amongst the core galleries at the exhibition and will offer inventive splashes of the current design landscape. The four curios are created by Gallery ALL, Patrick Parrish Gallery, Joe Sheftel Gallery with Koenig and Clinton and finally, Coral Morphologic.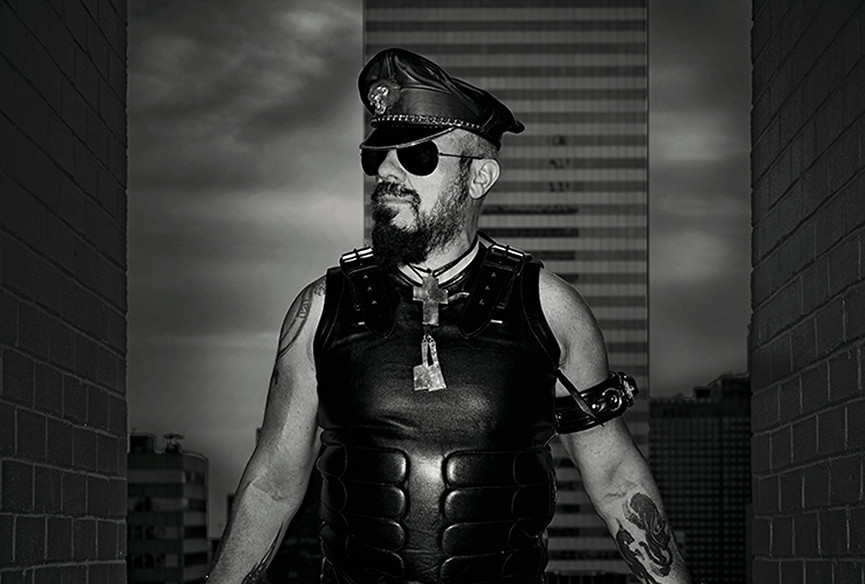 Design Visionary Award
The new Design Miami/ Visionary award has been created to celebrate individuals who have made a significant contribution to the world of design. The inaugural winner of the Design Visionary award is Peter Marino for his achievements in architecture and for his status and knowledge as a collector of design, art and decorative arts. There will be an exhibition at Design Miami/ celebrating his work in the area of design plus there will be a display space, designed by Marino that will feature chairs and objects from his personal collection.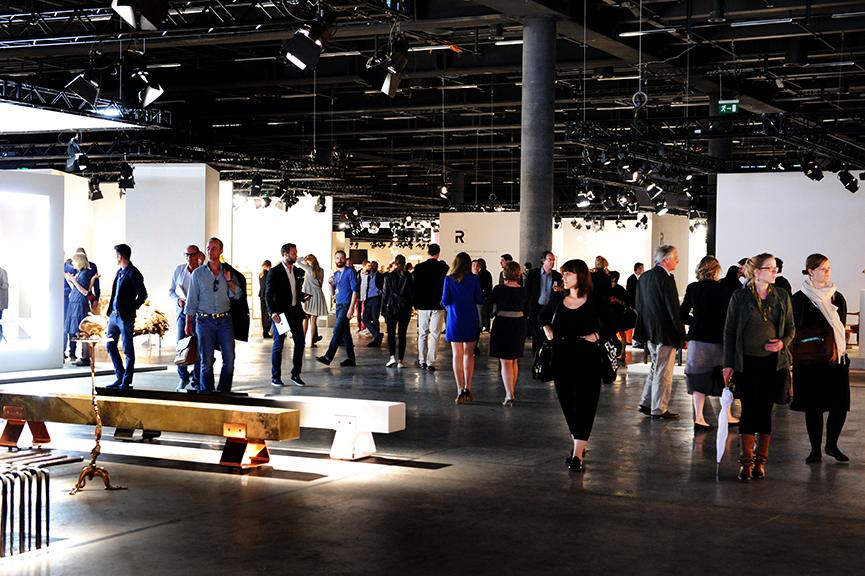 Design Miami/
The tenth anniversary Design Miami/ art fair is open December 3rd 2014 until December 7th 2014 and is located at Meridian Avenue and 19th Street, adjacent to the Miami Beach convention Center, Miami Beach.
Sign up for My Widewalls today for all the latest art fair news.