Between the years 1969 and 1971, before her untimely death, Diane Arbus created sixty-six images at residencies for people with developmental disabilities. Their dances, picnics and Halloween parties were immortalized in her iconic square images, in a series that radically departed from her style and that became exactly what she had been searching for.
Several examples from this Untitled project have never been exhibited before, but thanks to David Zwirner and Fraenkel Gallery, who are now co-representatives of The Estate of Diane Arbus, the audience in New York will be able to experience these poignant narratives in their entirety.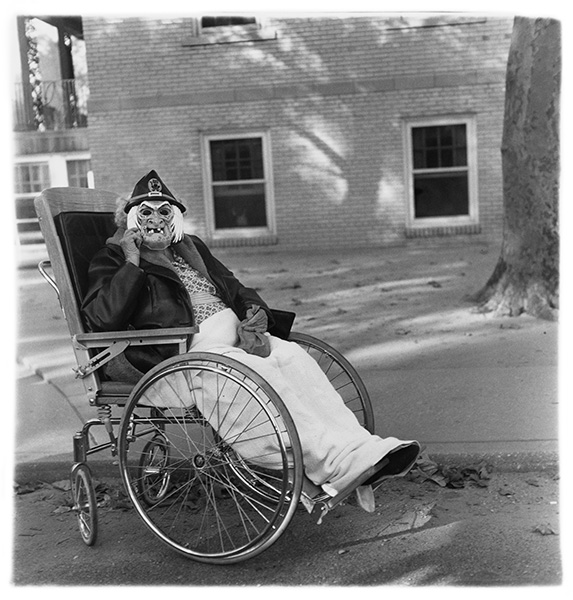 Untitled
"FINALLY what I've been searching for," wrote Diane Arbus when she started creating the Untitled series.
Indeed, these photographs are not as bold or confrontational as her previous work; it is much more soft, much more poetic, releasing a new kind of energy that somehow seems more honest. Almost all of them were made outdoors, in natural light, and while her subjects still belonged to marginalized groups, her approach to the creation of their portraits was different.
The Untitled works represent the culmination of a genuine practice for Arbus, whose documentary photography and portraiture left a mark well beyond the time it was created in.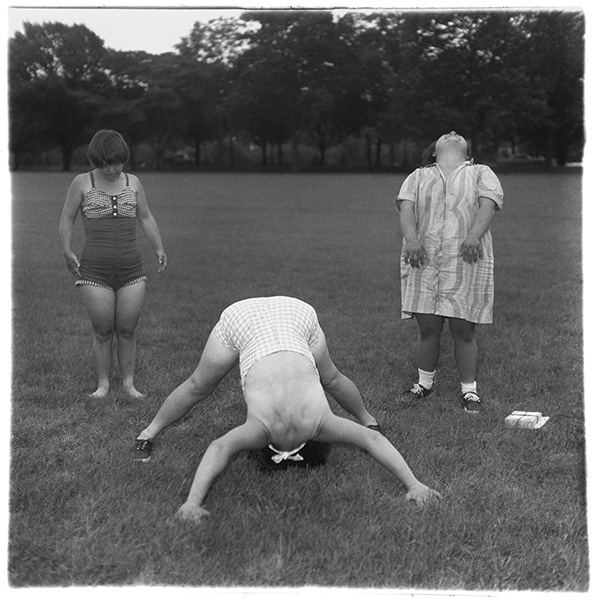 A Long Way to the Spotlight
In 1969, as her project began to take shape, Arbus wrote her husband, Allan:
It's the first time I've encountered a subject where the multiplicity is the thing. I mean I am not just looking for the BEST picture of them. I want to do lots.
As proud as the photographer was of these photos, most of them remained unknown until 1995, when Aperture published Diane Arbus: Untitled, 24 years after her death. Even after that, only a handful of the artworks has been featured in publications and exhibitions of her oeuvre, adding even more importance to the Zwirner show in 2018.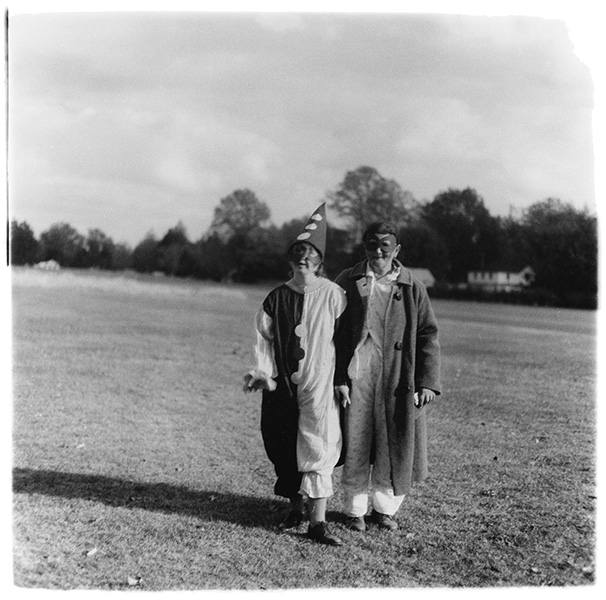 Diane Arbus at David Zwirner
Many have examined and written about Diane Arbus's photography over the years, but perhaps the best description of her vision comes from the artist herself:
It is a little agonous, a thousand misses but when it all of a sudden works I recognize it is what I wanted without precisely knowing I wanted anything. I am like someone who gets excellent glasses because of a slight defect in eyesight and puts Vaseline on them to make it more like he normally sees.
Untitled is on view at David Zwirner Gallery, 537 West 20th Street in New York, until December 15, 2018. The press preview is set for November 2 at 5 pm, while the opening reception will take place between 6 pm and 8 pm.
Featured image: Diane Arbus - Untitled (49), 1970-71. © The Estate of Diane Arbus. All images courtesy David Zwirner.