For me, "digital" is a bit like going from traditional mail that we put in the post box to the emails that we send today. It is faster and easier, although not necessarily better or worse. Just different.
Back when it first appeared, digital art was a genuine sensation by every account and measurement. It was a true reflection of its time, as every great art movement ought to be - and now, in 2018, the art world is ready to reflect the idea of decentrilized money.
While artists are still to find a way of actually using cryptocurrencies or blockchains within artworks, the radial digitalization has started to impact the world of art. While we are waiting to see the true impact decentralized technologies will have on the market, some artists seem to be ahead of the curve - at least theoretically.
Today, we are speaking about the artists represented by Singulart, the ones who started making parallels between the dematerialized nature of cryptos and digital artworks that share the same qualities - among them is Virginie Valère, whose quote introduced this article.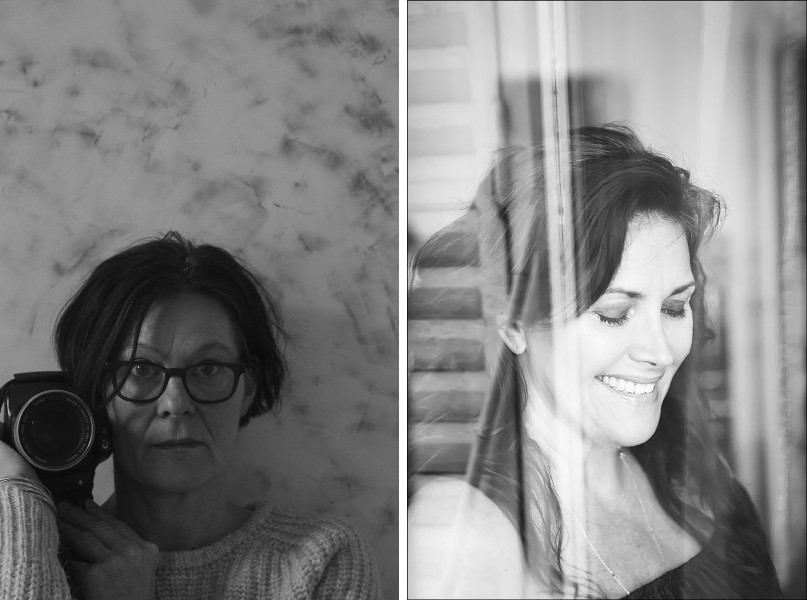 The Unique Features of Digital Art
When you really start thinking about it, digital art is unlike any other form of art that preceded it.
Such works are completely independent of geographical restrictions. They can easily be presented anywhere, can be reproduced instantly. Physically speaking, they are much like cryptocurrencies - completely dematerialized.
Virginie Valère, one of the key artists under the Singulart banner, often speaks about how her art is impacted by the exciting nature of digital art:
In my opinion, the biggest change is the limitless possibility of choice and diversity that you can explore in the digital realm.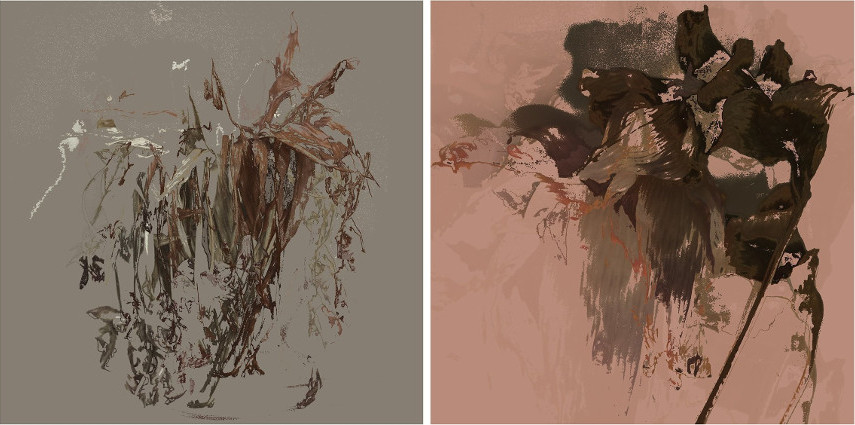 Singulart and Cryptocurrencies
Singulart has spearheaded the idea of art following in the steps of technological advancements for quite some time now. They support artists using new ways to express themselves, and they are also interested in going a step further than that.
Singulart just launched the possibility to pay by Bitcoin as well, becoming the first online gallery to allow this.. The new currency is, of course, of an international character, corresponding to the general character of the Paris-based platform.
Obviously, this will be a significant innovation in the art world, and many of Singulart's clients have already expressed their joy about the recent course of events - as one of them brilliantly said, "for once, the world of art is not coming in late to new trends."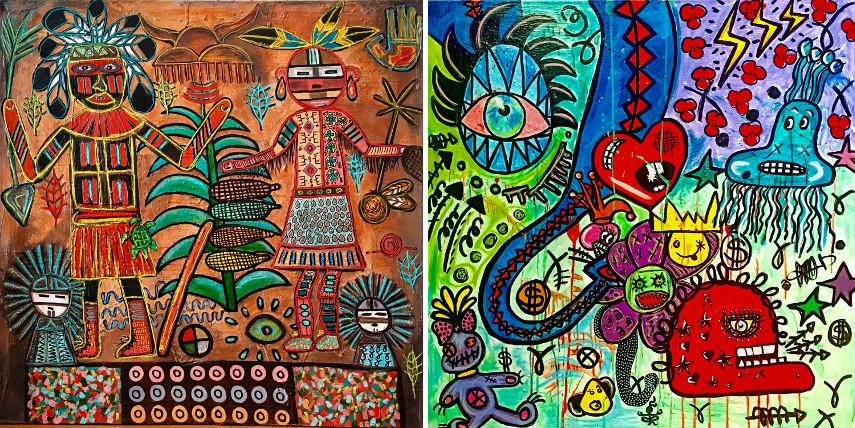 A Start of a New Chapter
In a way, the artworks that stem from new technological advancements are just a taste of things to come. Virginie Valère agrees with this point of view, and we'll yet again quote her:
The 20th-century historian, André Berne-Joffroy, said: What started with Caravaggio's work was simply the beginning of modern painting, so maybe what we are experiencing with digital art at the moment is just the start of something much stronger than anything we have witnessed so far.
The entire team at Singulart is obviously ready for this new chapter of art history. Furthermore, judging by the new payment models and personnel intrigued by the idea of decentralized art, it seems like they can't wait for it to start.
Featured image: Virginia Valere - Dead End, 2017. All images courtesy of Singulart.