As every other aspect of contemporary society and culture, Modern and Contemporary Art are also under big influence of the digital era and digital technology. We could just take a look at the development of digital art in the last couple of decades, and we will see a great impact of digital technology on art practices. On the other hand, the latest developments within the field of digital technology have also influenced the way artworks are being displayed. So, today, we have museums with mobile applications with audio tours, a searchable database of art on view, online collection information and notifications informing potential audience what can be expected. But, this is just the top of the iceberg. We have digital museums today. And the real question is: is every museum going to become a digital museum?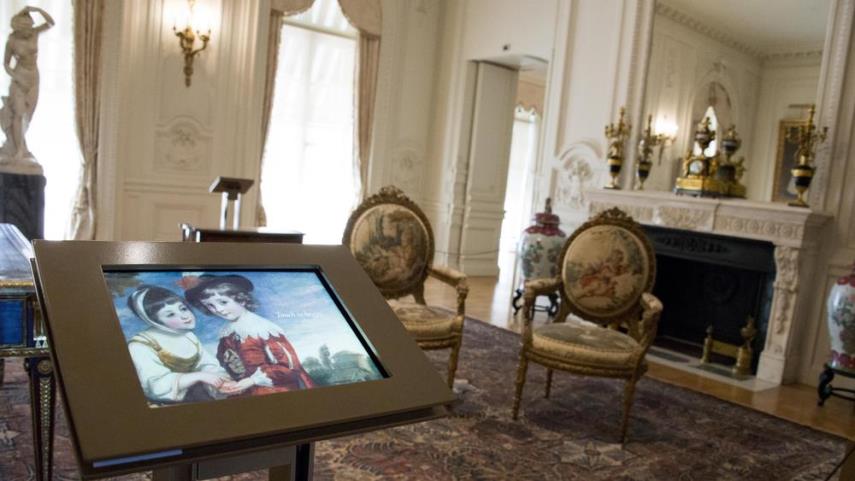 Digital Museum vs Museums of Digital Art
Digital museums already exist, but the question is: will every museum become a digital one. Digital museums are sometimes called virtual museums. A virtual museum is a digital entity that draws on the characteristics of a museum. It tries to enhance the museum experience through personalization, interactivity and richness of content. There are two ways digital museums operate: as digital footprint of a physical museum, and independently as long as they comply with the standards of the International Council of Museums (ICOM). Finally, it is very important to make a clear distinction: digital museum aren't museums of digital art. We are all looking forward to opening of the Museum of Digital Art in 2016 (in Switzerland), that will be Europe's first physical and virtual museum dedicated to digital arts (be sure to read our article about abstract digital art). There are other art spaces dedicated to the digital art – Los Angeles Center for Digital Art is probably the most notable one.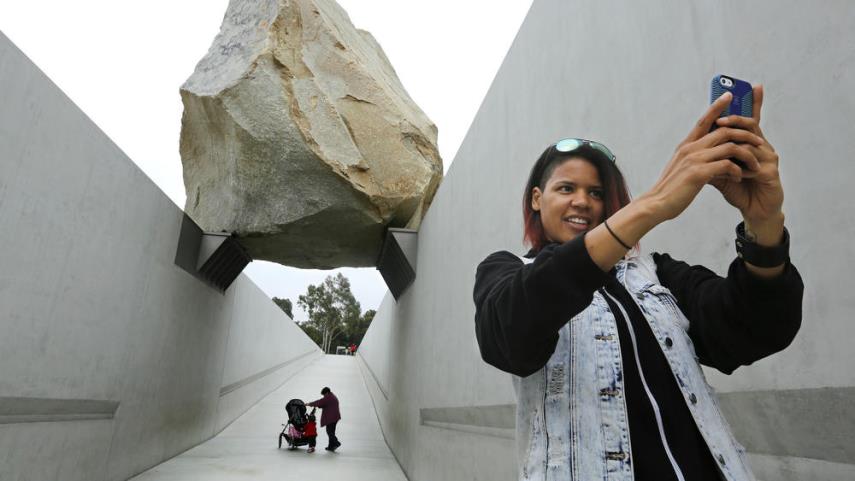 Museum's Conservativism and the "Age of Selfies"
Museums are usually perceived as conservative institutions. Galleries are those art spaces that are more open, more modern, more contemporary – or they appear to be, at least. On the other hand, society becomes more dependent on digital technologies. As a consequence, this gap between the "conservative" nature of museums and digitally oriented audience became a big issue for a lot of museums. How to bridge this gap? Some museums have introduced so-called "selfie" architecture. For example, the San Francisco Museum of Modern Art will build terraces with views partly designed to encourage selfies. The museum's curators are also discussing ways to incorporate selfie-friendly moments into exhibitions. Similar trend we are noticing at the Los Angeles County Museum of Art.
A Video about Museum of Digital Art
Hello MuDA from MuDA on Vimeo.
The Position of Curators
Curators and other people working in museums are challenged: what level of incorporation of  digital technology into museums' space is acceptable? As Amy Habel, vice president of technology, Web and digital media at LACMA told the Los Angeles Times: it's assumed that we want the galleries to be as quiet as a library, but that's not necessarily true…I think it's been proven over time that the use of technology in museums doesn't really detract from the experience of a work of art. It's optional, but a lot of people are already doing it — posting selfies and starting conversations on social media. And that's true, basically, but some line must be drawn. A physical interaction between an artwork and an observer (without digital technology helping us to perceive a piece of art) should be protected. Still, it doesn't mean some innovation should not be introduced. For example, Bloomberg Connects, whose interactive thrills include a 21-foot-long touch screen loaded with more than 35,000 works by 750 artists in its collection at Tate Modern or Touch Tables at Cooper Hewitt, Smithsonian Design Museum in New York.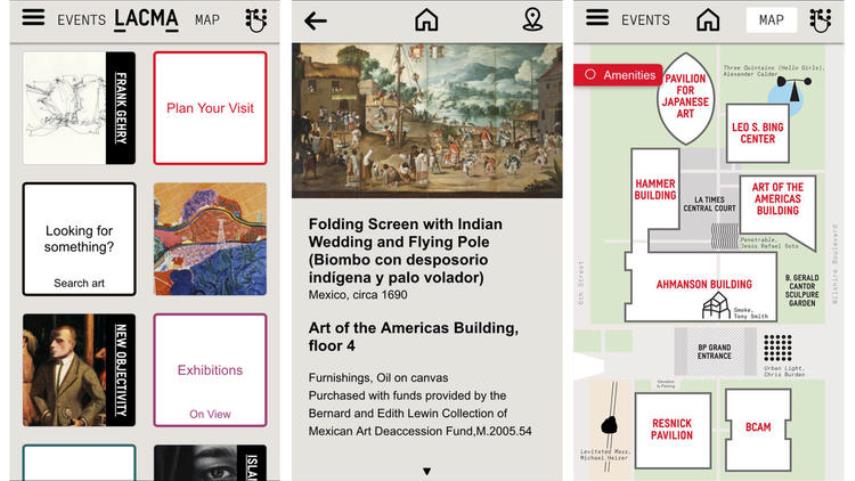 The Future of Museums
It's difficult to imagine that every museum in the world will become a digital museum. Not because museums are too conservative, but the art lovers and art enthusiasts still prefer a direct and physical interaction between an artwork and an observer, in a real time and space. On the other hand, it does not mean that gadgets should be forbidden in museums. No, they can only improve the perception of piece of art, provide more information, and finally, to attract more people (especially younger generations).
If you are interested in contemporary art, sign up for My Widewalls! It's free of charge!
Featured Image: The Future Museum of Digital Art in Zurich
All Images used for illustrative purpose only.