In recent years, the most frequent political debates deal with the notion of national identity and sovereignty. The decision of the United Kingdom to leave the European Union sharped the articulation of the mentioned concepts even more, so the burning question now is: what is a European identity and how do we approach it?, especially in light of the apparent rejection of such a concept by right-wing populism, state-imposed borders, and racially-charged policies.
In general, most of the institutions in the EU countries are promoting a democratic discourse of diversity and equality, which stands as the leading principles of the union. However, these are constantly being challenged in a broader context concerning the equal distribution of rights related to class, race, gender, sexuality, religion, etc.
To critically question various issues in contemporary Europe, the nonprofit organization Stiftung für Kunst und Kultur (Foundation for Art and Culture) based in Bonn and The Tretyakov Gallery from Moscow are jointly hosting a grand exhibition titled Diversity United. Contemporary European Art. Moscow. Berlin. Paris that includes numerous artists who provide their articulation of the same through various media.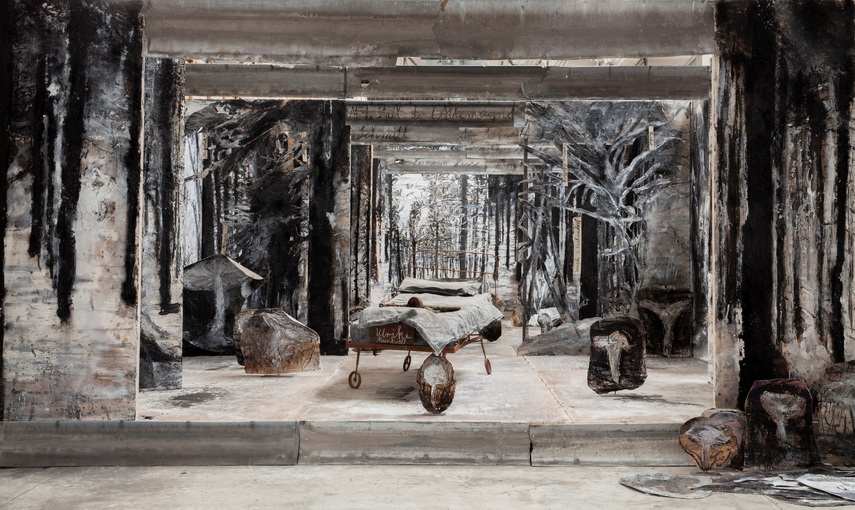 The Exhibition
The leading idea behind the show is to showcase the notion of diversity and unity in the European cultural space amid a political turmoil.
Therefore, the exhibition will trace the constitution of intercultural dialog in Europe after the fall of the Iron Curtain and the effects of it on the contemporary art scene by exploring relevant subjects such as migration, gender, nationality, dignity, respect, freedom, conflicts, dialogue, power as well as political and personal identity.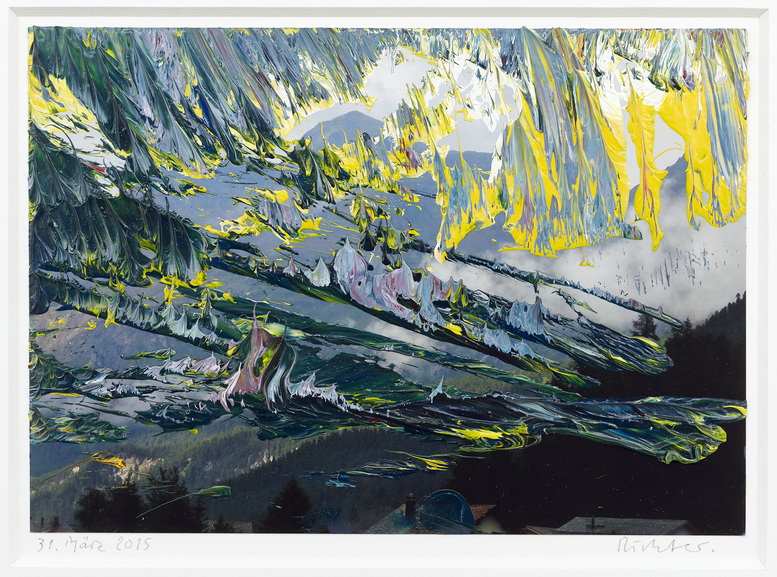 The Artists
An astonishing number of eighty one artists from thirty-five countries of different generations, genders, and regions will present the diversity of artistic practices and approaches across Europe with two hundred works. Among them will be Sanja Iveković, Olafur Eliasson, Zhanna Kadyrova, Ilya Kabakov, Yael Bartana, Roman Ondak, Šejla Kamerić, Mona Hatoum, Sheila Hicks, Slavs and Tatars, Katharina Sieverding, Ahmet Öğüt, just to mention a few.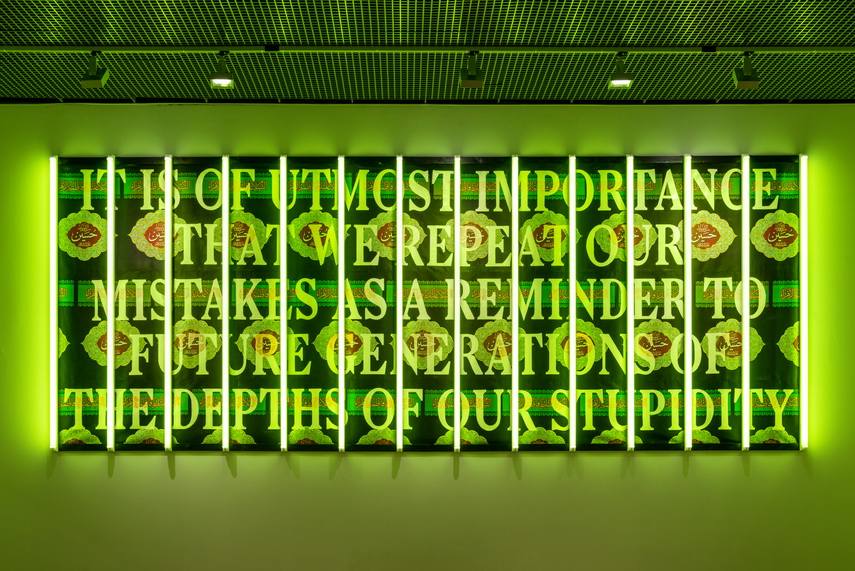 Diversity United around Europe
The selection process was conducted by the curatorial committee consisting of a group of internationally acclaimed curators which was formed by the director of the mentioned Foundation for Art and Culture, Walter Smerling, and the general director of the Tretyakov Gallery, Zelfira Tregulova. Smerling summarized their intention:
Europe consists of many amazing landscapes, not just geographically, but socially, politically and culturally. Artists are able to unite and form those worlds. This multitude of artistic voices from all over Europe create an insightful image of our cultural sphere. As the exhibition is limited to 81 artists it does not claim to proportionally represent the entirety of Europe, it is instead conceived 'essayistically' as a portrayal of this sphere. This view of the 'artistic face of Europe' champions freedom, respect, dignity, and tolerance, for the preservation of diversity - the right to be individual. However, the artists also demonstrate how fragile these values are and how much we must support them. With Diversity United we will create a social dialogue, to prove that communication is essential in the search for peace and understanding.
Diversity United. Contemporary European Art. Moscow. Berlin. Paris will be on display at the New Tretyakov Gallery in Moscow until 21 February 2021, followed by venues in Berlin and Paris (2021).
Featured image: Erik Kessels & Thomas Mailaender - Europe Archive, 2020. (simulation) © Erik Kessels& Thomas Mailaender; photo courtesy Tretyakov Gallery; Lucy + Jorge Orta - Antarctic Village - No Borders, 2007. Ephemeral installation of Antarctic Village, North, South East and West villages across the Antarctic Peninsula from March to April 2007, various dimensions. Image courtesy of Lucy + Jorge Orta. Photo Thierry Bal / ADAGP; Šejla Kamerić - Liberty, 2015. Acrylic glass, LED lights, metal spikes, 51 ×293 ×20 cm, courtesy Galerie Tanja Wagner, Berlin.