Madrid-based Museo Nacional Thyssen-Bornemisza is an institution based on a vast private collection, the second largest after the British Royal Collection. It includes the historical works that fill the gaps found in the surrounding state-owned museums the Prado and the Reina Sofia. In collaboration with an entity called TBA21 (Thyssen-Bornemisza Art Contemporary), the museum tends to present a series of contemporary exhibitions to expand their activity.
This fall, the works of two distinct artists, Dominique Gonzalez-Foerster and Tomás Saraceno will be shown together within the exhibition titled More-than-humans exploring otherworldly intelligence that goes behind the human understanding.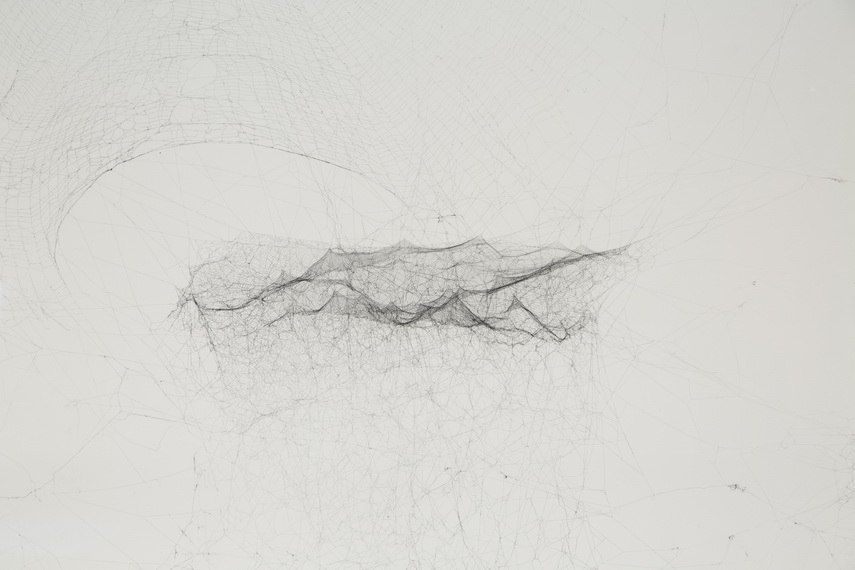 The Exhibition Concept
More-than-humans is curated by Stefanie Hessler in an effort to show how artificial intelligence is being articulated through contemporary art. By focusing on the practices and approaches of Gonzalez-Foerster and Saraceno, she wants to examine the questions concerning the power and attraction of the simulated, ghoulish and unknown, as well as the notion of collective minds of animals.
The cross-disciplinary practice of Dominique Gonzalez-Foerster is rooted in film, literature, architecture, philosophy and critical theory, questioning the essences of objects and the meaning of context, while the installations and floating sculptures of Tomás Saraceno tend to propose possible solutions to current global issues.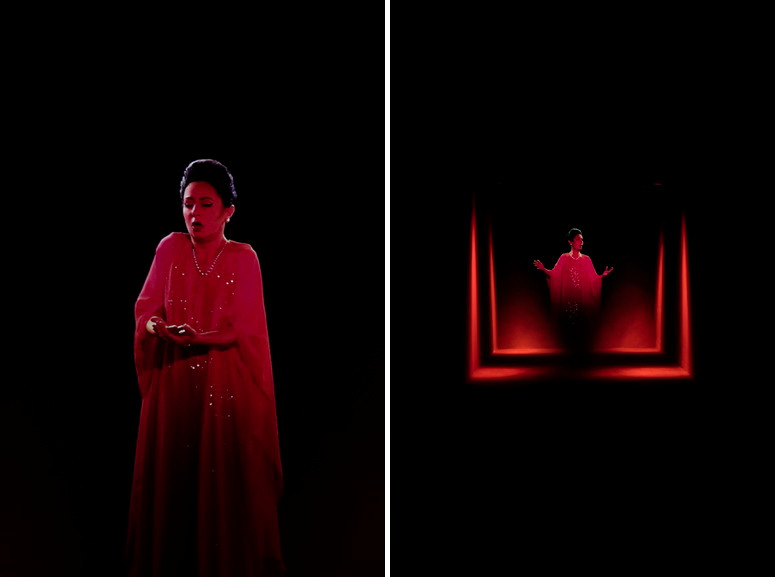 The Works
The exhibition will feature Gonzalez-Foerster's holographic work OPERA (QM.15) made in 2016, a deeply meditative and sensible work, an homage to the legendary opera singer Maria Callas performed by the artist herself. By taking over Callas' signature red dress and dramatic makeup and lip-syncing to arias (Cherubini's Medea, Verdi's La Traviata, and Ponchielli's La Gioconda), Gonzalez-Foerster interprets a myth with respect, but from a technologically inspired perspective (bring back the dead to life with the use of AI).
On the other hand, on display will be Tomás Saraceno's works inspired by spider webs developed with his studio. They will reveal the artist's apparent interest in the texture of the webs, their construction and the possibilities they can provide technology vise; from miniature to the cosmic web, or as mediums for vibrational communication resembling musical instruments. His first Spider Web Scan was made in 2009; it is a scientific apparatus and technique for generating precise 3D scans and digital prints of spider webs (this device was initially made in collaboration with TU Darmstadt, and recently was enhanced in collaboration with MIT Head of Engineering, Markus Buehler).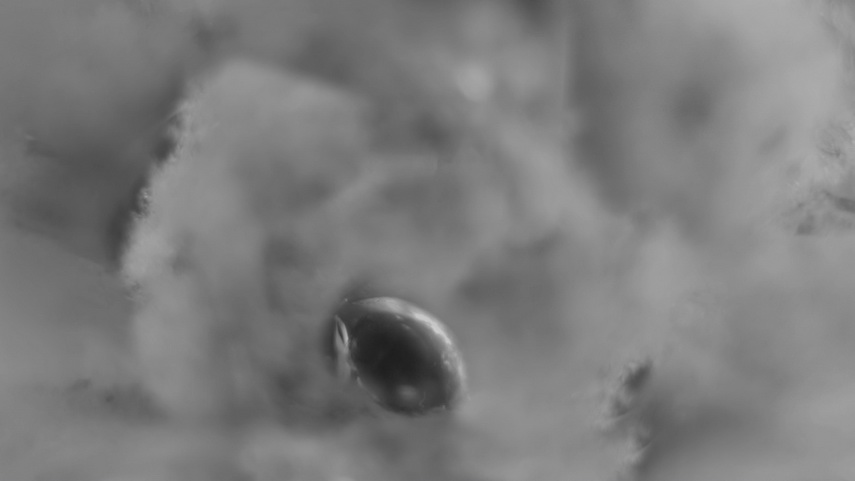 More Than Humans at Thyssen-Bornemisza
An exciting public program including a public conference with the artists scheduled for 24 September 2019 and a workshop by Studio Tomás Saraceno focusing on moving participants from arachnophobia into Arachnophilia, will accompany the exhibition.
More Than Humans will be on view at Museo Nacional Thyssen-Bornemisza in Madrid from 25 September until 1 December 2019.
Featured images: Tomás Saraceno - Solitary semi-social mapping of Ceginus by a duet of Nephila senegalensis – four weeks, a triplet of Cyrtophora citricola – three weeks 2018. Spidersilk, archival paper on dibond, fixative, ink, 154 x 404 cm (framed). Photo: Courtesy the artist | Tanya Bonakdar Gallery, New York / Los Angeles. All images courtesy Museo Nacional Thyssen-Bornemisza.