After just over a year Punto618 Gallery opens another exhibition of Dovilio Brero art. Named Labirinto Musicale, the exhibition this time focuses on several Brero's works from his well-known series, but also on less known, intimate drawings he made in pencil technique. Brero's art is commonly linked with surrealism, and he found inspiration in mythology, music and social mazes. Labirinto Musicale, as the title suggests, will accentuate the artist's interest in music, and will offer to the viewers a glimpse into the world where music and musical instruments are the inspiration but also the visual element of the showcased artworks. Many of Brero's works display musical instruments, particularly strings and winds, and some are dedicated to famous musicians such as Fabrizio De Andrè, John Lennon, Sting, and Jimmy Hendrix.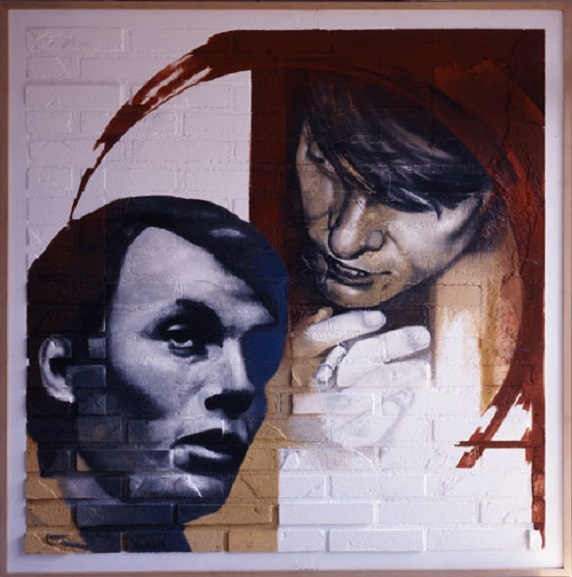 Dovilio Brero's Art between the Myth and Music
Motifs taken from ancient myths and stories of the past are a constant in Brero's work. However, he never renders them in a straightforward manner, but instead creates a world where different references from myths but also music and life in general intersect. The myth of Minotaur is perhaps the most important one for Brero, as he found in the motif of the maze not just a visually stimulating reference, but also the symbol for the complex social aspects of the everyday. Music, another important element in his practice and particularly in Labirinto Musicale exhibition, intersects with these other aspects and possesses labyrinthic quality as well. Brero found inspiration in the beauty of musical instruments and their shapes. As he explained on one occasion: "The meeting with the bass guitar was magical, I was speechless, it was different from what I had imagined, shape and color were another matter, but it was no longer important." Labirinto Musicale presents several of Brero's pieces where the intersection of these different influences is evident.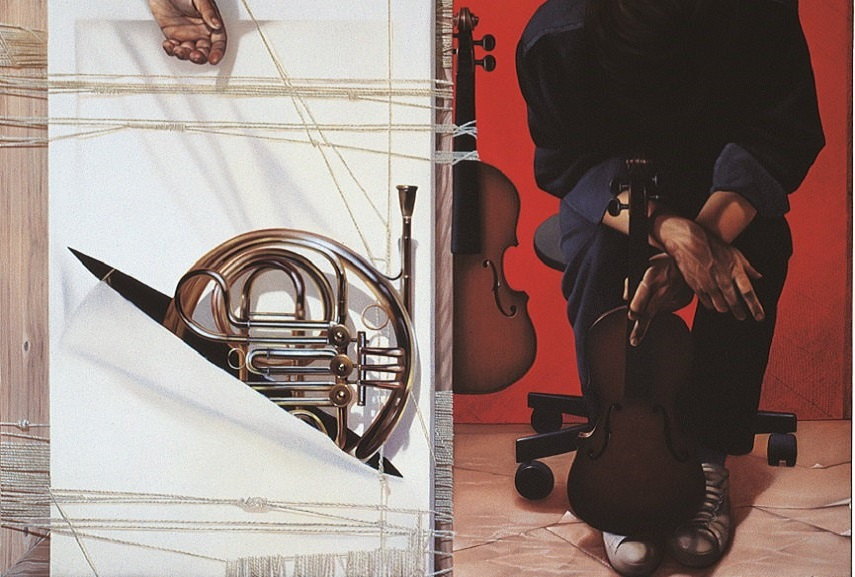 Dovilio Brero's Career
Born in Monasterolo in 1950, Brero developed interest in art from an early age when his father first gave him pencils to try and check his restlessness through drawing. As one of his teachers later recalled, Brero was unique in his talent. Developing as an artist, Brero received many awards during his career, including 1974 international prize of contemporary art Leonardo d'Oro, 1978 Turin's Academic Oscar, and the Nettuno Accademico prize by the International Art Academy. He also participated in international art fairs, including Artexpo in New York and Tokyo International Exhibition. Several illustrated books about his work were also published between 1997 and 1999, titled Le Valli Incantate (Enchanted Valleys), Ritmi di Langa (The Rhythms of the Langhe) and Progetto Minotauro-Labyrinthos (Minotaur-Labyrinthos Project).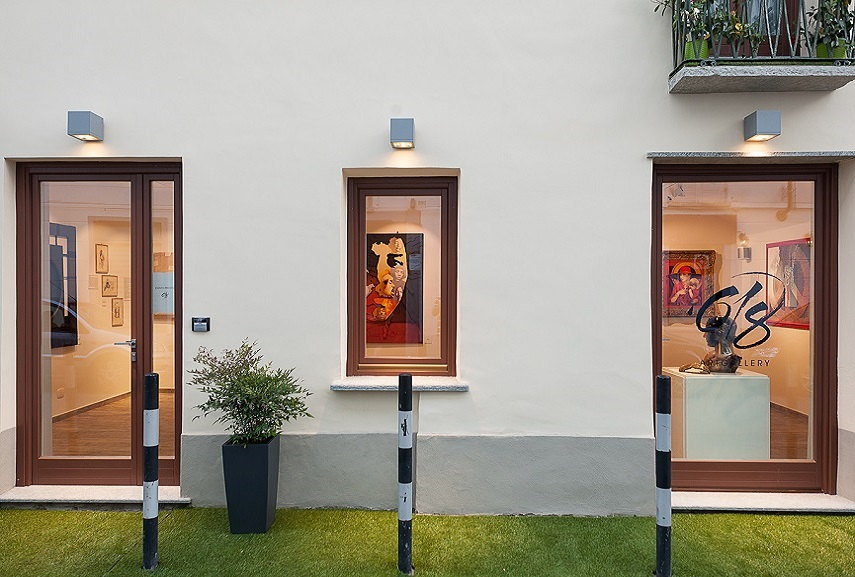 Labirinto Musicale at Punto618
Punto618 Art Gallery in Venaria Reale is dedicated to Dovilio Brero with the aim to promote his work and the work from younger generation of artists. The exhibition Labirinto Musicale will open on 20 November 2016, with the opening reception from 17h in the exhibition area of the gallery. The show will be on view until 11 December.
Featured image: Dovilio Brero - Labirinto Musicale, detail. All images courtesy of Punto618 Art Gallery.