In a contemporary moment, drag as an art form has become an integral part of a popular culture largely thanks to the reality television such as Ru Paul's Drag Race. Nevertheless, this peculiar artistic expression has its particular history and was and still is used as a tool for developing different and often politically charged practices.
The established Hayward Gallery in London will present perhaps the first institutional survey on this phenomenon titled DRAG: Self-portraits and Body Politics by exposing an array of artists who used it as an artistic tool in order to question gender and identity and its social and political implications.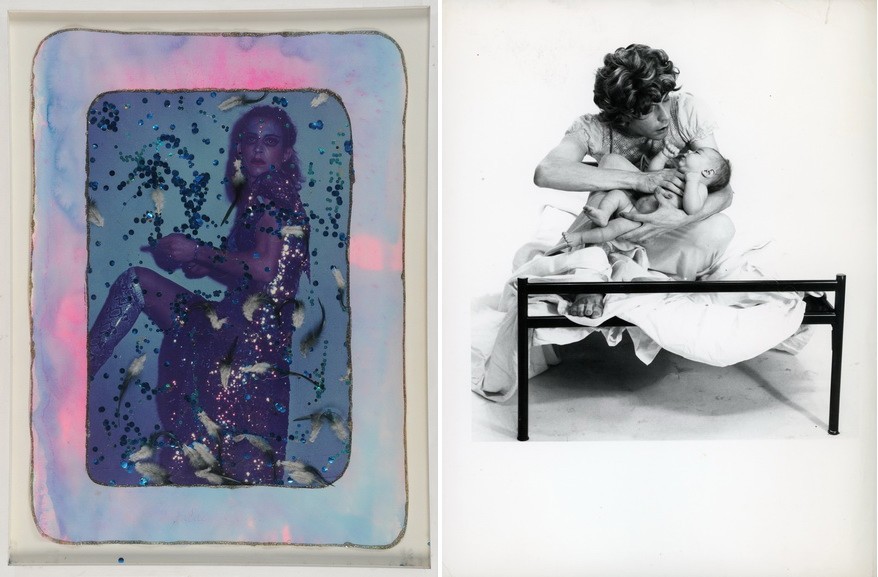 More About The DRAG
Aside from just giving a historical perspective from the 1960s onwards, the exhibition tends to examine the notion of gender in contemporary terms of digitization, especially the selfie culture. By focusing mostly on the media of photography, senior curator of Hayward Gallery, Vincent Honoré followed by assistant Curator Katie Guggenheim wanted to show how the selected artists dealt with burgeoning social and political topics from queer, feminist, post-colonial perspective. As a matter of fact, the works reflect how drag underlines all the possible gender stereotypes and ways it is being constructed and performed in our daily existence.
Exhibition Highlights
The exhibition will feature more than thirty established artists. Photography comprises the larger part of the display, although there are works in other media, including performance. Together with the figures such as Pierre Molinier, VALIE EXPORT, Cindy Sherman or Robert Mapplethorpe, the proponents of a younger generation of contemporary artists such as Oreet Ashery and Victoria Sin will be represented at the exhibition.
It is important to add that the exhibition will feature two new pieces - a new site-specific by Paul Kindersley and a new performance for the opening night by Adam Christensen. A legendary Divine David aka David Hoyle will show his paintings for the first time in an institutional setting.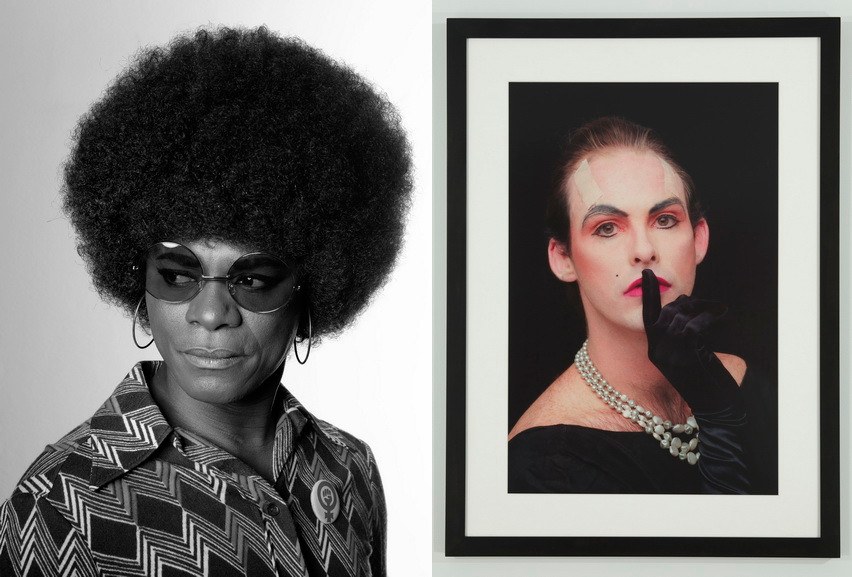 DRAG at Hayward Gallery
It can be said that all of the represented artists are proposing the deconstruction of gender by exposing indefinable and abject bodies and personas. They are apparently reflecting ambiguity which makes them still quite subversive regardless of various contributions to acceptance and tolerance in past decades. Therefore, the message is clear - in order to abolish the existing categories defined by the society, it is mandatory to broaden horizons of perception by critically rethinking them.
During the exhibition, three exhibition tours will be organized and led by key figures from London's drag scene. DRAG: Self-portraits and Body Politics at Hayward Gallery at Southbank Centre in London will be opened on August 22nd and the audience will be able to see it until October 14th, 2018.
Featured images: Victoria Sin - Cthulhu Through the Looking Glass, 2017. Film still. Courtesy of the artist; Ming Wong – After Chinatown, 2012. Video. Courtesy of carlier | gebauer GmbH, Berlin