Land of our dreams is where we all end up daily, whether sleeping or awake. The journey is sometimes enjoyable and sometimes very unpleasant and weird, filled with confusing signs. Whatever the scenario this is a place where everything is possible. And who could be able to present it better than an artist. The artists in the show Dreamlands at Corey Helford Gallery were invited to interpret their dreams, and the resulting work is soft, utopian, and surreal. The exhibition is a mixture of psychedelia, fantastic imagery and a classically gentle sensibility. Led by movements occurring simultaneously in Japan and the U.S., this new wave of artists have found a strength in gentility and subtlety that gives a serenity to the work, yet never denies it's "against the grain" ancestry that the New Contemporary movement has always maintained.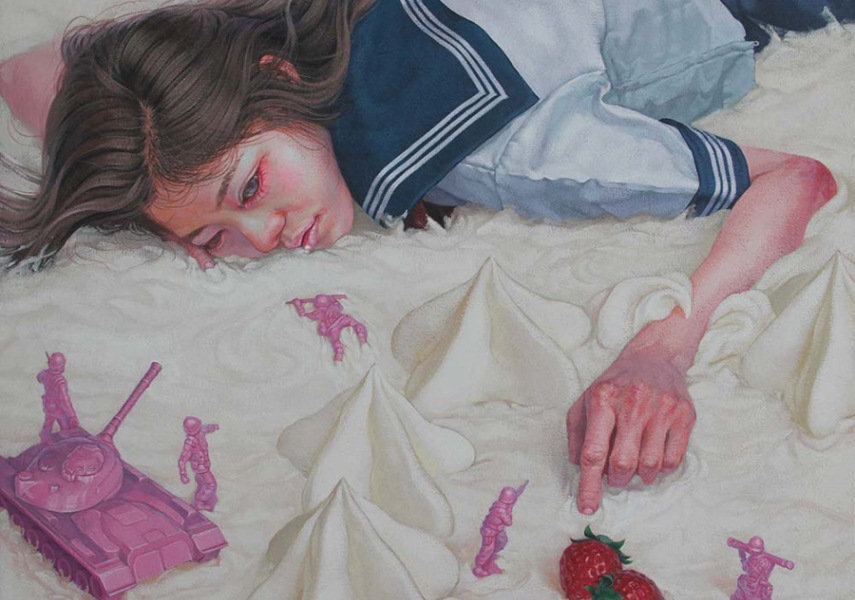 Dreamlands Group Show
The 35 new contemporary artists chosen for this show come from different countries, and work in dynamically unique styles, but share a sparkling, dreamlike sensibility in their end result. Main characters in these dreamlands are girls. Painted in different styles ranging from anime-like representations and sensibility to a more western image of a girl, they all seem to be protagonists of some sort of tale. They are gentle, elegant and sophisticated, with weaving hair, big eyes that stare at us, or somewhere beyond the picture plane, sensuous lips and perfect complexion.
Dreamland and their inhabitants are differ visually and emotionally: from Kazuhiro Hori's girls in high school uniforms trapped in a word of cuddly, yet strange stuffed animals and candy, Lu Cong' s ghostly pale girls that stare directly at the viewer, Kazuki Takamatsu's haunting black and white ghostly x-ray like images of young girls, to Mab Graves' Pop-Surrealist illustrations, inspired by fairy tales and old classic literature, Sonya Fu's unseen beauties she encountered during Hypnagogic state (the transitional state between wakefulness and sleep), to Yosuke Ueno's new interpretation of literature symbolism. Just as our own dreams weave in and out of reality, the new Dreamlands' work pushes the boundaries of what we stylistically define as painting today.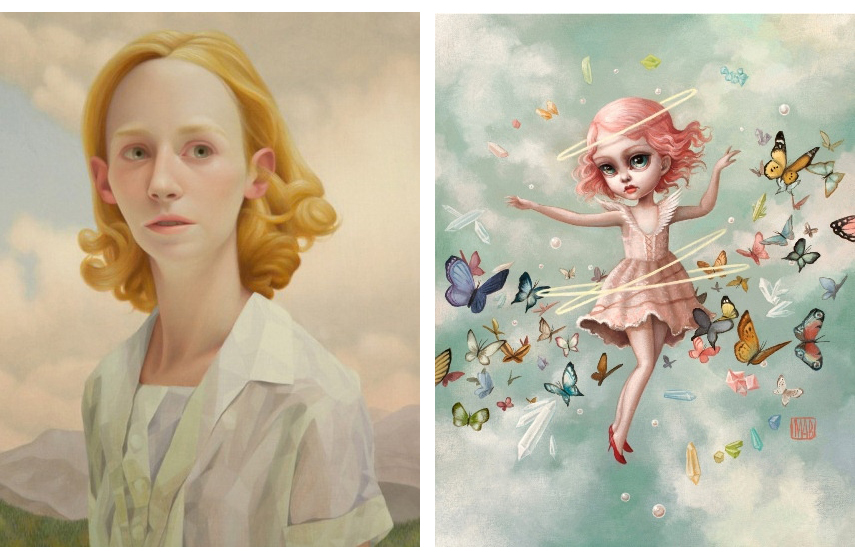 Dreamlands curated by Caro
Dreamlands is curated by Caro, an independent artists' agent and curator specializing in Japanese contemporary  art who has become an institution in the LA New Contemporary art scene with her recurring articles and reviews of the Japanese art scene for the well-known art publication Hi-Fructose Magazine. While there is a notable Japanese sensibility in this exhibition, it was important to Caro to open the universal theme of dreams to  artists from different cultures as well. This is Caro's first curation with Corey Helford, only the third outside curator to ever assemble an exhibition for the gallery.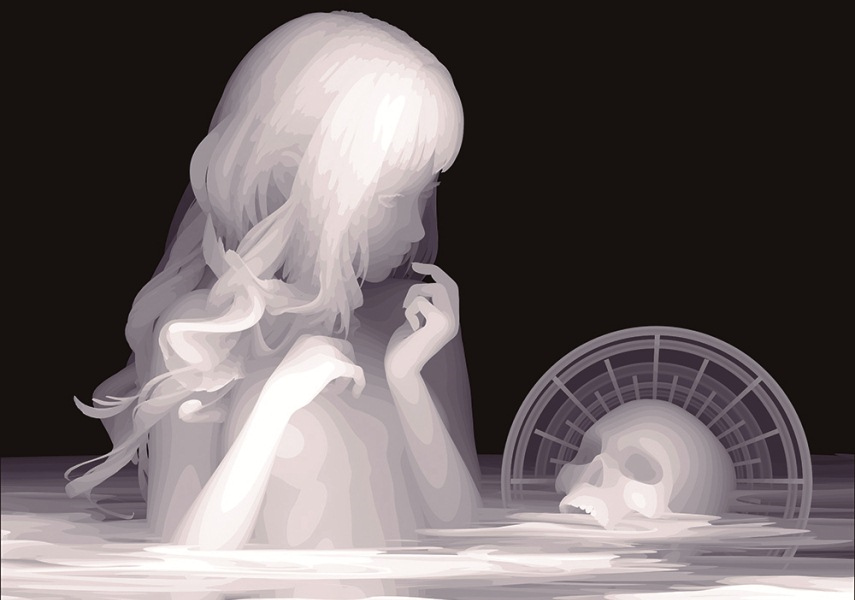 Dreamlands at Corey Helford Gallery
Established in 2012 by Los Angeles gallerists Jan Corey Helford and Bruce Helford, CHG Circa is their exciting art venue on Washington Blvd. The Helfords opened CHG Circa as a platform to highlight figurative and pop surreal artists worldwide.  Artists participating in Dreamlands include: Amy Sol, Aron Wiesenfeld, Atsuko Goto, Caitlin Hurd, Carol Liu, Ciou, Hannah Yata, Herakut, Hikari Shimoda, Jessicka Addams, Joanne Nam, Kazuhiro Hori, Kazuki Takamatsu, Kazuki Umezawa, Krista Huot, Lola, Lori Nelson, Lu Cong, Mab Graves, Michael Page, Naoto Hattori, Natalia Fabia, Natalie Shau, Nouar, Rebecca Leveille Guay, Sonya Fu, So Youn Lee, Simone Legno, Tara McPherson, Teiji Hamaya, Tom Bagshaw, Yoh Nagao, Yoko d'Holbachie, Yosuke Ueno, and Yumiko Kayukawa.
The opening reception for Dreamlands at Corey Helford Gallery will be hosted on Saturday, March 14, 2015, and the exhibition is on view through April 11, 2015.
Make sure you stay informed about more exciting shows and artists by signing up for My Widewalls!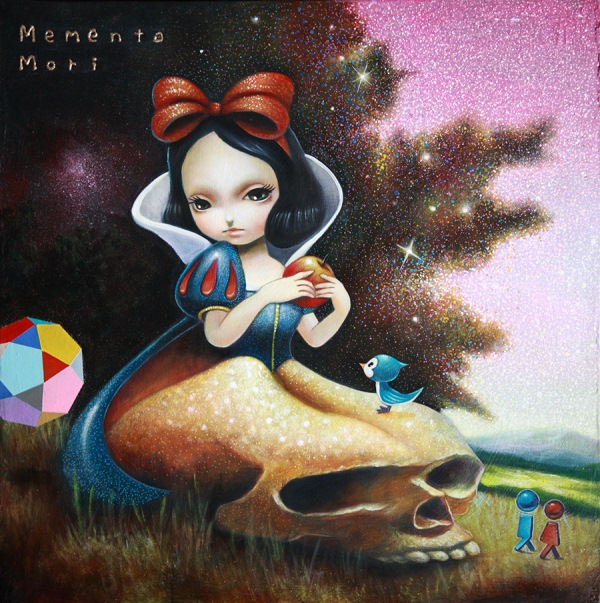 Featured image: Sonya Fu - Dreamlands