The third edition of Dress Your Wall, a market of graphic art, is due to take place at Miscelanea in the Raval district of Barcelona, Spain. Miscelanea is a multidisciplinary art space that will host the art market and an exhibition of the work prior to the market opening. Around one hundred international artists are participating in the third edition of Dress Your Wall that is dedicated exclusively to graphic artwork at a range of prices. With so many artists involved you can be sure that there will be many styles of work with varying techniques on show, something for everyone and that last chance to get that extra special Christmas gift! As shopping is tiring, you will be able to relax and enjoy a coffee with homemade pastries or perhaps some tapas while taking in the music selection of the Misc.Bar.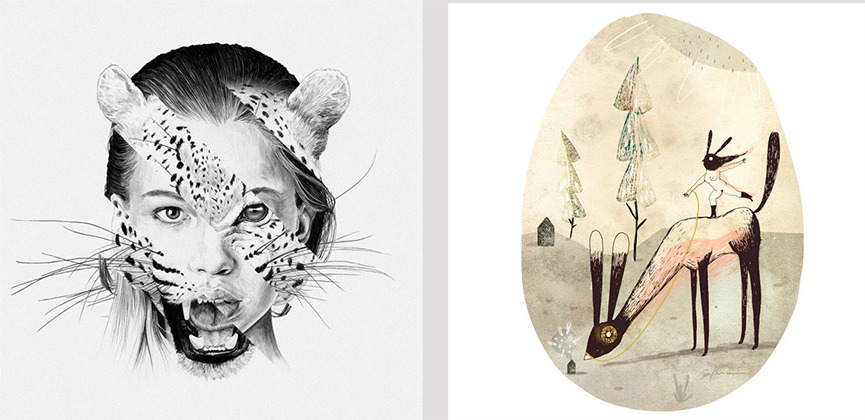 Art Market Artists
Dress Your Wall will be a feast for the eyes with all the artists involved at the art market and exhibition, a few names will definitely be ones to check out such as Btoy (Andrea Michaellson) the well known Spanish street artist, gaining fame for her artwork on the streets of Barcelona based on photos of old Hollywood actresses or perhaps the bright colours and geometric patterns created by Zosen (Bandido) will be the vivid imagery you will want on your wall at home. Kenor is another artist using bright colours with simple shapes to create a kind of choreography in his work to stunning effect while the humour to be found in the work of Ricardo Cavolo is sure to raise a smile with images influenced by religious art, Russian criminal tattoos, South American flora and nautical themes, who wouldn't want some of that on their walls? There will also be risographies by Lentil Press, illustrated maps by WalkWithMe, the strong graphics of Stuke and MRKA that contrast nicely with the fairy tale like illustrations of Ivana Flores. There is also the chance to pick up some fine illustrations by Marina Capdevila or an explosion of colour from Mina Hamada. Dress Your Wall art market will provide the perfect opportunity to spruce up those bare walls with a wide selection of graphic prints to select from.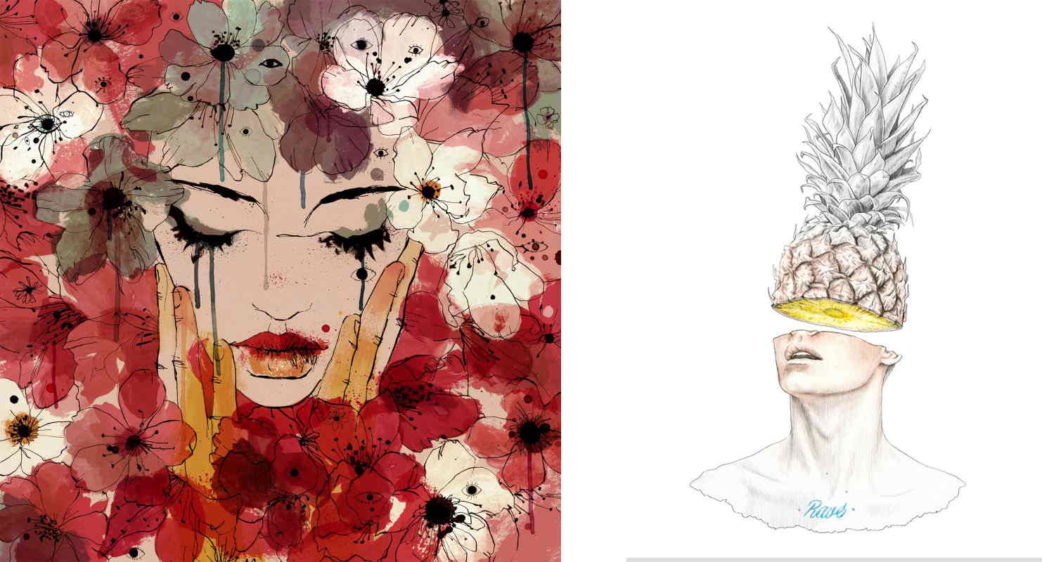 Dress Your Wall at Miscelanea, Barcelona
The following artists will have work at the third edition of Dress Your Wall, which will be open Saturday 20th and Sunday 21st December 2014 with the exhibition preceding it on 17/18/19 December.
Aardvark, Àfrica Fanlo, Agente Morillas, Alba Vilardebo, Aleix Gordo, Amaia Arrázola, Ana de Lima, Ana Seixas,
ApaApacolibrí, Atelier des Jeunes, Badabum, Bandid 8, Barba Silkscreen, Bernat Solsona, Biografiktion, Btoy, Chamo San, Civit, Conilab, Conrad Roset, David Mendez, Didixtra, Diego Besné, Dr. Case, Elena Ortiz, Elisa Munsó, Elke Bauer, Emil Kozak, Entter, Exoticalia, Fabrizio Contarino, Felipe Serrano, Flatsealand, Flavita Banana, Francesca Denesi, Francisco Romano, Gastón Liberto, Grip Face, Guim Tió, Hanako Mimiko, Hernan Raffo, Higinia Garay, Ilia Mayer, Invisible Travellers, Iria do Castelo, Iso50, Ivana Flores, Janne Kokkonen, Jaume Montserrat, Javier de Riba, Javier Rubín Grassa, Joan Tarragó, Joana Santamans, Jose Miguel Mendez, Judy Kaufmann, Juju's, Julia Abalde, K. Powalka, Kavel Rafferty, Kenor, Kira Diez Intxaustegi, L'automatica, La Favorita, Las taradas, La Platanera, Lantomo, Lara Costafreda, Laura Castelló, Laura Liedo, Lentejas Press, Manu Griñón, Marco Zamora, Marga López, Maria Herreros, Marie Beyou, Marina Capdevila, Marta Pérez Crespo, Marta Veludo, Mega, Michal Powalka, Miju Lee, Mina Hamada, Mla, Monostereo, Mrka, Miguel Bustos, Nader Sharaf, Negrotinto, Nuria Riaza, Olivia, Paulova, Quitolomalo, Ricardo Leite, Ricardo Cavolo, Sara Fratini, Sarah Eisenlohr, Sergio Mora, Skount, Soda from the hut, Starvin Artist, Studio Mirthe Blussé, Stüke, Tactelgraphics, Txemy, Uinverso, Una mesa Camilla, Valeria Puzzovio, Walkwithme, Zosen.
To get all the latest news on upcoming art markets sign up to My Widewalls today!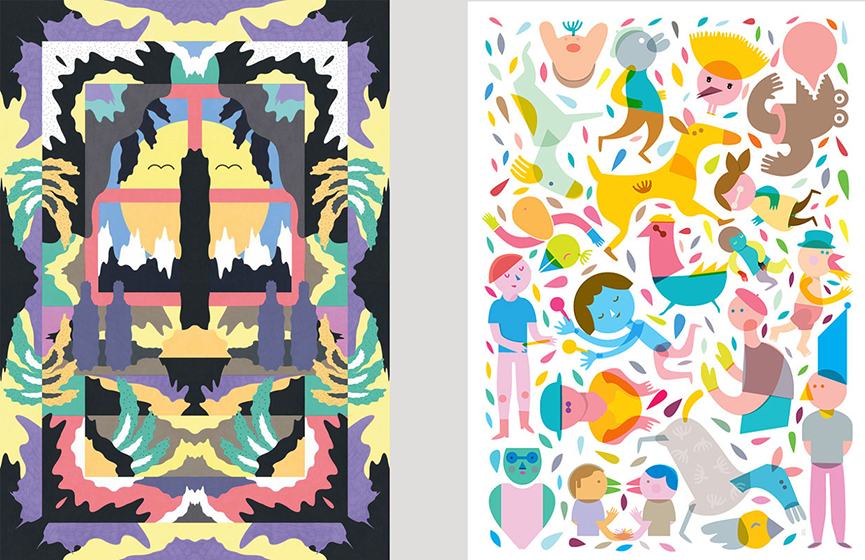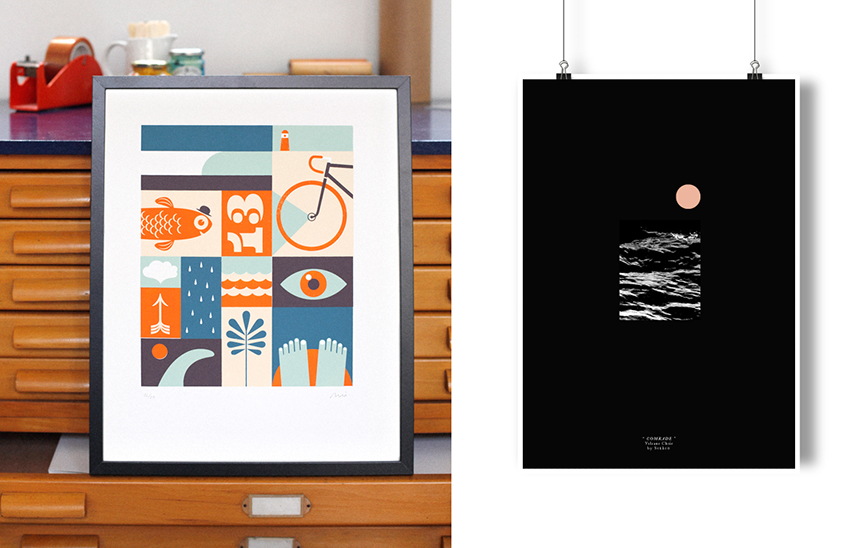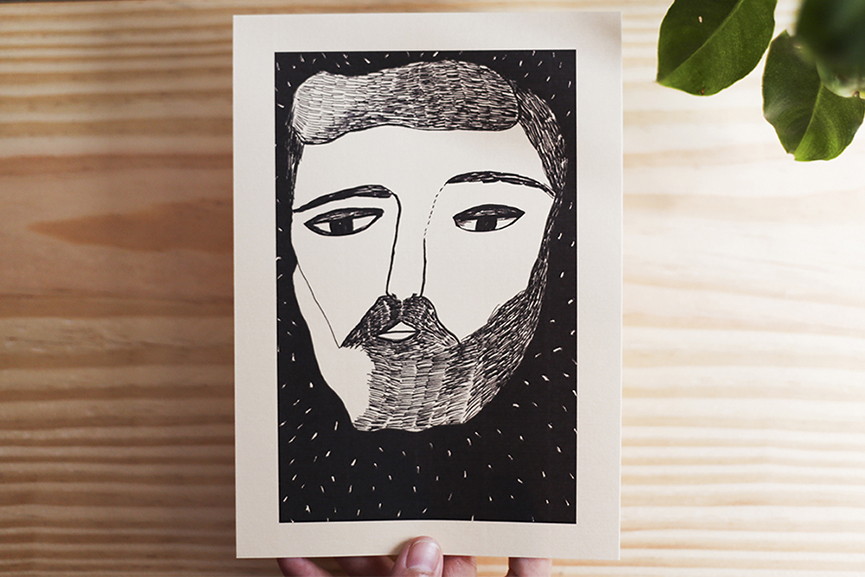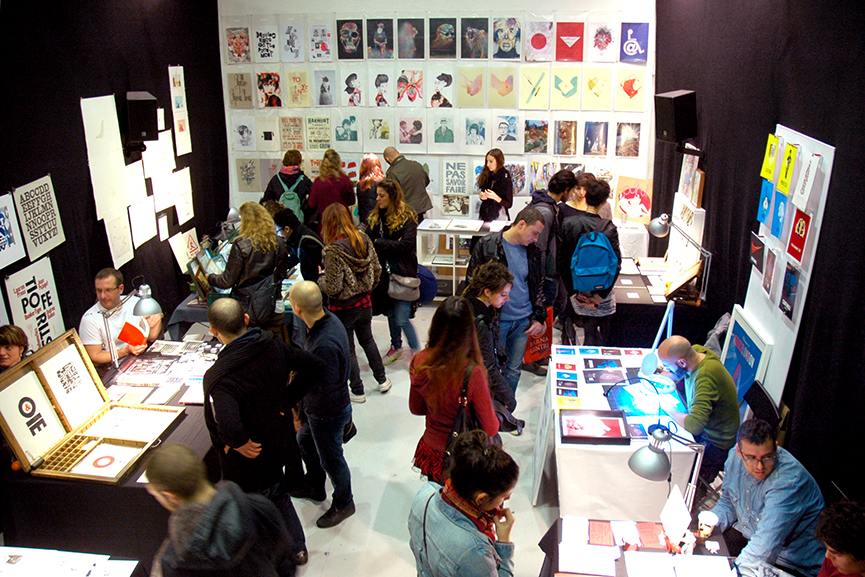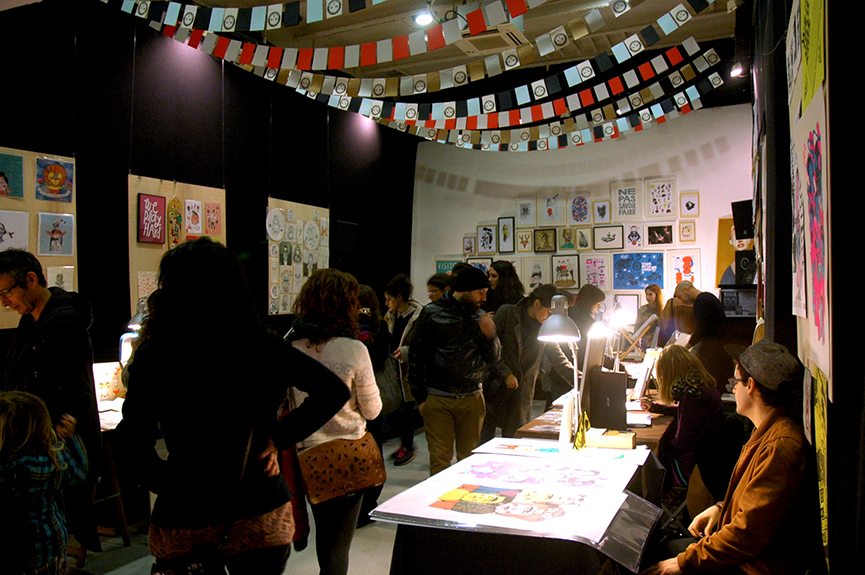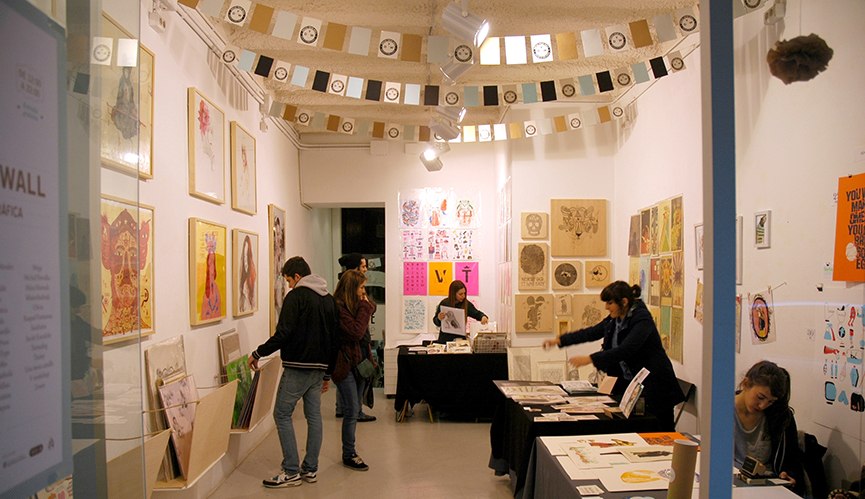 Photos courtesy of Dress Your Wall.