At the very first edition of Urvanity art fair in Madrid there were many things to see. At the booth of Amsterdam's Andenken Gallery, we run into miniature trucks, dumpsters, advertising signs and ice fridges, reminiscing of children's toys and executed with the utmost care. It is immediately obvious that the pieces take hours of elaborate work, as they incorporate fragile materials like paper, wood, glue. These are the artworks of Drew Leshko, one of the top-selling artists of the gallery at this year's fair, with red dots lining up next to the artist's names much like all the people who'd like to meet him. We were among the ones who got the opportunity to speak to him, and to say it was a pleasure is a great understatement.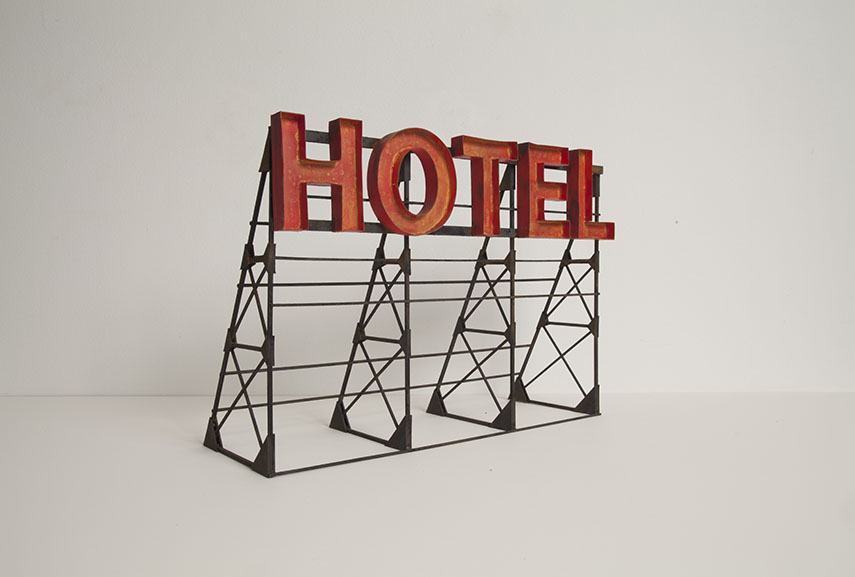 The Miniature Sculptures of Drew Leshko
The miniature sculptures we see on view could look very familiar to the people of Philadelphia in the United States, as Drew Leshko based them all on actual, existing structures from the city streets. But that's not all the artist focuses on, as he gets inspired by the world around him all the time. Like the work of many documentary photographers he admires, he comments on the passage of time, fleeting moments, the world changing before our eyes and our (in)ability do something about it. His art is an art of preservation, painstaking yet mesmerizing documentation, philosophical thought-provoking narratives. Who are the ones who determined the way our environment is going to look like in the coming years? Are we on the right path towards the future?
Listen to our very captivating talk with Drew Leshko at the 2017 Urvanity art fair in Madrid.
For more Widewalls podcasts with leading art professionals, visit our SoundCloud page!
Scroll down for more images of Drew Leshko miniatures.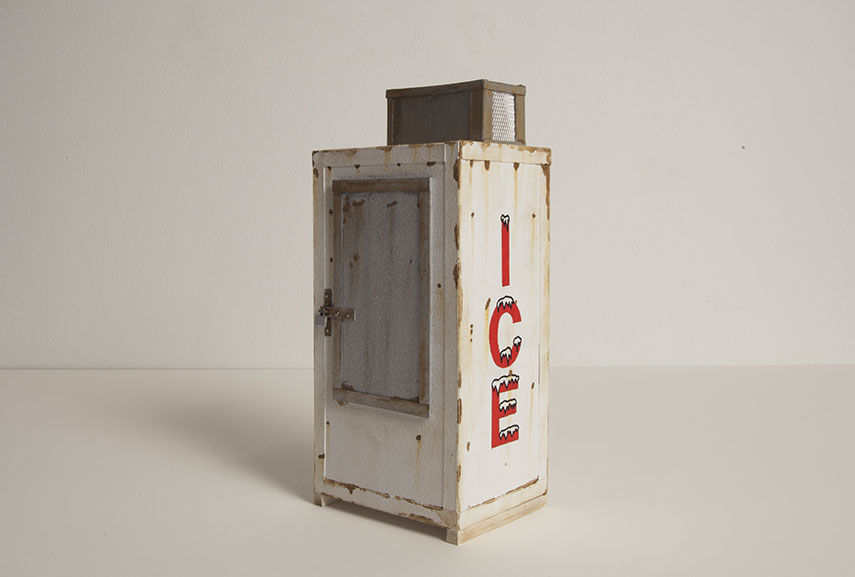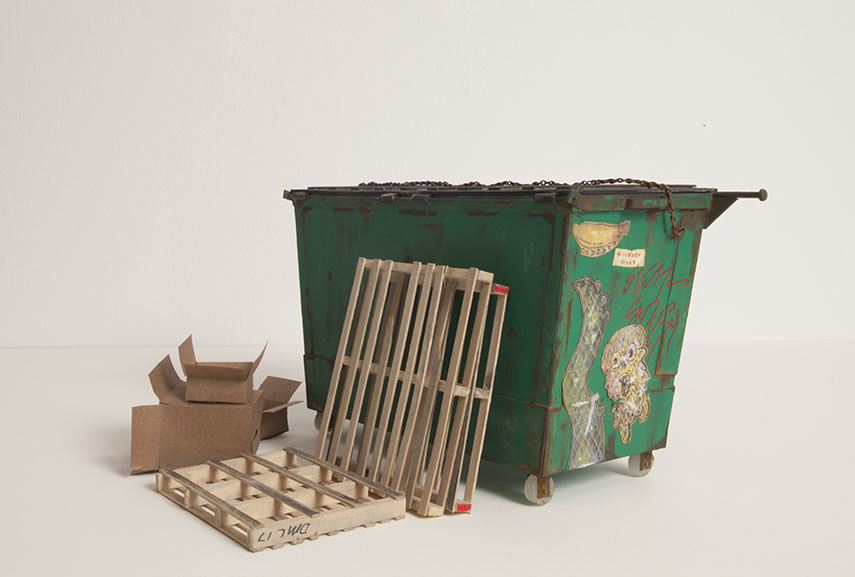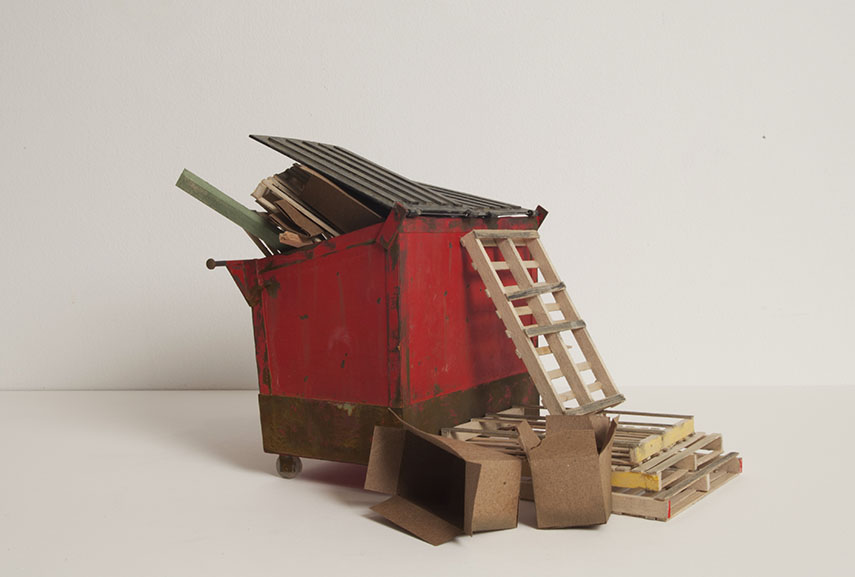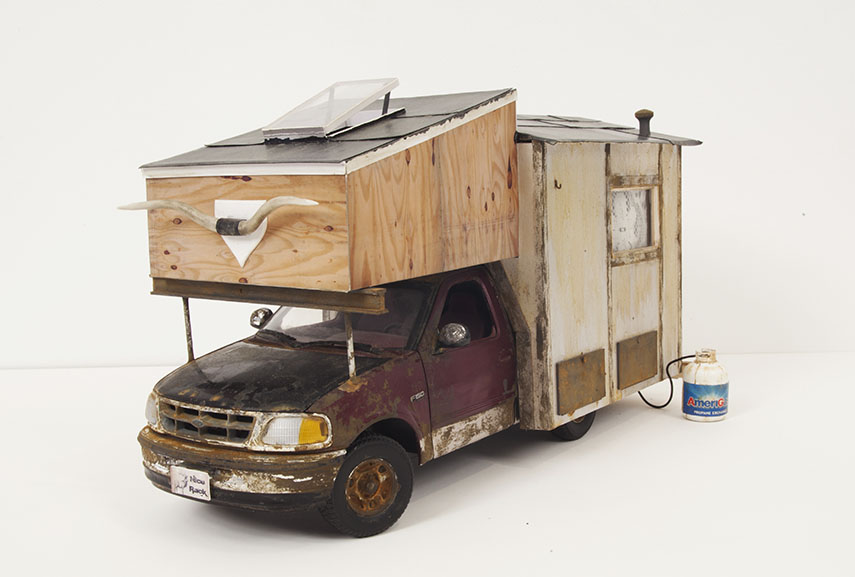 Images copyright Widewalls, courtesy Andenken Gallery.