For many artists out there, photography serves as a tool for visual storytelling - some are unexceptional at it, and others, like Duane Michals, set the bar quite high.
When I think about his work, Things are Queer pops into my mind almost instantly. This 1973 series introduces us to a whole new dimension go taking photographs, of experimenting with the medium, of finding unexpected ways of expression. Built upon the narrative of the previous image, it draws us in an endless loop of (im)possible scenarios, accompanied by text in order to fully comprehend the artist's idea.
Of course, the oeuvre of Duane Michals goes way beyond what is perhaps his most recognizable work. In recent period, the 86-year-old artist took on a fresh challenge - filmmaking, aiming to give even more value to his already extraordinary visions.
Duane Michals and the Zig Zag Color
On view for a few more days, the ZIG ZAG ZIG exhibition at New York's DC Moore Gallery includes the debut three films by Duane Michals, accompanied by paintings of six other artists. Entitled Interruptus, Zip Zap Zip and Thrill, the films incorporate a new technique which Michals calls "Zig Zag Color".
What characterizes these short movies is the artist's play with color, with the abstract as he refers to it, while at the same time they tackle the topics and themes that we are used to seeing in his photographs - mostly the existential and the ones dealing with identity. We enjoy these swirls of hues as we wonder - is there something Duane Michals cannot do?
I sat down with him to discuss this foray into the (un)known, but we also went back in time.
Have a listen below!
For more interviews with art professionals, make sure you follow Widewalls on SoundCloud!
 Editors' Tip: ABCDuane: A Duane Michals Primer
The legendary photographer relates intimate themes of his life and art in a scrapbook memoir illustrated by his works—from portraits of Magritte to Warhol, to painted tintypes, and the revolutionary multiple-image sequences and handwritten texts for which he is best known, and by pieces from his personal art collection, now donated to Pittsburgh's Carnegie Museum of Art.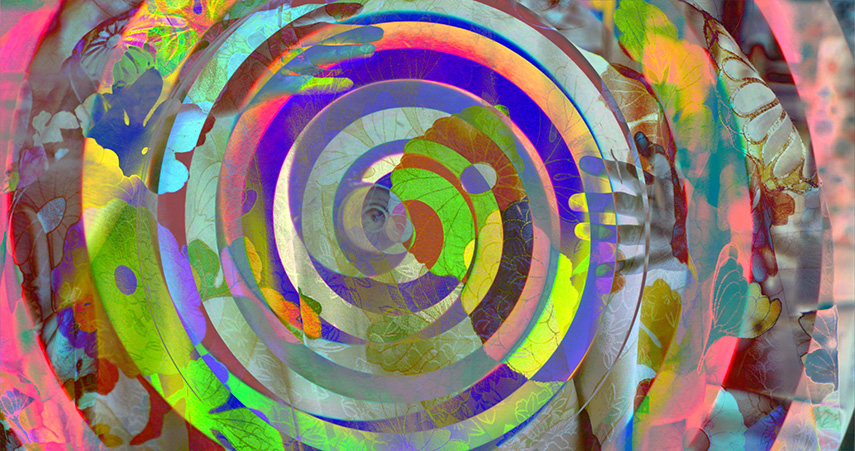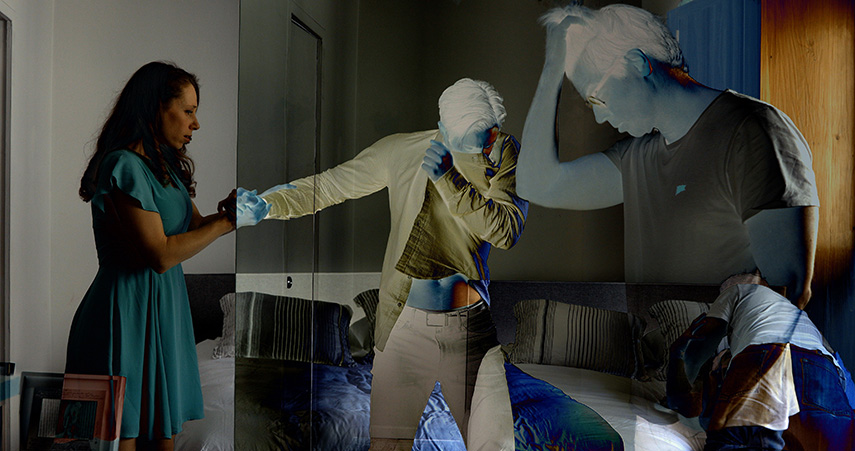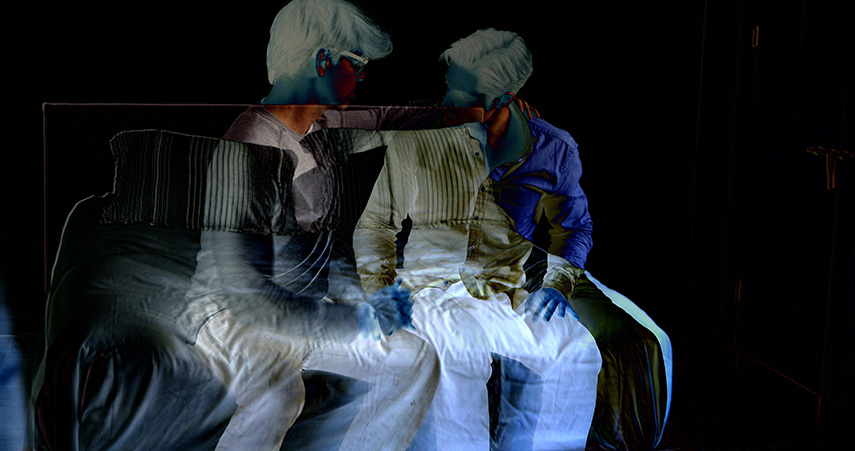 All images courtesy DC Moore Gallery.