Two minds are better than one. Double knowledge, double skill and double ideas were the foundation of the DUBL TRUBL collective, which has grown since it was established into a successful artistic platform. Urban Spree Gallery in Berlin is presenting a large exhibition named DUBL TRUBL after the collective, showcasing more than 80 urban artists selected globally, who will showcase array of most diverse collaborative work. The aim of DUBL TRUBL is the assembly of a fantastic collection comprised of collaborative artwork created by some of the best known names of the new contemporary art movement. Hosted by the Urban Spree gallery DUBL TRUBL >> Ich bin in Berlin show is scheduled for September 2014.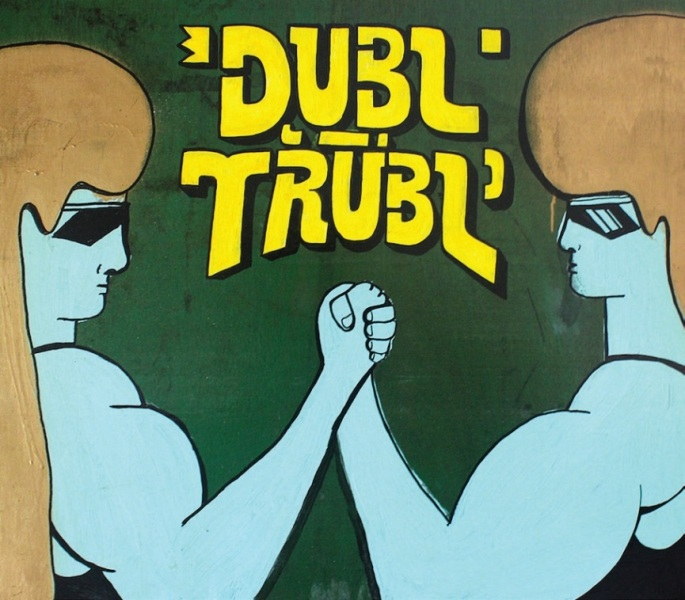 DUBL Concept
The concept of this vast project is uncomplicated, but demanding. Chosen pairs of artists are expected to create joint works, but at the same time they are advised to deliberately divert from their own stylistic paths without losing the identity of their personal expression, delving more into the way of thinking of their creative partners. This way the two become more fused intellectually and creatively, while the finished work has better perspective in being coherent and well composed. It's not sought that artists change their styles according to the partner they are working with, but being mindful and open to sharing materials and thoughts is of the essence for the project.
Playground will be assembled for the occasion, encompassing over 1.700 square meters occupied by DUBL TRUBL artists who will be producing their joint pieces.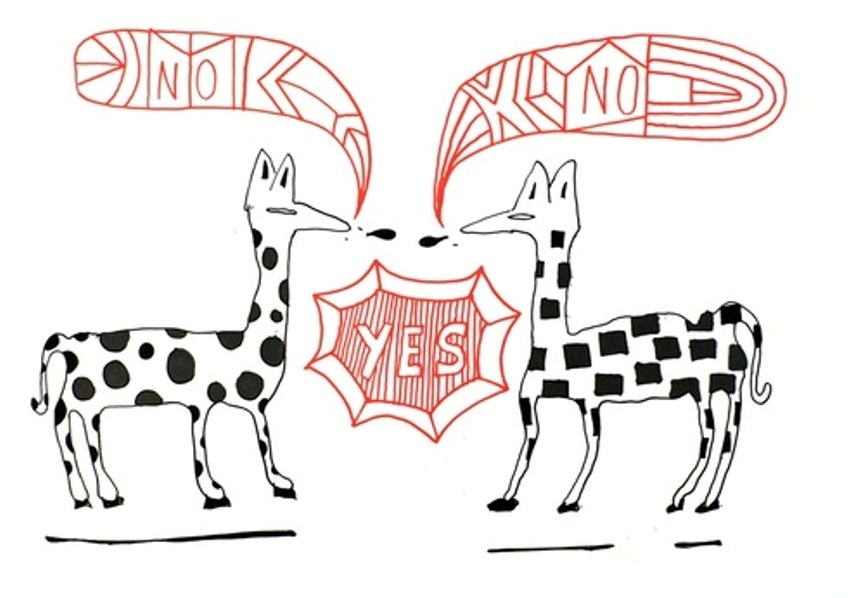 DUBL TRUBL Artists
The sole idea of such a colossal creative project is exciting, but knowing Miss Van will partner with Ciro, Ghostpatrol with Merda, Lush with Dscreet, Tized with Ebot, along with the unexpected art coming from over 70 more creatives, it becomes the must-see event for everyone in Berlin this fall. Citizen Kane and Christiaan Nagel will produce a large scale 7 meter permanent installation shaped as a gigantic mushroom. Contrasts, harmonies, similar or opposing thinking will get materialized in what promises to be an astounding collection of new urban art.
Putting multiple pairs of creative minds together, DUBL TRUBL can be viewed as twice the delight for art lovers and collectors alike, as the showcased pieces will span through various media, from painting, film and installation, to musical and mixed pieces. The list of participating artists is nothing short of impressive and it includes (in alphabetical order): Aeon, Alex CF, Alex fa kso, Andrew Gillman, Anthony Lister, Base 23, Billy, BO 130, Break, BRK 192, Chips For The Poor, Christiaan Nagel, Chris Stead, Ciro, Citizen Kane, Cone, Conor Harrington, Creeps, Cyclops, Dabs and Myla, Dan Speight, Dave the Chimp, Deus, Dmote, Drax, Dscreet, Ebot, EMA, Eoin, Francis Josser, Gemma White, Ghostpatrol, Girl In The Cartoon, Hello, James Jessop, Kasio, Kid Acne, Kid Crowe, Lush, Malarky, Mark McClure, Matt Sewell, Merda, Microbo, Miss Van, Mr Phomer, Nychos, Olivia Skalkos, Paul Insect, Phlegm, PMH, Pure Evil, Rainman Rask, Reka, Revenge Is Sweet, Rone, Rowdy, Run, Russ Kitchen, Sickboy, Skewville, Skip WD, Space, Stik, Stika, Sumo, Thierry Noir, Timba Smits, Tizer, Trico, TwoOne, Vents 137, Vinnie Nylon, Xeme, Ziggy Grudzinskas, 3d, 44 Flavours, and 616.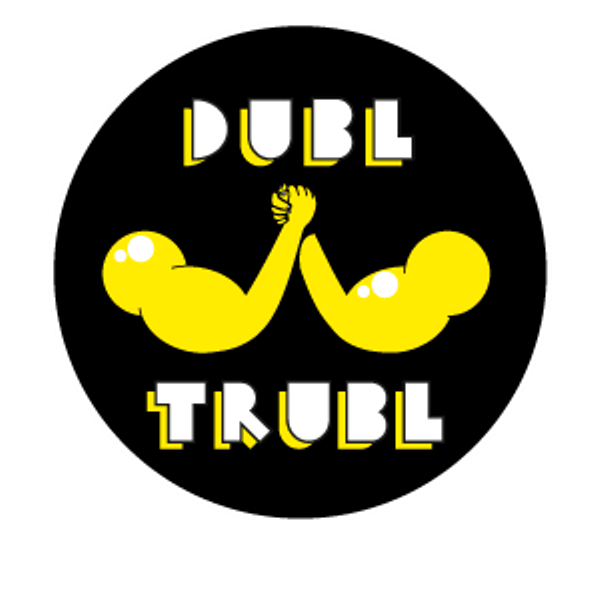 DUBL TRUBL Collective
Beginning as a small assembly of only a few collaborators, DUBL TRUBL grew into a large collective of international urban artists. It does not accept the traditional street art crew concept, but encourages artists to bring their individuality and diversity to the table, in the attempt to merge them, even if very different, together. Clashing is the constant part of the creative process for all the creatives involved, as it always produces novel, surprisingly original work. Artists who are part of the collective come from all kinds of backgrounds and work in diverse media. The first video in the DUBL TRUBL series features Lush and Rowdy, and it's curated by Dscreet.