In the late 1960s, artist Joseph Beuys came up with the concept of "social sculpture", which essentially gave art the power to change society. "Those unwilling to think are dismissed," he proclaimed, producing performances, actions and happenings that were actively shared between himself and the audience. This was also the time when Fluxus and Body art became pivotal art movements testifying to this development, engaging the viewers themselves into the process of making artworks. With this in mind, Vienna's 21er Haus will present 30 pieces as historical and current perspectives on how artists can activate people and call them to action.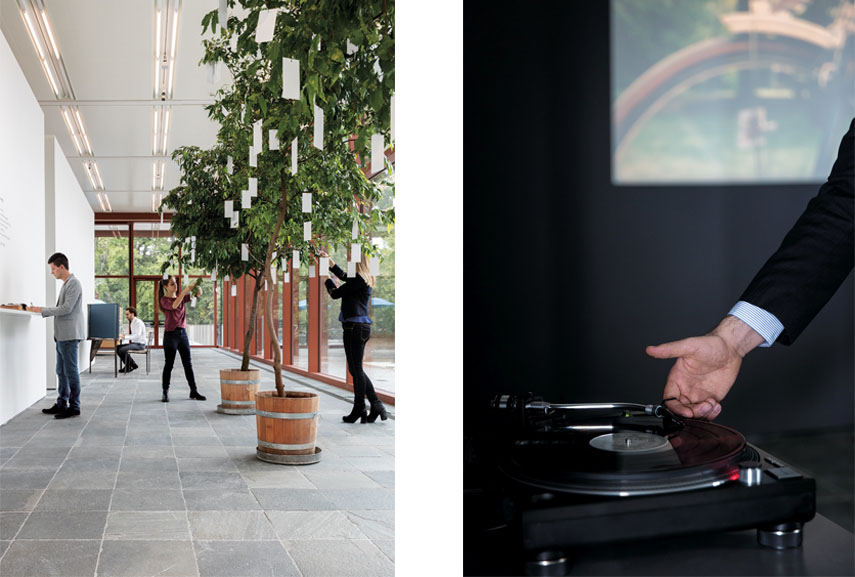 Participation as Artistic Principle
In a way, this exhibition will point out art's two important roles over the past decades. One, it will demonstrate how our understanding of what art is changed over the course of the 20th and 21st century, and two, it will present is as an essential part of life; as we participate in it, we exercise our democratic right and give value to our society. The works on display will encourage the viewers' creative and critical attitude, offering the possibility of performing an act and becoming the artwork itself. With such power in their hands, the participants can control, create or complete artistic processes, turning the museum into a space for encounters and questioning the role of such institutions within our world.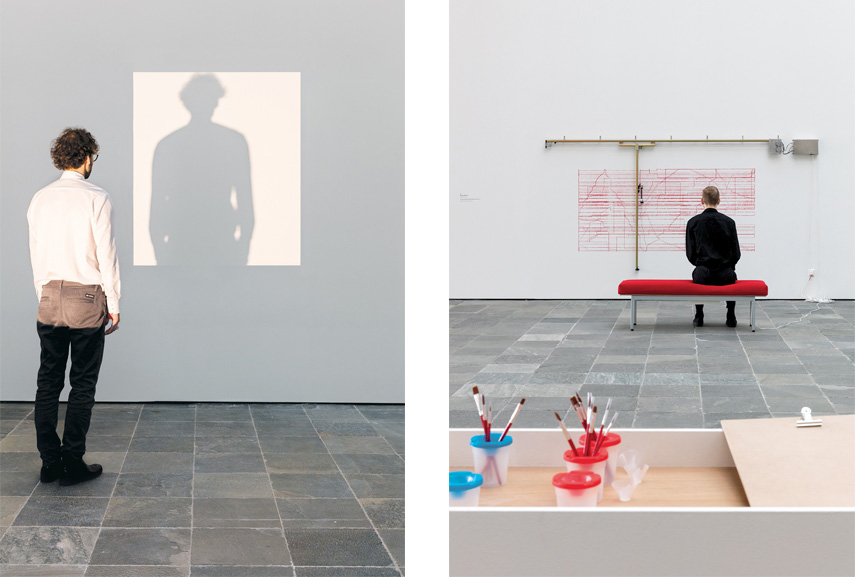 Duet with Artist
The exhibition was earlier shown in summer 2017 at the Morsbroich Museum in Germany, where the visitors were asked to play table tennis games through Rirkrit Tiravanija's artworks, draw with David Shrigley, or write greeting cards with Yoko Ono. As such, the show will also celebrate the relationship between two museums, both of which were created to inspire the urban population after World War II. 21er Haus, formerly the "20er Haus", was originally meant to be a temporary structure at the 1958 Expo in Brussels. Decades later, it still calls for social action that goes beyond a simple exhibition of art or the institution of an arts museum, and gives life to experimental projects which look towards the future.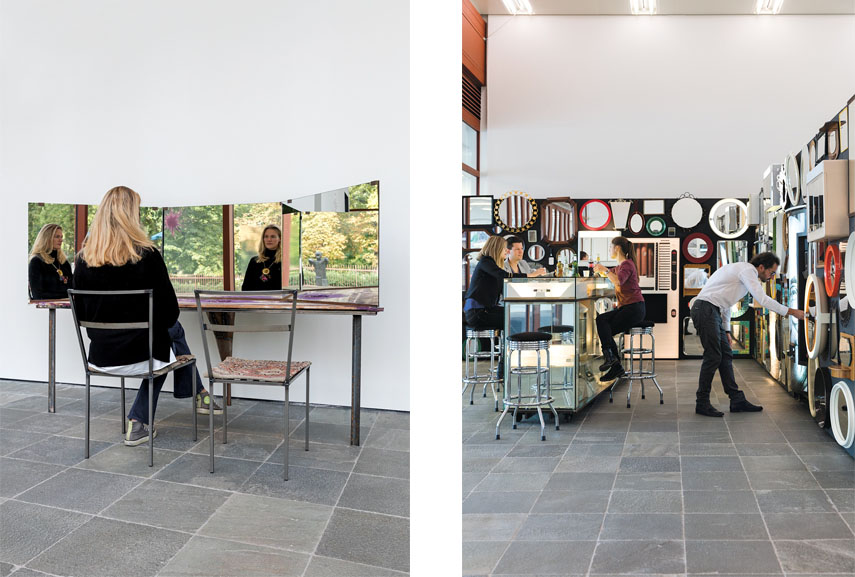 Group Exhibition at 21er Haus
Curated by Axel Köhne, the Duet with Artist. Participation as Artistic Principle exhibition will be held at 21er Haus in Vienna, from September 27th, 2017 through February 4th, 2018, in collaboration with the Morsbroich Museum in Leverkusen, Germany. With works by Vito Acconci, Robert Barry, Joseph Beuys, Stanley Brouwn, Angela Bulloch, John Cage, Claus Föttinger, Rodney Graham, Hans Haacke, Christine Hill, David Horvitz, Pierre Huyghe, Yves Klein, Tomas Kleiner, Krüger & Pardeller, Mischa Kuball, Dieter Meier, Bruce Nauman, Yoko Ono, OPAVIVARÁ!, David Shrigley, Gabriel Sierra, Juergen Staack, Rirkrit Tiravanija, Wolf Vostell, Franz West and Erwin Wurm.
Featured images: Bruce Nauman - Body Pressure, 1974. Courtesy Konrad Fischer Galerie; David Shrigley - Life Model II, 2016. Courtesy the artist, Stephen Friedman Gallery, London; Anton Kern Gallery, New York; Galleri Nicolai Wallner, Copenhagen and BQ, Berlin; Rirkrit Tiravanija - Untitled (MORGEN IST DIE FRAGE), 2015. Courtesy the artist and neugerriemschneider, Berlin; Exhibition View: Duet with artist. Photos: Johannes Stoll, © Belvedere, Vienna, 2017. All images courtesy 21er Haus.