The arena of street art and urban art is a space of collaboration, no questions about it. Whether we are talking about long time collaborators (be sure to check out The 10 Best Street Art Duos), or those who had decided to create something special through combined energy, the public is always in for a treat. This November, an inspiring body of work, created through the power of photography and abstract street art elements, is coming to White Walls, San Francisco. It is as though one is watching an urban intervention on a photograph, or seeing a photograph impose itself on a street art piece – his is something that is waiting for the public with the new collaboration by Misha Vladimirskiy and APEX…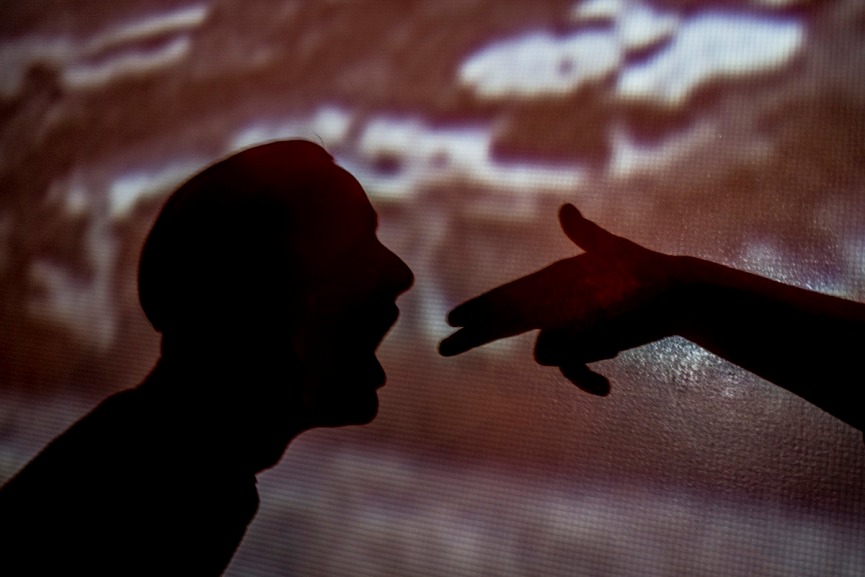 The Art of Misha Vladimirskiy
during the beginning of 1990s, Misha Vladimirskiy immigrated to the Unite States. Primarily, the artist was on the path of becoming a biologist, and even studied it for a while at Stanford University. However, as luck or faith would have it, Vladimirskiy stumbled upon photography, receiving a BFA from the California College of Arts and Crafts. The artist has photographed some of the most prolific and notable musicians, celebrities, events and had worked for with famous brands. Appearing in Rolling Stone, SPIN, NME, Flaunt and others, Misha Vladimirskiy's work is highly respected and recognizable artistic expression.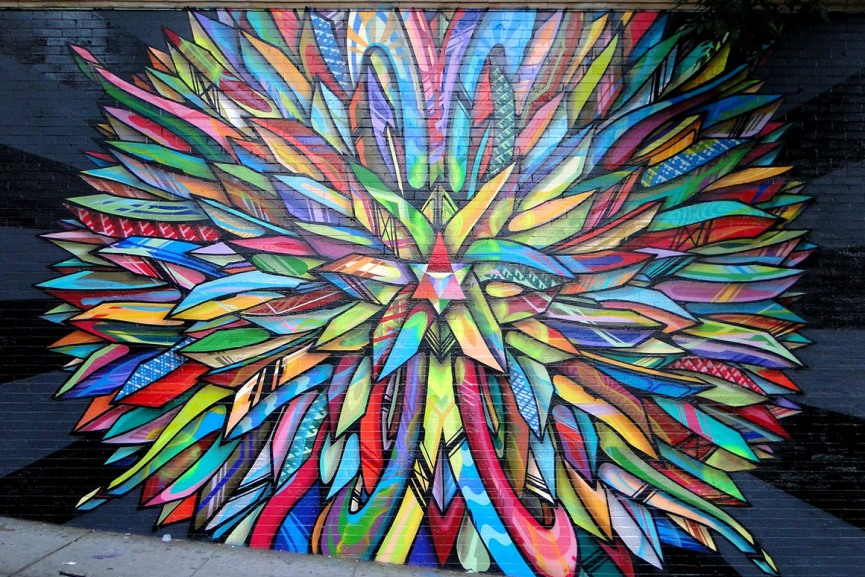 The Art of APEX
APEX is a street artist who is at his playground when it comes to San Francisco. He was born in 1978 and is a part of the Gestalt Collective, a crew famous for creating murals in San Francisco. The typography which APEX creates through the building of his aesthetics resonates a complex interaction of color and shape. APEX's work is rooted in a form of abstract lettering, rendering the environment of his pieces to have mesmerizing connotations of three-dimension and architectural elements. As an artist who has exhibited both in the Bay area and abroad, APEX is a very active and inspiring artist. Be sure to check out his newest body of work in the exhibition which is just about to start (find out more in our article New Explorations by APEX).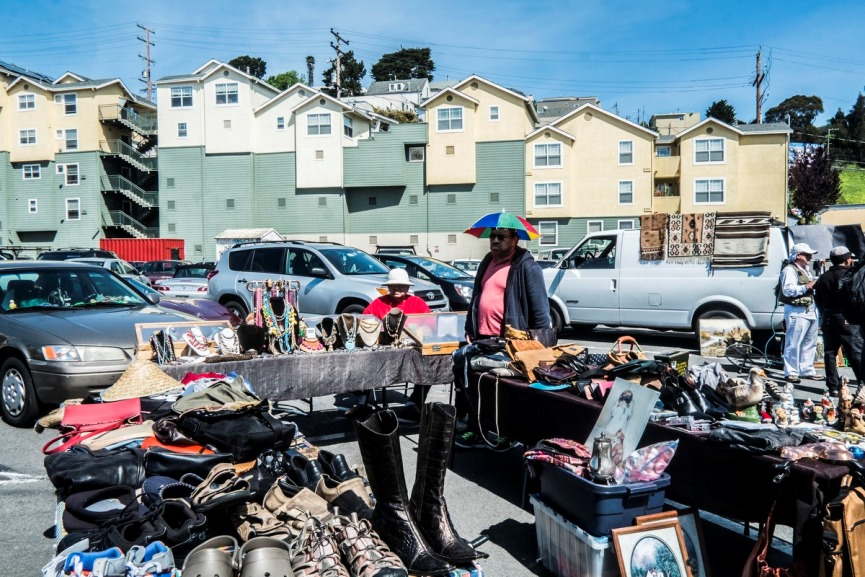 Invisible Texture Exhibition
To paraphrase the artists' words, APEX and Vladimirskiy have decided to merge the literal potential of capturing reality through photography and the energy of abstraction emanating from painted pieces. Their collaboration will result in a body of specially crafted images which depict San Francisco and talents from the music and film industries. Both of the artists say that they have crossed paths numerously in the past, and that this is a collaboration which came almost natural. Misha Vladimirskiy has included some of him most mature work, to be incorporated in Invisible Texture, and APEX contributes with the results of his new explorations in abstractionism. In the period between November 8th and December 6th 2014, be sure to check out the exhibition by Misha Vladimirskiy and APEX, at White Walls gallery.
For all the exciting events coming your way, create a My Widewalls profile and never miss out on interesting exhibitions!